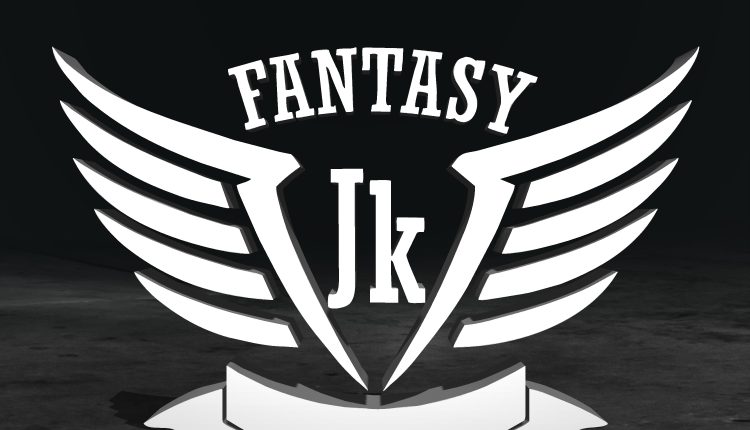 Indulge in fantasy sports with the leading channel – Fantasy JK.
Fantasy JK is an online/internet-based gaming channel for sports fans offering their expertise in fantasy sports.
Fantasy sports culture has seen a tremendous hike in recent years. Fantasy sports is an online gaming activity where players can create virtual teams of real-life sportspersons and earn fantasy points on actual statistics. Sports fanatics indulge in fantasy sports to satisfy the sports enthusiast within. With Fantasy JK, sports enthusiasts can have a great time indulging in their favourite sport. Fantasy JK is an online-based fantasy sports channel that acts as a common platform for the public to come together virtually to relish the world of fantasy sports.
Fantasy JK offers top-notch quality notifications on their channels such as Telegram and YouTube. They publish/upload information relevant to the ongoing and upcoming tournaments in cricket and basketball. It keeps its subscribers up-to-date about all happenings in basketball and cricket, guided videos for the newbies in the world of fantasy sports, etc. For the past 4 years, Fantasy JK has been rendering its proficient expertise in these two sports by sharing its superb analysis of different tournaments, leagues, etc.
The idea to introduce Fantasy JK to the world was conceived by Jeevesh Kumar – the founder of Fantasy JK. Jeevesh Kumar, popularly known as JK, is a keen learner and passionately follows sports. JK has substantial knowledge about cricket and basketball. He is exceptionally well-versed with National Basketball Association (NBA) and Indian Premier League (IPL) tournaments and has a great deal of familiarity with sports, in general.
JK has won multiple grand leagues in NBA and envisions making a mark as a fantasy sports influencer. He manages his ventures with diligence and is compassionate toward helping the underprivileged. During the pandemic, JK donated a generous amount for the well-being and fulfilling the basic needs of the public in distress. He also has a keen interest in the music industry specifically, – rap music. He released his first rap song Tujhe Bhul Jaunga on 21st October 2020 on YouTube.
In recent years, the fantasy sports industry has seen a substantial rise in revenue generation ad user engagement. As this industry continues to thrive and show the potential to grow even more – Fantasy JK is going to flourish immensely. As of now, Fantasy JK has more than 12K subscribers on YouTube and over 26K subscribers on the Telegram channel. Sports fanatics can find Fantasy JK by username @FantasyJK on YouTube, Instagram, Telegram, and Twitter.