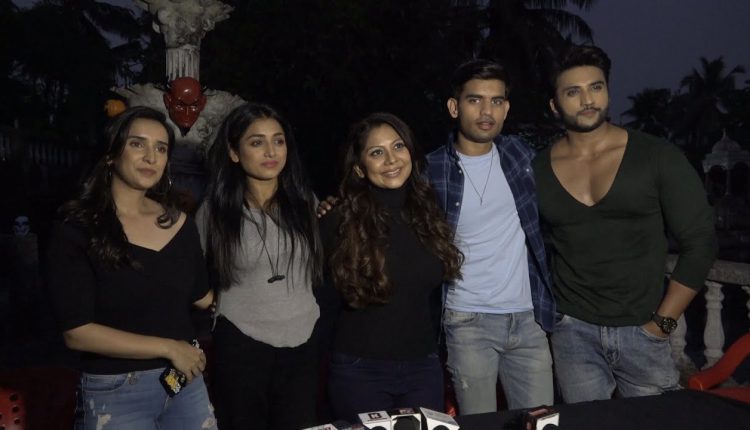 Film Motel, starring Zuber K. Khan and directed by Saasha Shyam Ramsay, will be a different horror
Horror films are no longer common in Bollywood. There could be a variety of reasons for this, including the fact that some filmmakers regard horror to be a lower-level genre, and others believe that horror is no longer popular with the general public. However, Saasha Shyam Ramsay feels that with the upcoming Film Motel, she would be able to disprove all of these claims.
Yes, Saasha Shyam Ramsay is the daughter of the Ramsay Brothers, who were famous in the 1970s and 1980s for their horror flicks. Hearing this, your anticipation for seeing the Film Motel must have skyrocketed. Also, Saasha Ramsay has stated that this horror film will be unlike any other horror film now in production. She feels that today's filmmakers regard the horror genre as a C-grade, and as a result, when they begin work on a horror picture, they are unable to give it their all, and the result is a negative.
Let us tell you that actors like Maninee De and Aashit Cahtterjee are going to be seen in the film along with actors Zuber K. Khan and Garima Singh. Film Motel producer Seema Sharad Kumar Shrivastava says that the film will soon be seen by the audience. The DOP of the film is Daniel Gomes, while the editor is Azeem Pasha. Music composed by Nitin Gupta is composed by Hemant Sawant in the film.