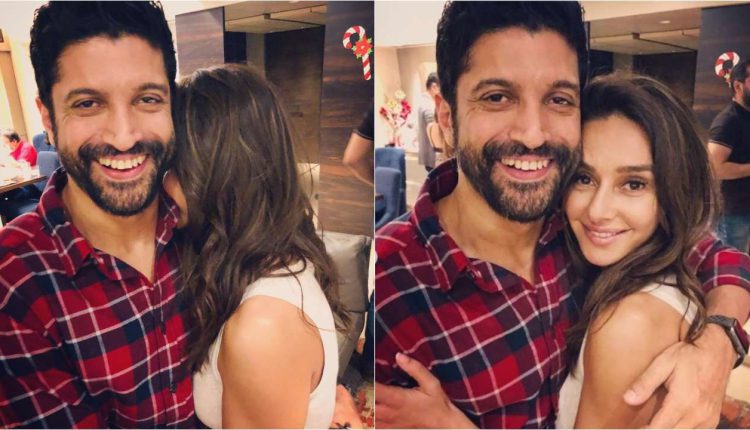 Farhan Akhtar Shibani Dandekar Wedding, All about the marriage date and all
Shibani Dandekar and Farhan Akhtar are getting married after longtime relationship. They've been dating for almost four years and are on track to achieve their objective. They have everything they need to take their relationship to the next level. In March, they were debating whether or not they should marry. Following this, reports surfaced that the two would marry on Farhan's birthday, January 9th, however this did not occur. Now there's a new update on both of their marriage.
"On February 21, their relationship will take a new turn as they formally sign a promise to remain each other's companion for life," the insider continued. According to previous speculations, Farhan and Shibani may make an official announcement about their marriage on January 9, Farhan's 48th birthday. Farhan and Shibani's deep friendship is evident in their love photos.
Farhan Akhtar and Shibani Dandekar were previously said to be getting married in March 2022. Both have begun preparations in this regard. According to sources, the two has also decided on their wedding gown and venue. However, the pair has yet to confirm this, and no reaction has been given. Farhan Akhtar and Shibani Dandekar are frequently photographed together. It's clear that they adore each other. Both of them are not afraid to proclaim their affection for each other on social media. Not only that, but Shibani and Farhan are frequently seen together.