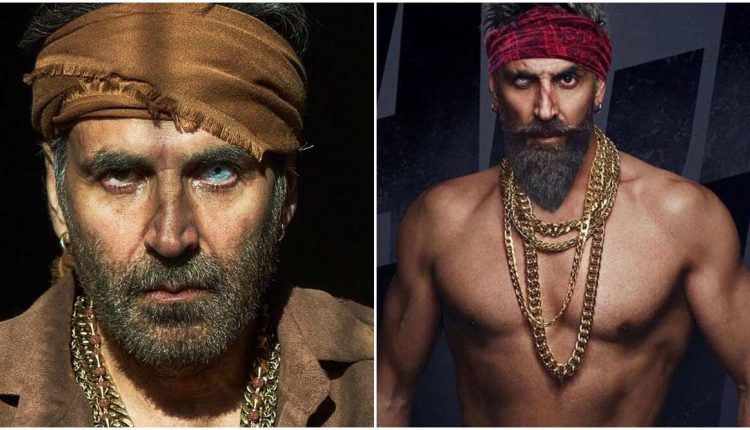 Bachchan Pandey Movie Set Caught Fire During Shoot, Movie stars Akshay Kumar and Kriti Sanon
Akshay Kumar is currently filming for the forthcoming film 'Bachchan Pandey' in Mumbai. Along with Akshay Kumar, Kriti Sanon and Jacqueline Fernandez play the key roles in this film. During the filming of the movie, a fire broke out on the set. However, no one was hurt in the incident. According to the information gathered, Akshay and Kriti were on the set of the movie at the time. The film is nearly finished and will be released before the end of the year. However, some patchwork remains, which is now being covered.
This patchwork is being completed by Akshay Kumar and Kriti Sanon. A fire broke out on the sets of the film while Akshay Kumar and Kriti Sanon were finalising the remaining patchwork, according to media portal. The good news is that no one was injured in the fire; only the set was destroyed. The set's fire has been extinguished.
The film Bachchan Pandey, already has been the most awaited film of the time now. The film is going to be released by this March only for which the audience is waiting like never before. Let us tell you that the film Bachchan Pandey is the remake of a south film titled by Jigarthanda.