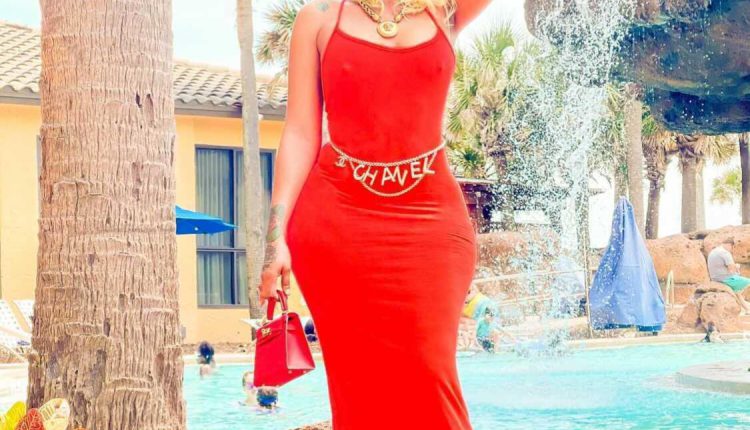 Billionaire Barbie is leading billionaire hair with her unique strategies
There is a lot of competition in the fashion industry these days because people are coming up with different kinds of businesses on a regular basis but only the best kind of people succeed in making it to the top.
These days, it is not just about the service com it is about the talented people who can portray their skills and channelize them in a particular direction so that it can benefit their customers. Billionaire Hair from Lotoya Littles has become quite popular. Obviously, they had their fair share of challenges in the industry but it is nothing compared to the accomplishments.
Accomplishments
Billionaire Hair is a fast-growing business enterprise these days and it has managed to extend its reach in a number of states, working closely along with popular Hollywood clients and models too.
Their six-figure pop-up sales have increased their revenue, profits, and also their goodwill. since they have been in business for more than seven years now, it began out initially from Hawaii and extended to Los Angeles, Virginia, and has been growing ever since then, looks like people are well aware of their fantastic styling methods that are not only unique but also very safe. The products that they use are of pretty high quality and this is the reason why the aftereffect is absolutely none.
Motivation
Latoya Littles always says her children are her biggest motivation in life. Besides, she has also looked up to miss pikney as her mentor for several years now because a lot was taught about the hair industry from this powerful woman. She owes it all to her, Moreover, Monice slaughter from love and hip hop Hollywood as well as Shay Johnson from love and hip hop Miami are responsible for mentoring her about the entire entertainment industry.
It is important to have perfect knowledge about the industry that you work in, without which you cannot advance. Times are changing and there is a lot of dynamism that every stylist has to go through. Bring in some color, something unique, and something that is going to be trending.
Final Message To Growing Stylists
According to Littles, it is a passion that will drive you towards your dream. Being very hard-working and influential has been her biggest strength, but procrastinating and overthinking have also been her weaknesses over time. Struggling with a lot of depression and anxiety, she has managed to pave her way to the top. Anybody can do it provided that they have the right kind of talent and energy to put in efforts every day.
Visit them at their official website or Instagram to know more!