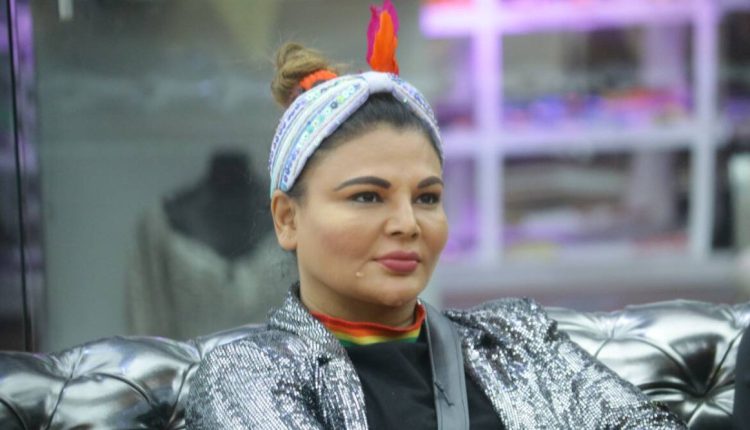 Bigg Boss 15: Rakhi Sawant informed Karan Kundrra and Tejashwi Prakash of other members' displeasure with their romance
Bigg Boss is a well-known reality show that is frequently criticized for its controversies. The show's content continues to be popular with the audience. As much as the show is still being discussed because of its controversies, it is also being discussed because of the antics of the members of the house. The audience has seen many such stories in the last few seasons of this show, which they will never forget. Many couples have been seen making and deteriorating inside the house during each season of the show. This season, following Ishaan Sehgal and Maisha Iyer, the pair of Tejashwi Prakash and Karan Kundrra is entertaining people a lot.
There are only a few days until the finale of Bigg Boss 15 airs. In such a situation, all of the members are seen working hard to secure a spot in the show's finale. Meanwhile, the audience gets to see Karan and Tejashwi's love storey. This couple is frequently seen engrossed in each other's love. Because of such actions by both, the show's host, Salman Khan, and the guests in the house have frequently advised them to focus on the game.
Meanwhile, Rakhi Sawant, the house's first and only finalist, informed Karan and Tejashwi in today's episode. Rakhi Sawant actually told Tejashwi about her relationship with Karan. Rakhi told Tejashwi that the way she lives with Karan and gets closer to him is creating a false image of her.  No one knows what happened next, according to Mahi. Will Karan and Teja marry by going outside of the house? In such a case, living in the same house as both can make things difficult for them in the future.