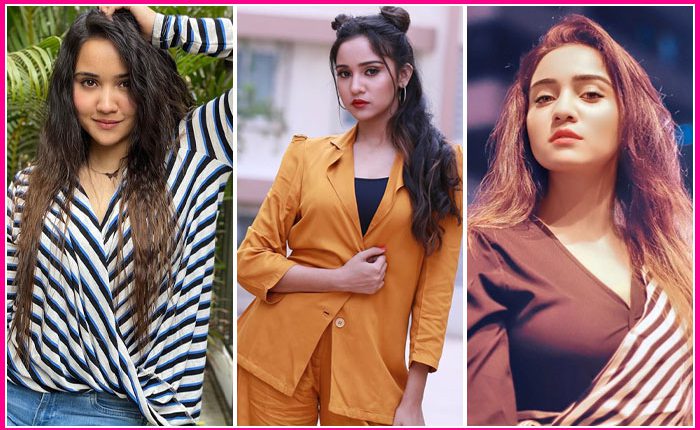 Ashi Singh on 'Dil Se Desi', looking gorgeous in the dancing video
Ashi Singh took to Instagram to perform the famed "Dil Se Desi" challenge like a real princess. The actress showed off her dancing talents in vogue, and admirers were blown away in the comments.
With minimum makeup and open hair, the actress wore a yellow crop top with gorgeous flares in the front, black trousers, and beige trainer shoes.
On the work front, the actress is now starring in Meet as the principal character; previously, she has appeared in shows such as Aladdin and Yeh Un Dinon Ki Baat Hai.
"Are you playingggg?" she wrote. I'm ready to play #DilSeDesi!
If you're a fan of all things Indian, we've got a plan for you! By wearing this, you may channel the Kabaddi vibe.
https://www.instagram.com/i_ashisinghh/?utm_source=ig_embed&ig_rid=fa4fa36b-4713-4965-8ea8-136650ebb6a3