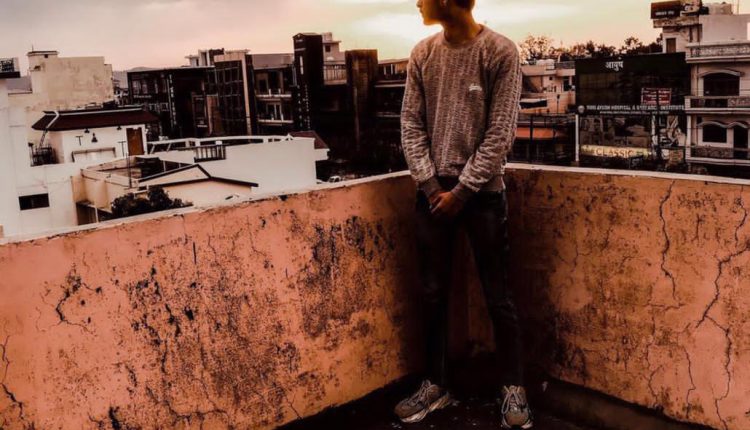 Aariz Khaleeq Has The Best Solutions For Digital Marketing
Digital marketing has become quite the trending topic these days because different influences and entrepreneurs are trying their luck in it. But what makes them try to become a digital marketer, are they going to derive from this specific field of career? Yes, marketing has always been pretty popular because that is however economy runs everyday, but digital marketing is trending for two reasons:
•
The global pandemic which has led people to shift their business completely online, requiring the perfect social media online presence to reach out to audiences.
•
Increasing competition that demands or better quality brands, and services. The lack of such qualities in brand establishments have led them to look for external sources like qualified digital marketers who can guide them through there company establishment.
Aariz Khaleeq has been a popular digital marketer for quite some time now, just after completing his higher education he decided to indulge in the field of marketing. He knew that he had the required skills for it because he has been working on his practical experience too besides being well researched an educated on marketing topics as well as strategies. His services are beyond comparison because he does not just shape ideologies for different brands, he provides them with an unmatched promotional service so that the brand can have a stronger social presence and connexion with the target audience.
Coming from a small community in Uttar Pradesh, AarizKhaleeq realised his talents very soon in life. Facing every challenge with a smile and accomplishing high set goals.
It is generally not easy for a digital marketer to be so well accomplished at a young age. but Aariz Khaleeq has surpassed every level and made his name in the marketing industry, he is one of those self made entrepreneurs who can provide you with any and every digital marketing service. After all, he has worked with more than 500 clients, if that isn't impressive! a good client base allows the digital marketer to not only build his image but also grow his number of clients for the future because that way he can help out more brands and companies alongside counting his own profits. It's a business and a two way road.
The services provided by Aariz Khaleeq are:
•
Promotion with the help of advertising and a good online presence through social media platforms.
•
Enhancing the quality of the content that they are putting up on concerned social media handles.
•
Giving proper mentorship to his clients, encouraging them to work harder over the quality.
•
Adding personal touches to his work and encouraging the clients so being more creative in their ways. Innovation is the key, the target audience always likes some variety.
No more considering, get in touch with Aariz Khaleeq today for outstanding digital marketing services that leave you wanting for more