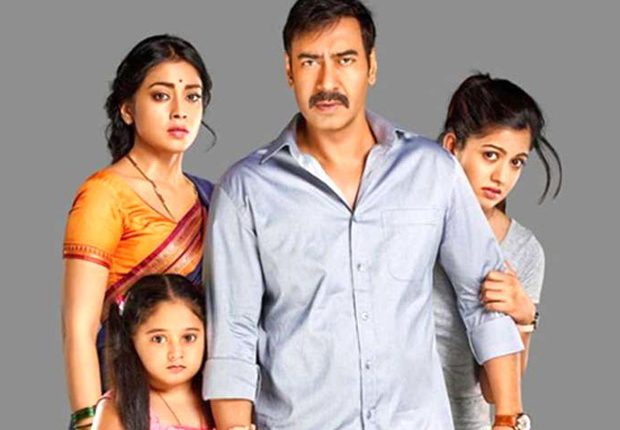 Drishyam 2 shoot Goes on Hold as it Faces copyright issues
As we know that the makers – Panorama Studios International has got the rights of the Hindi remake of the South Indian movie called Drishyam 2, we now hear that they are facing copyright issues in B Town. There is a petition by Viacom 18 Media Pvt Ltd who  has claimed that the story belongs to them and that the above said group is making all the buzz. Viacom 18 is preventing the other group from making the Hindi sequel. 
In the legal suit, one can find Viacom claiming that Panorama group has indulged in the infringement of the copyright along with talking about the copyright issues that come in the connection with the sequel of the film. They have issues on the plot saying that they have the right to make the film where the story of the prequel has stopped. Earlier, in their orders, the high court has said that Panorama can produce the contract copy that states the same can make things in their favor. 
However, the High Court on the other side has talked about the production house that undertakes all the pre production work which includes working on the script, dialogues and other things, which need to be checked on a regular basis. The movie was made in Malayalam and it was released in 2013 and it was a big hit. The film hasAjay Devgn, Tabu, and Shriya Saran in the leading roles.