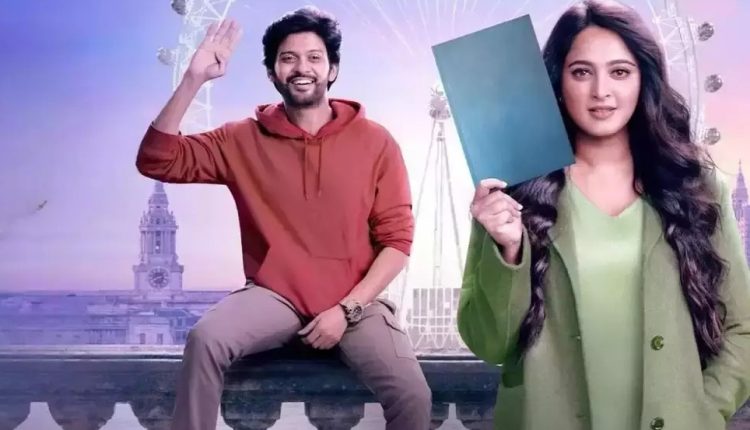 Miss Shetty Mr. Polishetty Box Office Collection Crosses the Rs 50 Crore Mark
Miss Shetty Mr. Polishetty, featuring the versatile Anushka Shetty and the witty Naveen Polishetty, has carved a remarkable path in Indian cinema since its release on September 7th. Recently, the film celebrated a significant milestone by entering the illustrious Rs 50 crore club.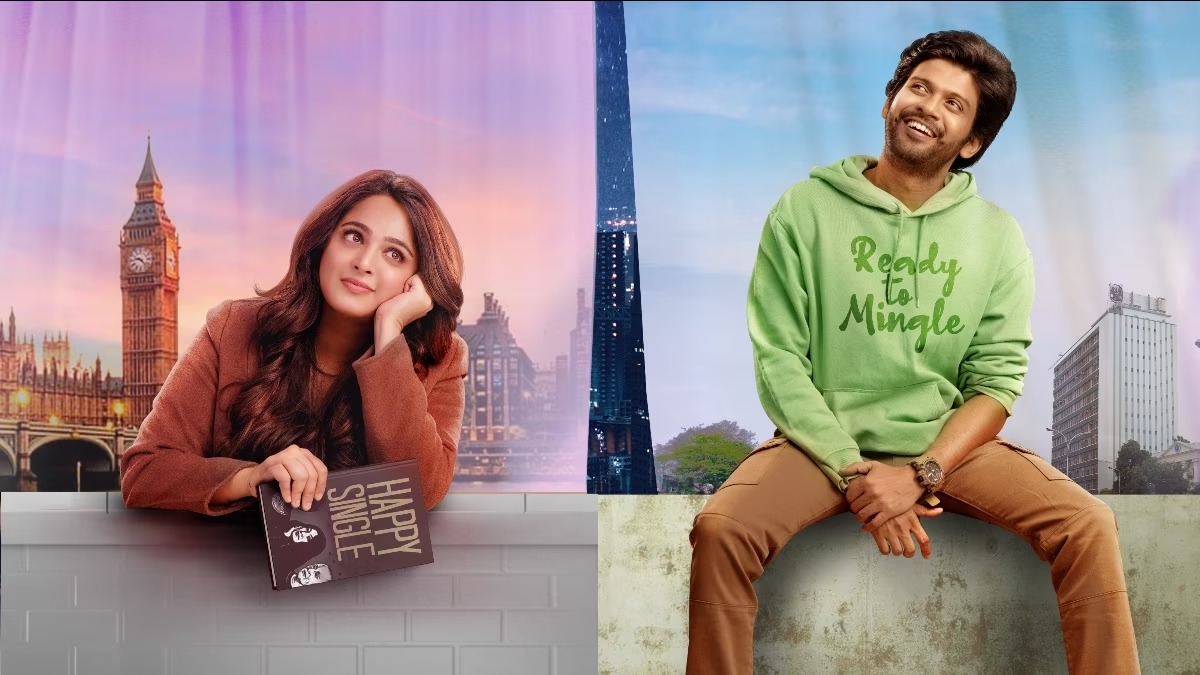 UV Creations Shares the Joy
The film's production house, UV Creations, took to social media to share the exhilarating news with fans and well-wishers. A celebratory poster posted on Twitter proudly proclaimed, "Biggest Entertainer of the year, Rs 50 crore worldwide and counting, Running Successfully."
Gratitude to the Audience
In a tweet, UV Creations expressed their gratitude to the audience, saying, "Crossing milestones with every laugh! #MissShettyMrPolishetty has crossed the magnificent 50+ Crores at the box office.
Miss Shetty Mr. Polishetty: A Heartwarming Tale Unfolds
Miss Shetty Mr. Polishetty narrates a heartwarming tale of two individuals with contrasting life aspirations. Anushka Shetty's character, a talented chef and an unapologetic feminist, desires the independence of a bachelorette lifestyle while also yearning to embrace motherhood. In contrast, Naveen Polishetty's character, a stand-up comedian, seeks a committed and loving relationship. Their paths serendipitously intersect, setting the stage for a delightful rollercoaster journey filled with laughter, love, and self-discovery.
A Stellar Ensemble Cast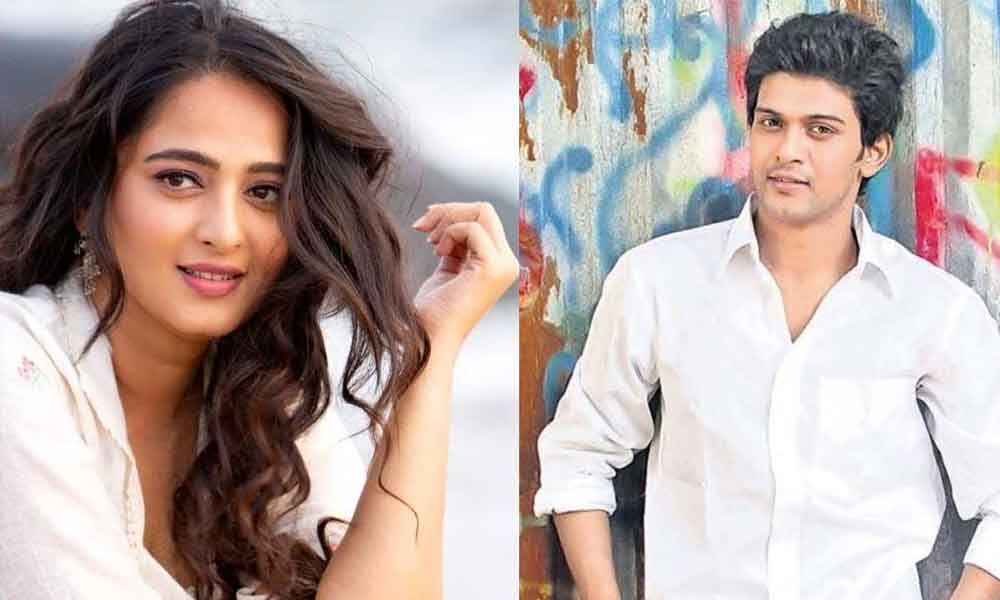 One of the film's standout features is its stellar ensemble cast, which includes Keshav Deepak, Nassar, Jayasudha, and Murli Sharma, among others. Their impeccable performances have added depth and authenticity to the narrative, further enhancing the film's overall appeal.
The Role of Music and Technical Expertise
The film Miss Shetty Mr. Polishetty success isn't solely attributed to its captivating storyline and talented cast; the music and technical aspects have also played a pivotal role. The songs, composed by Radhan, have resonated deeply with the audience, while Gopi Sundar's background score has intensified the emotional impact of the film. Cinematographer Nirav Shah's visual storytelling and editor Kotagiri Venkateswara Rao's seamless editing have brought the director's vision to life, creating a cinematic experience to remember.
A Lesson in Genuine Entertainment
As Miss Shetty Mr. Polishetty continues its triumphant run in theaters, it stands as a shining example of how a well-crafted story and exceptional performances can capture the hearts of millions. This film proves that entertainment doesn't always need glitz and glamour to shine; sometimes, it's the heartfelt moments and relatable characters that leave a lasting impact.
Click here for the latest news from Bollywood, Hollywood, South Film Industry, Bhojpuri and TV world… Click here to join the Facebook Page, Twitter Page, YouTube page and Instagram of Bollywood Mascot !