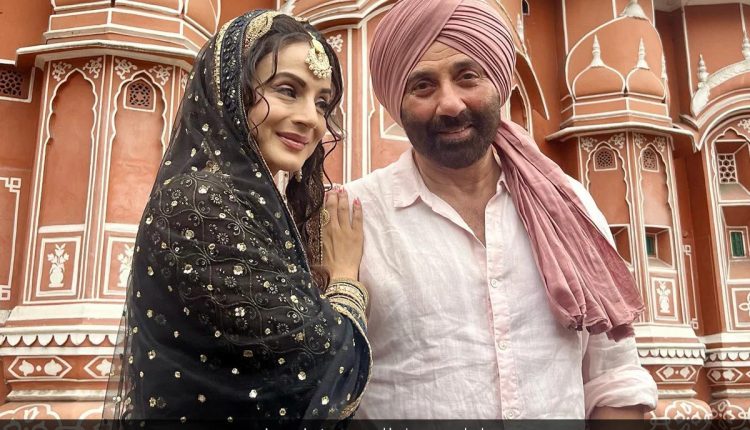 Gadar 2 Box office Collection: Marks 46 Days with Steady Earnings
Gadar 2, the highly anticipated sequel to the iconic Bollywood film, has successfully completed 46 days in theaters since its grand release. Despite speculations and discussions about its performance, the film continues to demonstrate remarkable resilience at the box office. With earnings on the rise, many eagerly await its forthcoming release on OTT platforms. In this article, we delve into the earnings and achievements of "Gadar 2" on its 46th day.
Gadar 2 Box Office Figures: A Closer Look
According to initial figures provided by the Box Office tracker Sacnilk.com, "Gadar 2" managed to secure a commendable ₹0.30 crore on its 46th day in theaters. This consistent performance has propelled the film's total collection in India to a substantial ₹523.80 crore. When considering the India gross, "Gadar 2" has surpassed ₹617.75 crore, and its worldwide collection now stands at a staggering ₹683.25 crore.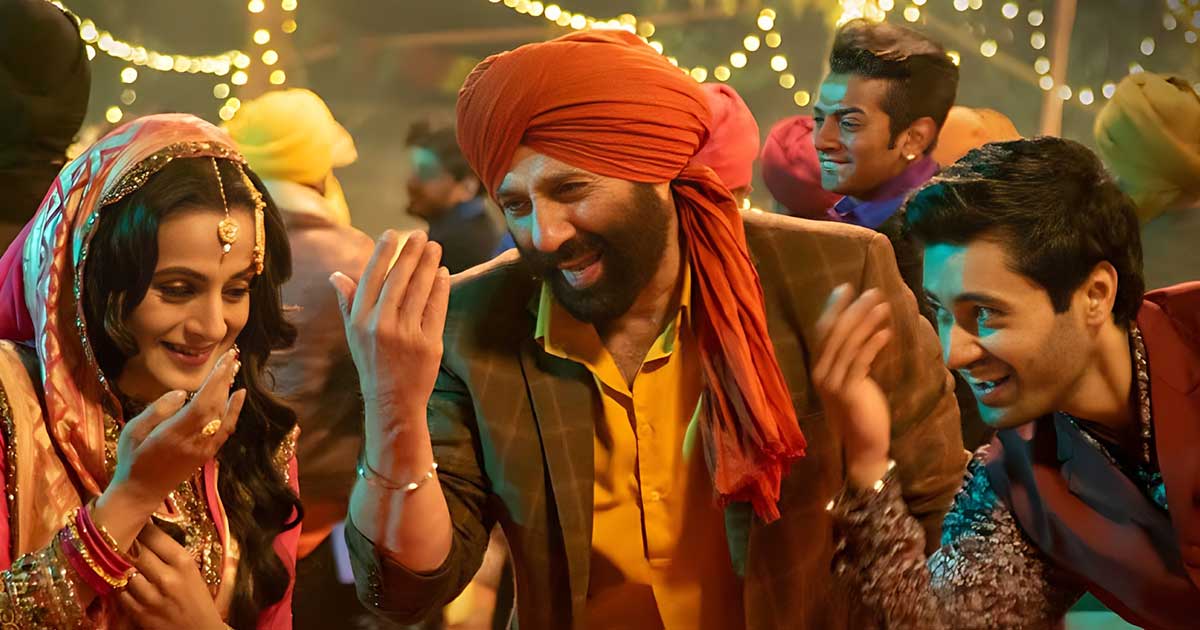 Week by Week Breakdown: Sustaining Momentum
Breaking down the earnings over the past six weeks reveals a compelling picture of "Gadar 2's" journey at the box office. The film began with a resounding bang, amassing ₹284.63 crore in its opening week, setting the stage for its continued success. The second week saw earnings of ₹134.47 crore, maintaining the film's strong momentum.
As "Gadar 2" continued its theatrical run, it collected ₹63.35 crore in its third week, followed by ₹27.55 crore in the fourth week and ₹7.28 crore in the fifth week. Even as the film entered its sixth week, it managed to hold the audience's attention, securing an additional ₹4.72 crore.
Budget and Star Cast: The Winning Combination
One remarkable aspect of "Gadar 2" is its prudent budgeting. The film was crafted with precision, maintaining a relatively modest budget of ₹80 crore. This fiscally responsible approach has undoubtedly contributed to the film's impressive financial performance.
Starring the legendary Sunny Deol alongside Ameesha Patel and Utkarsh Sharma, "Gadar 2" has drawn audiences with its captivating storyline and powerful performances. Sunny Deol's return to the big screen in a role reminiscent of his iconic character has been a major draw for fans.
Competition and OTT Speculations
The release of "Gadar 2" coincided with other notable films, including "OMG 2" and "Jailor." Both of these films also performed well at the box office, further enriching the competitive landscape of Bollywood. "Jailor" notably set records in terms of earnings and has sparked discussions regarding its potential release on OTT platforms.
Looking Ahead: The 50th Day Milestone
With consistent box office earnings and an enduring presence in theaters, "Gadar 2" appears poised for further success as it approaches its 50th day in cinematic history. Fans of Sunny Deol and enthusiasts of action-packed Bollywood films have every reason to celebrate as "Gadar 2" continues to make waves in the world of cinema.
Click here for the latest news from Bollywood, Hollywood, South Film Industry, Bhojpuri and TV world… Click here to join the Facebook Page, Twitter Page, YouTube page and Instagram of Bollywood Mascot !