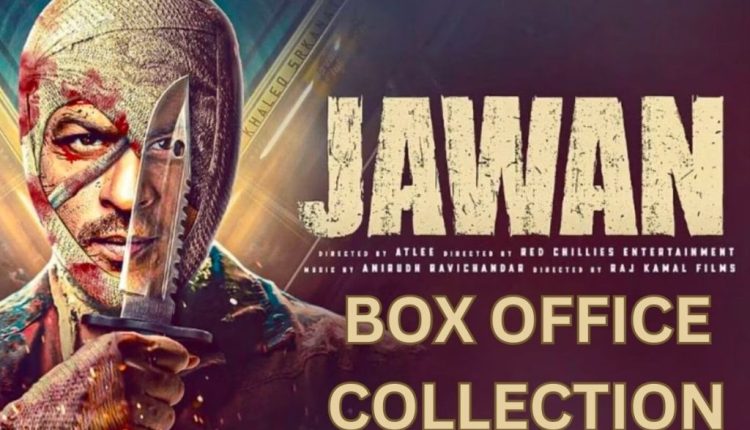 Jawan Box Office Collection Soars Past Rs. 1000 Crore Mark Globally
Atlee Kumar Blockbuster Thriller Starring Shah Rukh Khan, Nayanthara, and Vijay Sethupathi Continues to Break Records
In a cinematic triumph that has set new standards for Indian cinema, Jawan, directed by the acclaimed Atlee and featuring a star-studded ensemble including the charismatic Shah Rukh Khan, the versatile Nayanthara, and the enigmatic Vijay Sethupathi, has not only dominated the domestic box office but has also etched its name in the annals of international cinematic glory. As it marks its 20th day in theaters, the film has soared past the colossal Rs. 1000 crore milestone worldwide, emerging as the paramount Bollywood release of the year and the fourth-highest-grossing Indian film in history.
Jawan Domestic Box Office Collection
The latest reports from the trusted source, Sacnilk.com, unveil the ongoing box office saga of "Jawan." On its 20th day in theaters, the film continued to enthrall audiences, amassing Rs. 5.1 crore nett across all languages. This awe-inspiring journey embarked with an extraordinary week one collection of Rs. 389.88 crore. The Hindi version alone contributed a staggering Rs. 347.98 crore, with Tamil and Telugu versions adding Rs. 23.86 crore and Rs. 18.04 crore, respectively. The film's grip on the box office intensified in the second week, amassing Rs. 136.1 crore, with Hindi accounting for Rs. 125.46 crore, Tamil for Rs. 4.17 crore, and Telugu for Rs. 6.47 crore.
"Jawan" has maintained a spellbinding consistency in its daily collections, amassing Rs. 7.6 crore on day 16, Rs. 12.25 crore on day 17, Rs. 14.95 crore on day 18, and Rs. 5.4 crore on day 19. As it stands today, "Jawan" has achieved an astounding Rs. 571.28 crore at the Indian box office, securing its place as the fourth highest-grossing Hindi film of all time.
Global Box Office Triumph
Yet, Jawan is not content with just domestic supremacy. It has risen to a global pinnacle, surpassing the momentous Rs. 1000 crore mark worldwide. This remarkable achievement has ignited euphoria among the film's cast and crew, with actress Sanya Malhotra taking to Instagram to share the momentous news.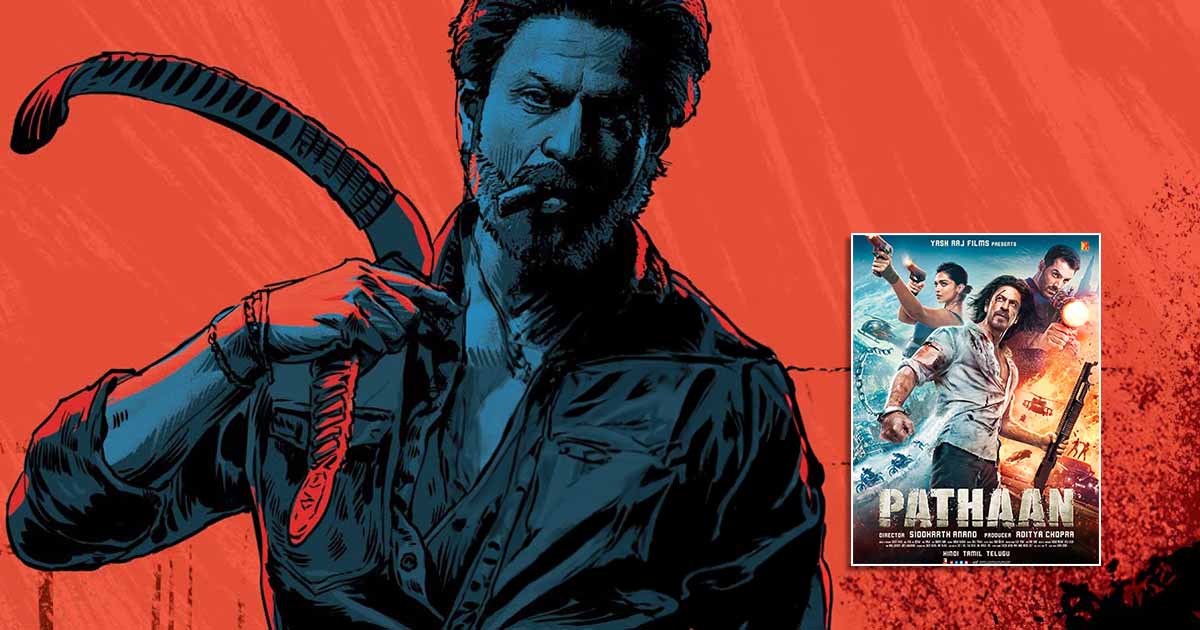 Shah Rukh Khan, who earlier in the year delivered another box office sensation with Pathaan, has accomplished a rare milestone, becoming the first actor to have two films grossing Rs. 1000 crore each in a single year. The success of Jawan has triggered jubilation, prompting the film's team to convene a press conference in Mumbai to express their elation.
During the press conference, Shah Rukh Khan shared his excitement, remarking, "It's a celebration. We rarely get a chance to live with a film for years. The making of 'Jawan' extended over four years due to Covid and time constraints. Numerous individuals, particularly those from the South, relocated to Mumbai, dedicating themselves to this film for the last four years, working tirelessly. This is undoubtedly the most challenging endeavor."
An Ensemble Cast and Enthusiastic Audience Response
Jawan showcases an ensemble cast, including Sanjay Dutt and Deepika Padukone in cameo roles. Priyamani, Sanya Malhotra, Ridhi Dogra, Lehar Khan, Girija Oak, and Sanjeeta Bhattacharya play pivotal roles in the film. Released on September 7, 2023, Jawan has elicited an overwhelmingly positive response from the audience, propelling it to its current historic stature.
The film's phenomenal success is a testament to its compelling narrative, stellar performances, and the unwavering dedication of its talented cast and crew. As Jawan continues to captivate audiences both in India and around the world, it reaffirms the enduring allure of Indian cinema on the global stage.
In a year marked by exceptional accomplishments, Jawan stands tall as a cinematic masterpiece, rewriting records and etching an indelible mark in the annals of Indian film history. With its staggering box office collections, this magnum opus is a tribute to the enduring power of storytelling and the boundless potential of Indian cinema. It has truly made history and will be remembered as a milestone in the Indian film industry for generations to come.
Click here for the latest news from Bollywood, Hollywood, South Film Industry, Bhojpuri and TV world… Click here to join the Facebook Page, Twitter Page, YouTube page and Instagram of Bollywood Mascot !