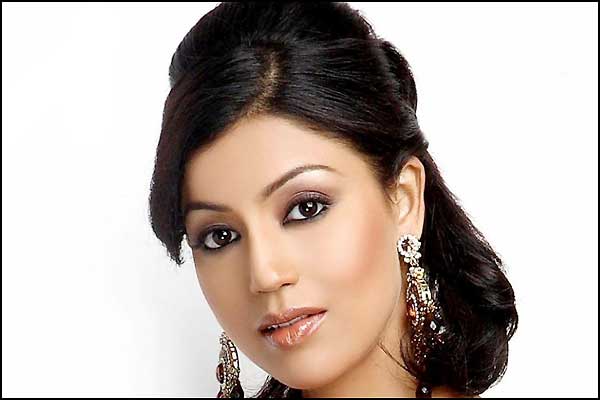 Why did Debina Bonnerjee, who rose to fame as Sita, ask, 'Should I get an abortion?'
Debina Bonnerjee, who rose to prominence as Sita, is the subject of much debate these days. The actress's pregnancy is the reason for her inclusion in the discussion. Debina Bonnerjee and actor Gurmeet Choudhary became parents only four months ago, and the actress is now expecting her second child. Some are pleased, while others are telling them the truth.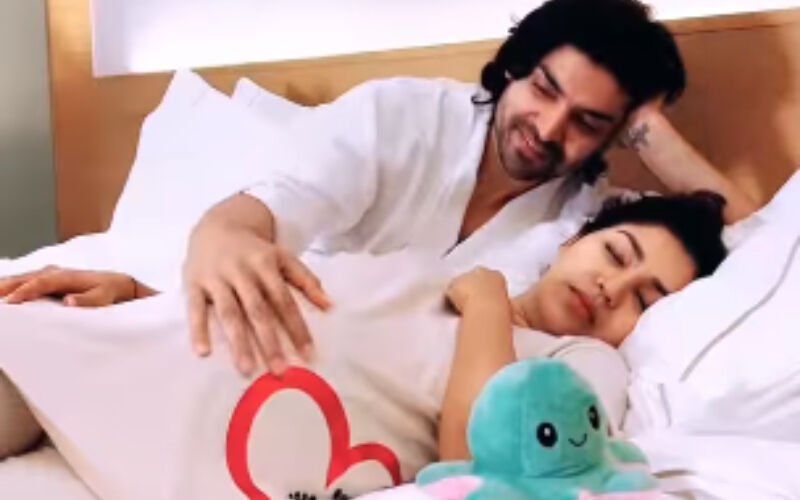 Debina Bonnerjee recently gave birth to a child
Debina recently gave birth to a daughter. Liana is the name of her daughter. Debina Bonnerjee is having so much fun as a mother that she has announced a second pregnancy, which has everyone surprised. Some people began trolling her as a result of this, but the actress did not remain silent. She also responded appropriately to the trolls.
The actress recently engaged in a question-and-answer session with fans on Instagram, but during this time, she was targeted.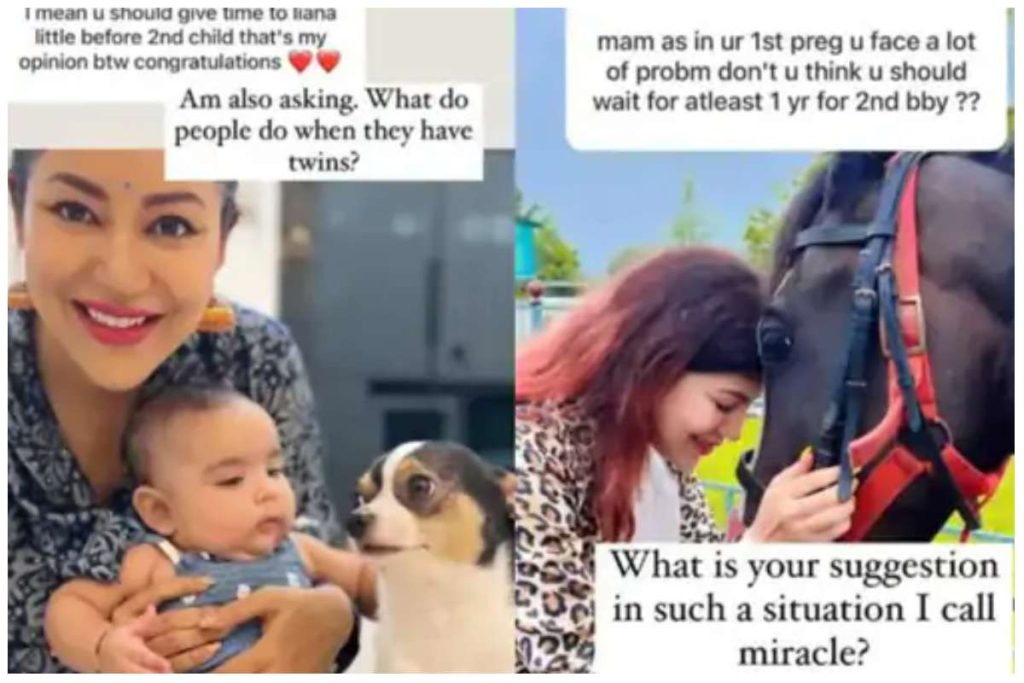 Debina Bonnerjee's pregnancy sparked a debate on Instagram
One user wrote, "I think you should have given Liana some time before the second baby. Well congrats." Reacting to this, Debina said, "I am also asking this, what do people do when they are twins?"
Another user asked Debina Bonnerjee, "Ma'am, you had a lot of problems with your first pregnancy, don't you think you should have waited at least a year for your second child?" In response, Debina stated, "What would you suggest in this situation, I would call it a miracle." Should I abort this child?"
Debina was asked if she conceived her second child naturally. The actress said yes in response.
While Debina was trolled for her second pregnancy, many people admired her and congratulated her on becoming a mother. Liana was born after the couple had been married for 11 years, and Debina has once again given good news. Gurmeet and Debina tied the knot in 2011. They dated each other for a long time before they married. On the set of 'Ramayana,' they met.
Click here for the latest news from Bollywood, Hollywood, South Film Industry, Bhojpuri and TV world… Click here to join the Facebook Page, Twitter Page, YouTube page, and Instagram of Bollywood Mascot!