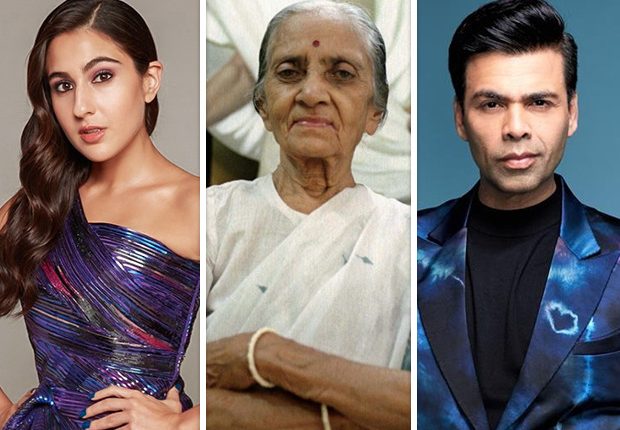 Usha Mehta, The Unsung Hero of India's Freedom Struggle and How Sara Ali Khan's Role Honors Her Legacy
Usha Mehta, an Indian freedom fighter, is set to be portrayed on the big screen by actress Sara Ali Khan in her upcoming patriotic film, 'Ae Watan Mere Watan.' The film's title hints at the patriotic nature of the story, and Sara has recently shared a glimpse of her look on Instagram.
Clad in a white cotton saree with a black border, a black bandage on her right hand, a small black bindi on her forehead, and braided hair, Sara looks the part of Usha Mehta. In her post, she expressed her excitement to play this powerful character, full of passion, strength, and dignity. Sara's fans have been eagerly waiting to see her in this role and are now thrilled to know that she is set to portray the inspiring Usha Mehta.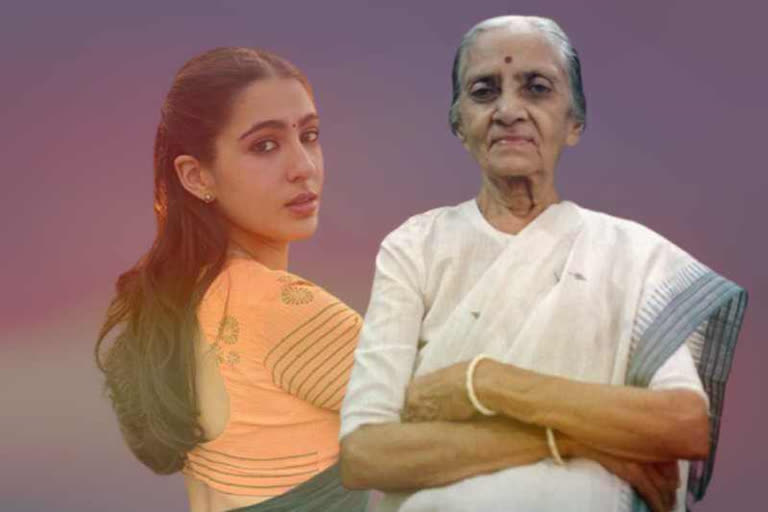 Who Was Usha Mehta
During the Indian independence movement, a young girl by the name of Usha Mehta caused a lot of trouble for the British government. She is well known for starting the Secret Congress Radio Service, which played an important role in the Quit India Movement led by Mahatma Gandhi.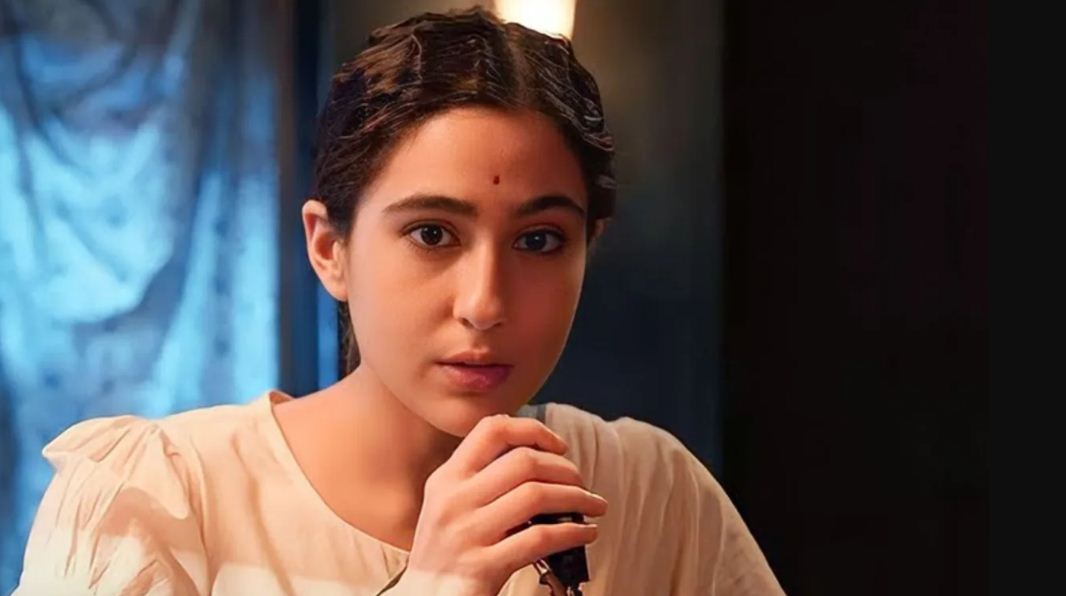 Usha's efforts played a crucial role in filling workers with enthusiasm and spreading the message of independence to a wider audience through the radio. Due to her efforts, Usha Mehta is also known as India's first radio woman, making her an important figure in India's history of independence.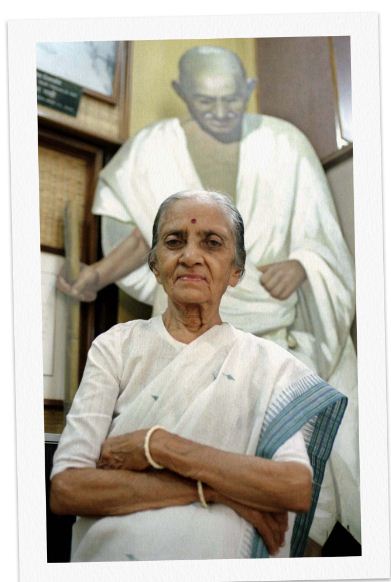 Born on 25th March 1920 in Saras, a small village near Surat in Gujarat, Usha Mehta's father was a judge during British rule. After his retirement, her family moved to Bombay, where Usha participated in the Indian freedom movement. Known as the "Radio Woman of India," she passed away on 11th August 2000 at the age of 80.
Click here for the latest news from Bollywood, Hollywood, South Film Industry, Bhojpuri and TV world… Click here to join the Facebook Page, Twitter Page, YouTube page and Instagram of Bollywood Mascot !