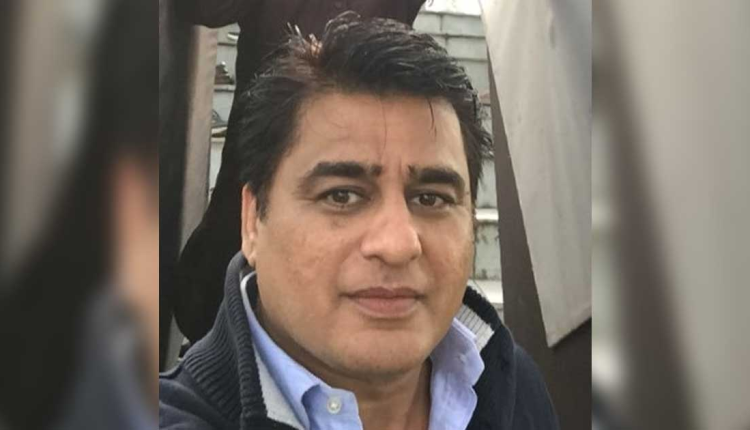 TV Actor Ayub Khan Seeks Help for his Survival with no earning from one year
Ayub Khan has been a known face in the small industry. He was also seen in films like Dil Chahta Hai and many more. And everyone thought he is well to do, but these Covid times have made everyone face tough times in the recent past. He was seen talking about the same in the recent past about his conditions. While talking about the same to a local entertainment portal, he said that he has remained without work since past one year or so. 
The entertainment industry is going through a bad phase and so are the other industries as well. With people getting affected a lot due to the Pandemic, everyone seems to be surviving some way or the other. He said that he has lost even pennies from his account while sitting at home and eating. He said that if things continue this way with the lockdown for yet another one year, they are going to face a tough time with nothing left in his hand. 
He also said that it's been a year or so that he has not worked for any regular or stable work and it is affecting him emotionally as well as he has to struggle a lot. He said he has not earned a single buck past one year and thus the strain on him is huge. He said he is now down with limited money. He said you have no choice but to remain within the limit. The actor has worked in a couple of shows like Shakti and Ek Hasina along with Uttaran and Ranju Ki Betiyaan.