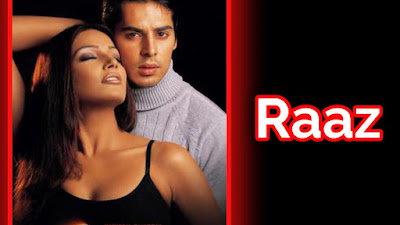 The makers of the movie Raaz first chose this actress, not Bipasha Basu
One of the most popular movies of 2002 was Vikram Bhatt's horror movie 'Raaz.' The lead actors in this movie were Dino Morea and Bipasha Basu. This movie ended up being a turning point, especially for Bipasha's career. She started receiving offers for other major films after this one. It was specifically written for Bipasha Basu, especially in horror movies. However, it is also true that Bipasha was not the director's initial choice for this movie.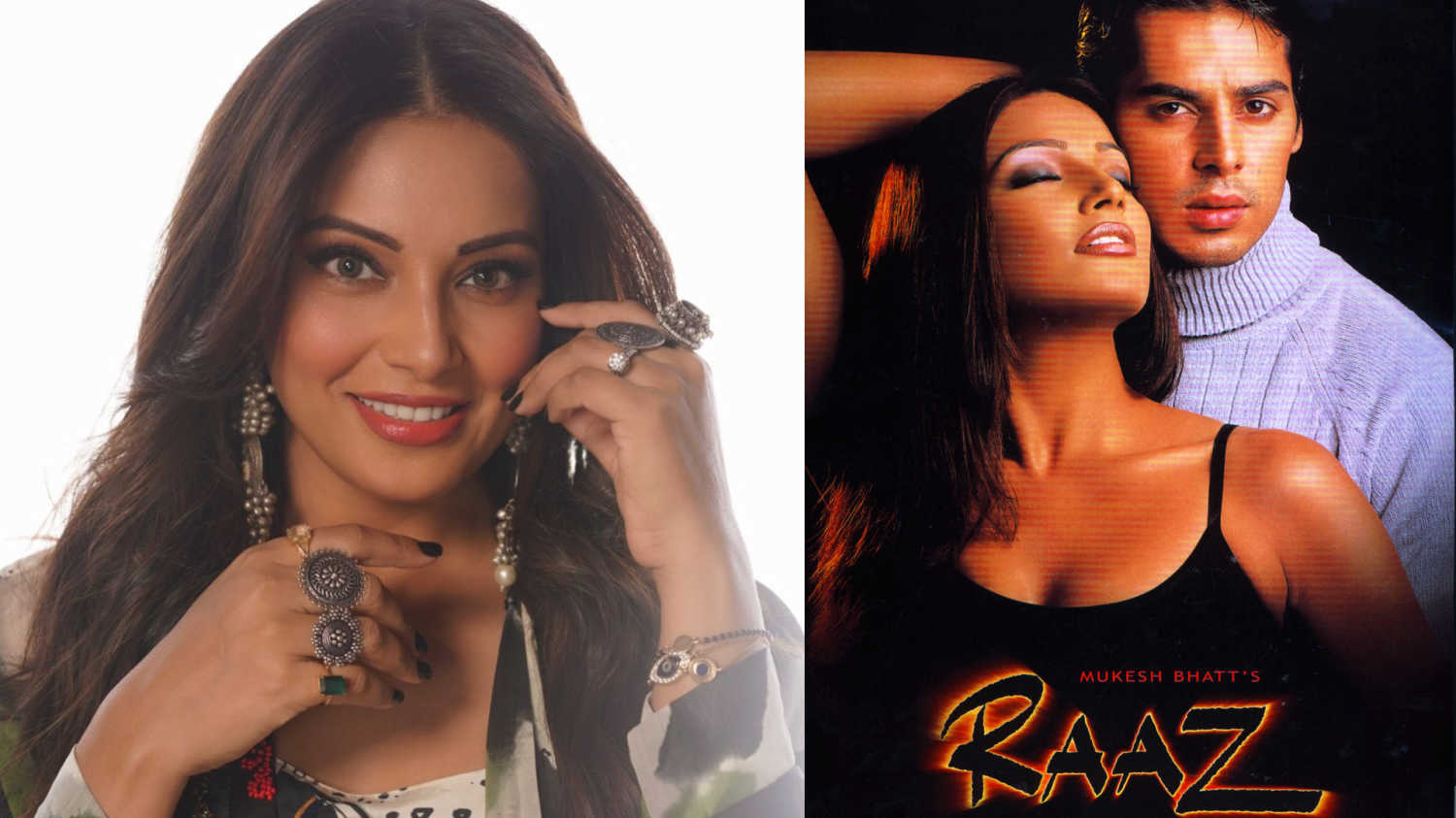 The audience adored the horror-romantic movie Raj starring Bipasha Basu and Dino Morea. People were singing along to the songs from this movie. While seeing the movie's scary moment, people experienced goosebumps. Even Bipasha herself perspired while acting in some of the movie's scenes. Bipasha was so terrified while this movie was being made that she spent numerous nights without sleep. The actress had admitted as much. Bipasha began receiving additional offers for films in this category after completing this one. However, a lot of filmmakers had also told Vikram Bhatt not to create the movie when he was making it. Vikram, though, was also obstinate. After it was released, nevertheless, this movie turned out to be a game-changer.
Not Bipasha Basu, but this actress got the movie
The film's cast was given careful consideration. Actually, Lisa Ray and Dino Morea were initially cast together in the movie Raaz. The movie had already had some of its scenes shot. But afterwards, Lisa left the movie for unspecified reasons, and the project was shelved. Dino and Bipasha were romantically involved at the time. Vikram was given the name Bipasha by Dino. When she visited Dino on the movie set one day, Mukesh Bhatt, the movie's co-producer, asked her to take the part. She had initially been offered the role of Malini, but Bipasha ultimately received it. If not, Lisa Ray's destiny was going to be revealed through this movie.
Instead of Dino, Anil Kapoor would have been the movie's hero
According to media sources, the producers originally intended to create this movie with Anil Kapoor in addition to Bipasha Basu. However, because of the trauma, Anil Kapoor was unable to participate in these negotiations and the movie. Later on, Dino received the offer for this movie. However, Dino and Bipasha's on-screen chemistry generated interest for the movie. In this movie from 21 years ago, Bindaas moments were likewise given with ferocity. The movie's romantic, scary theme proved successful in capturing the audience's attention. People still like seeing this movie today. The film's captivating plot, memorable characters, and catchy soundtrack all succeeded to win the audience over.
Click here for the latest news from Bollywood, Hollywood, South Film Industry, Bhojpuri and TV world… Click here to join the Facebook Page, Twitter Page, YouTube page and Instagram of Bollywood Mascot !