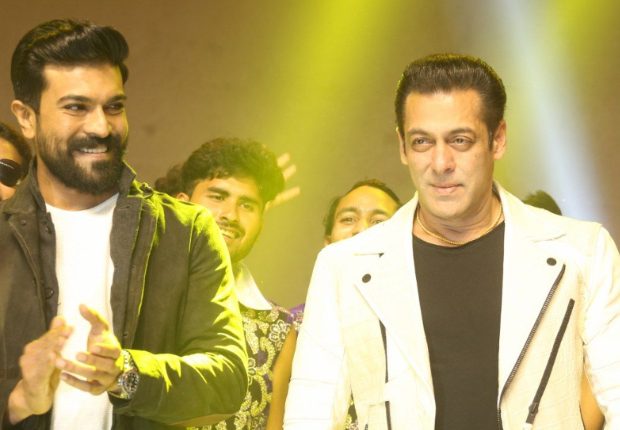 Kisi Ka Bhai Kisi Ki Jaan: Ram Charan received what payment for his appearance in the song Yetamma
The sixth song from Salman Khan's movie Kisi Ka Bhai Kisi Ki Jaan was made public. Along with Bhaijaan, South star Ram Charan also made an appearance in the song.
Bollywood Mascot: The movie Kisi Ka Bhai Kisi Ki Jaan, starring Salman Khan, is about to hit theatres. The movie's preview and tracks are already generating buzz. The new song for the movie, Yetamma, was also unveiled the day before by Salman Khan.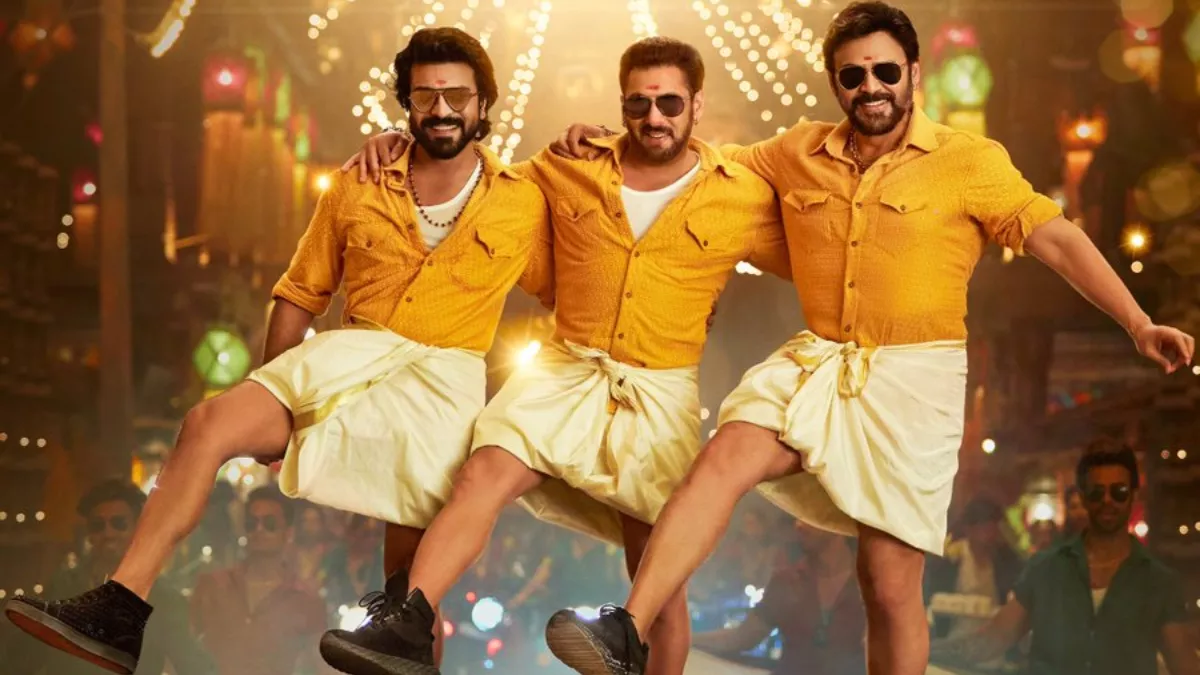 Ram Charan and Salman Khan's lungi dance
In Yetamma, Salman Khan presented himself in a very new manner. Two South Indian big stars were also featured in the song in addition to Bhaijaan. In Yethamma, Salman danced the lungi with RRR star Ram Charan and Telugu star Daggubati Venkatesh. The spectators were charmed by the trio's South Indian looks and their distinctively South American dance moves.
The song received millions of views
The nation as a whole enjoyed the song Yetamma from Salman Khan's movie Kisi Ka Bhai Kisi Ki Jaan. In just one day, the song received over 14 million views on YouTube. Ram Charan, who plays in the RRR, was the biggest surprise in the song. For the previous few days, the actor has been making headlines. Ram Charan has recently been in the spotlight because of Oscar 2023. Do you know what the actor was paid to appear in Yethamma?
Ram Charan received a lot of fees
Ram Charan did not receive payment for his cameo appearance in Salman Khan's movie Yethamma. Media reports claim that Ram Charan did not charge anything for Yetamma. Salman Khan and Ram Charan's father Chiranjeevi actually have a close friendship. Ram Charan supported Bhaijaan like a family member by not charging him for his appearance in Kisi Ka Bhai Kisi Ki Jaan.
On this date, the movie will be released
Five tracks from the movie Kisi Ka Bhai Kisi Ki Jaan have so far been made public. Naiyo Lagda, Catti Catti, Falling in Love, Bathukamma, and Yetamma are a few of these. The Salman Khan movie's trailer is now being anticipated by fans. On April 21, Kisi Ka Bhai Kisi Ki Jaan will be released in theatres.
Click here for the latest news from Bollywood, Hollywood, South Film Industry, Bhojpuri and TV world… Click here to join the Facebook Page, Twitter Page, YouTube page and Instagram of Bollywood Mascot !