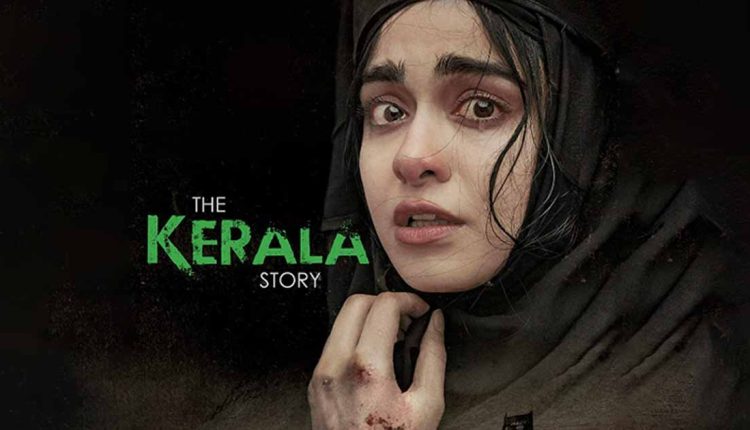 The Kerala Story Fails to Attract OTT Buyers
The Kerala Story, much to the surprise of box office analysts and industry experts, has ironically become widely recognized as an undeniable blockbuster sensation.
Blockbuster Film "The Kerala Story" Faces Industry Conspiracy and OTT Rejection
Surprisingly, after reports circulated about the imminent streaming release of "The Kerala Story," I reached out to Sudipto for confirmation, only to be taken aback by his response. He revealed, "We are yet to receive a suitable offer from any major OTT platform for 'The Kerala Story.'"
This contradicted the earlier reports claiming the film was ready for streaming. Sudipto clarified, "Those reports are false. We are still awaiting a favorable and practical deal from one of the leading OTT platforms. Unfortunately, we haven't received any offer that merits serious consideration. It appears that certain factions within the film industry have conspired against us."
But what could have led to such punishment? Sudipto explained, "Our tremendous success at the box office seems to have stirred resentment among various quarters of the film industry. We strongly believe that a section of the entertainment industry has united to penalize us for our achievements."
Controversial Subject Matter Hinders OTT Streaming for Blockbuster Film "The Kerala Story"
Upon reaching out to a prominent OTT platform to inquire about the absence of a digital outlet for the highly successful film "The Kerala Story," their response was as expected. They stated, "We prefer to avoid involvement in politically controversial content."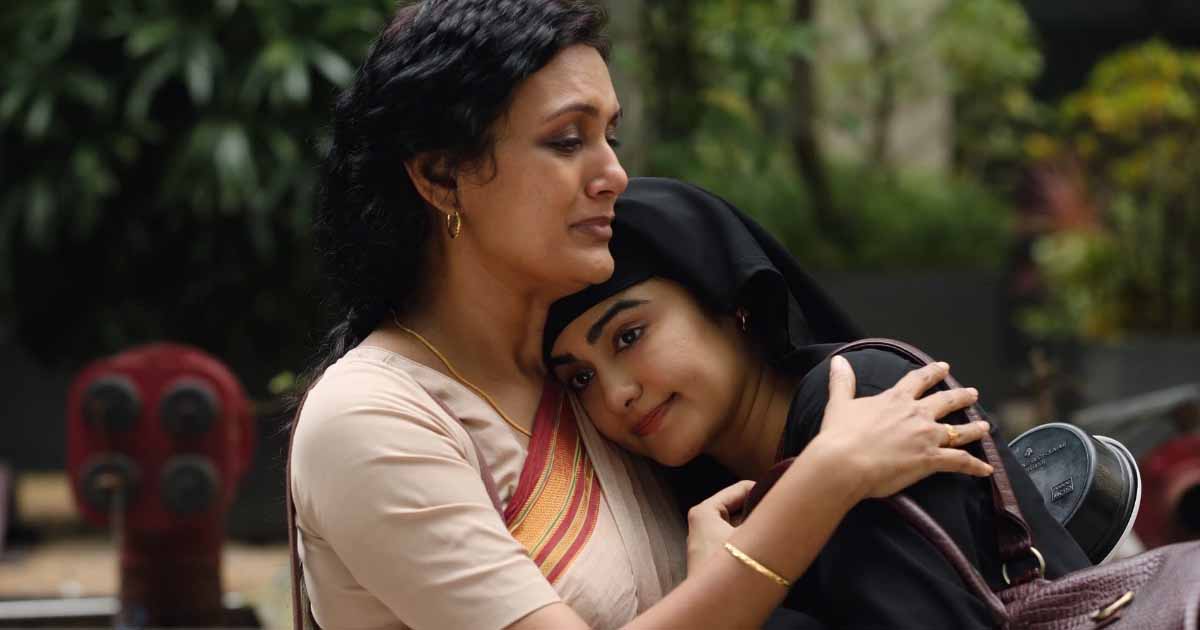 Interestingly, a reliable industry source, speaking to Bollywood Hungama, shed light on the matter. According to the source, "While 'The Kerala Story' did perform well at the box office, its subject matter has the potential to ignite significant backlash from a particular section of the audience. Consequently, no major OTT player is willing to acquire the film." Elaborating on why the film is struggling to find takers in the OTT space, the source added, "It should be understood that 'The Kerala Story' is perceived as a propaganda film, whereas OTT platforms have been focused on showcasing more intellectually stimulating, thought-provoking, and entertaining content. Given this context, a film like 'The Kerala Story' doesn't align with the genres that are currently in demand."
Click here for the latest news from Bollywood, Hollywood, South Film Industry, Bhojpuri and TV world… Click here to join the Facebook Page, Twitter Page, YouTube page and Instagram of Bollywood Mascot !