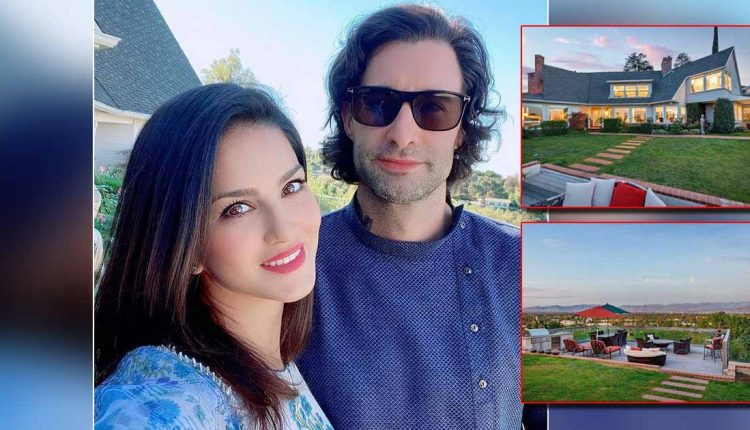 Sunny Leone Success Journey in Bollywood from Newcomer to Phenomenal Success
Sunny Leone, known for her involvement in Bollywood's mainstream masala entertainers, has finally ventured into a different realm of cinema that aligns with her personal preferences. After an impressive 11-year journey in Bollywood, she had the chance to fulfill her longstanding desire by taking on a unique role in Anurag Kashyap's Kennedy. This film showcases Sunny Leone in a character portrayal that deviates from her previous on-screen personas.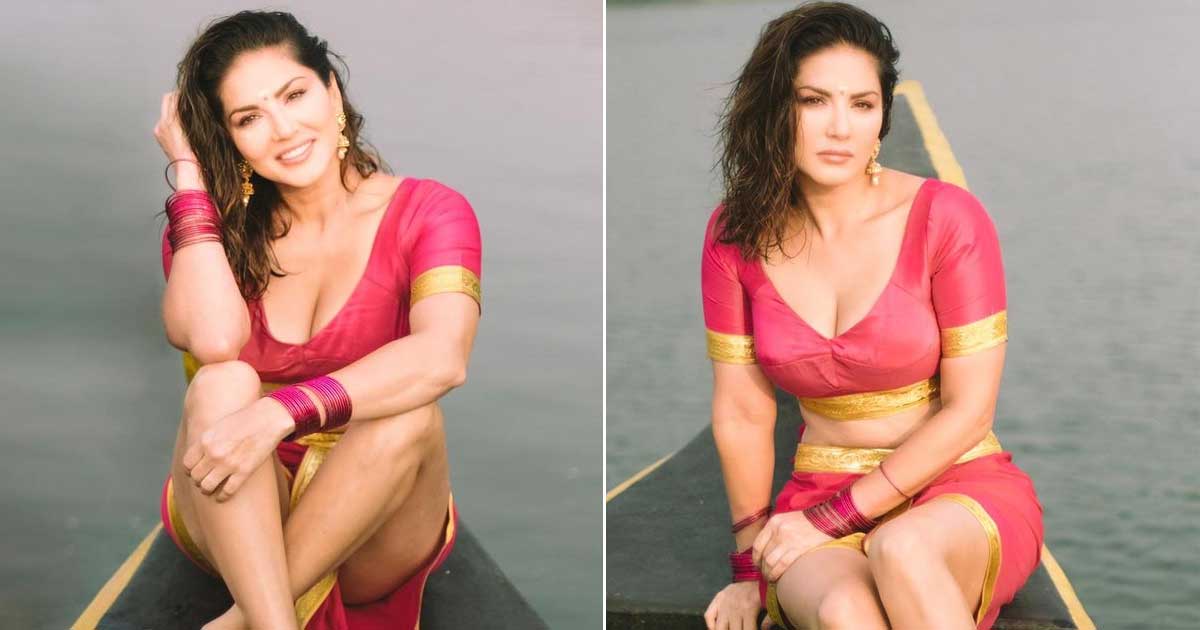 Sunny Leone Unconventional Journey with Anurag Kashyap's film Kennedy
Expressing her affinity for unconventional cinema, Sunny Leone reveals her appreciation for filmmakers who dare to break away from the conventional mold and tell unique stories. In her recent collaboration with Anurag Kashyap on the film Kennedy, Sunny experienced a refreshing departure from her previous roles. Reflecting on the opportunity, she expresses her astonishment when Anurag approached her for the project, as she has always been an admirer of his distinctive cinematic style. Working with him proved to be a gratifying experience, as he pushed her to explore a different facet of her acting abilities that had not been tapped into by other directors. Sunny acknowledges Anurag's exceptional talent for infusing profound emotions into his work. Among his filmography, her personal favorite is Gangs of Wasseypur.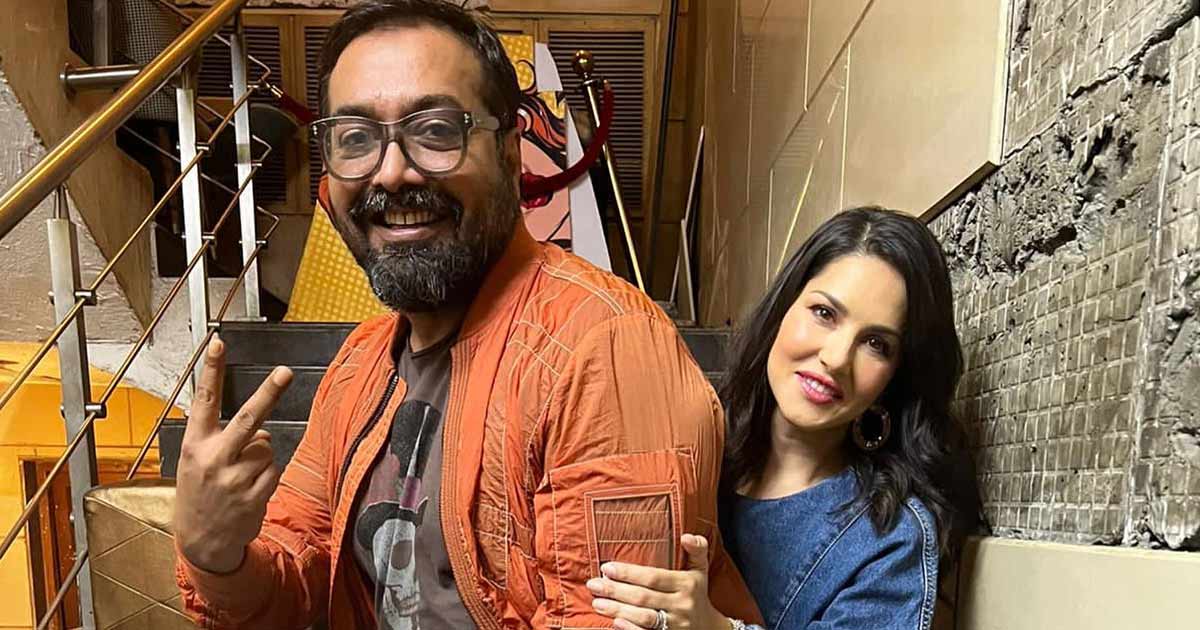 Sunny Leone Cannes Debut
Adding another exciting milestone to her career, Sunny Leone is set to make her debut at the esteemed Cannes Film Festival this year with the neo-noir thriller, Kennedy. Scheduled to arrive at Cannes on May 21, she will grace the event and be present for the highly anticipated premiere of her film during the Midnight Screening. Overwhelmed by the opportunity, Sunny expresses her disbelief at the incredible journey she has embarked on, starting from her humble beginnings in Bollywood. She exudes excitement and gratitude that a film featuring her will be showcased in such a prestigious venue, recognizing the significance of this achievement.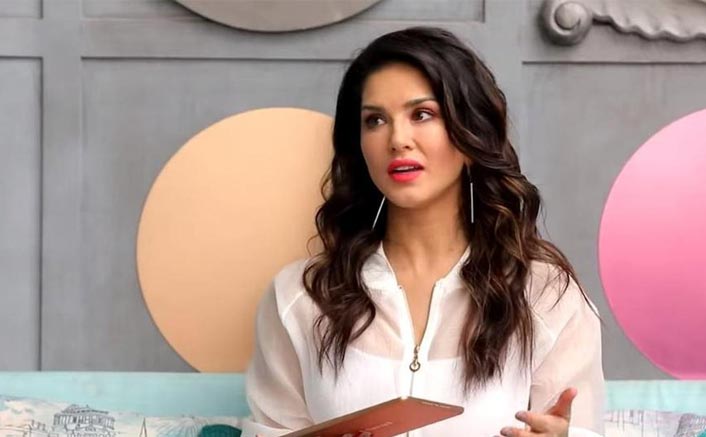 Sunny LeoneHeartfelt Hopes for 'Kennedy'
In her closing remarks, Sunny Leone expresses her desire for the audience to deeply resonate with the characters and storyline of the film. She shares her dedication to portraying a nuanced and intricately crafted character, investing considerable effort into its development. Sunny remains optimistic that viewers will appreciate her performance and the overall film.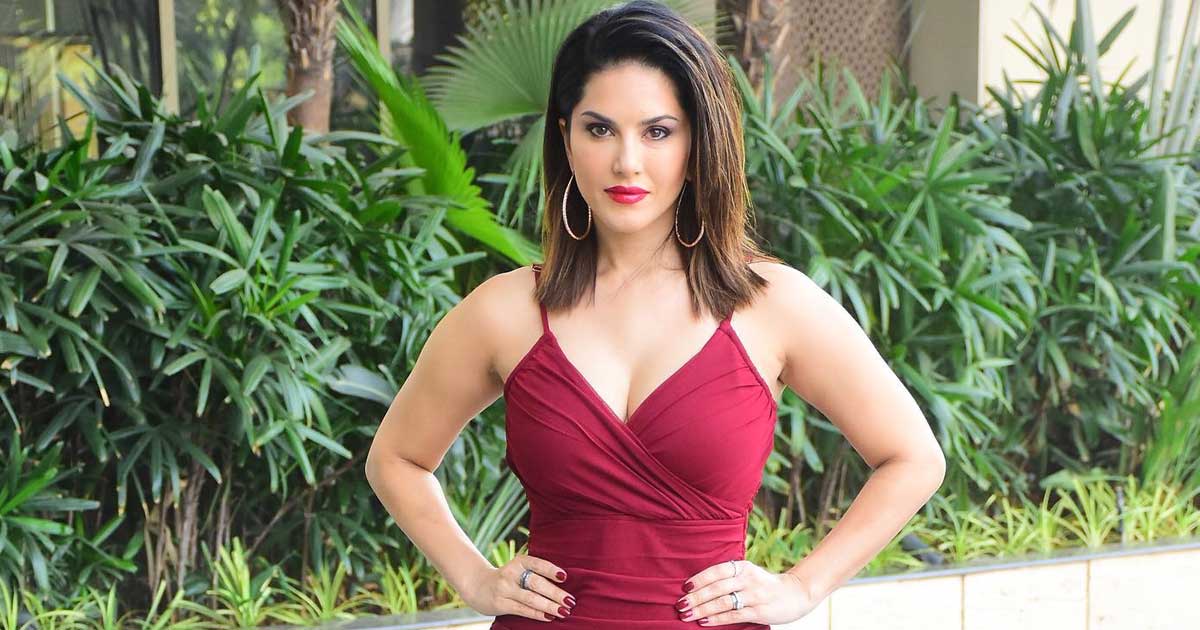 Acknowledging the project's ability to challenge her boundaries and push her outside of her comfort zone, she humbly expresses her hope for its success.
Click here for the latest news from Bollywood, Hollywood, South Film Industry, Bhojpuri and TV world… Click here to join the Facebook Page, Twitter Page, YouTube page and Instagram of Bollywood Mascot !