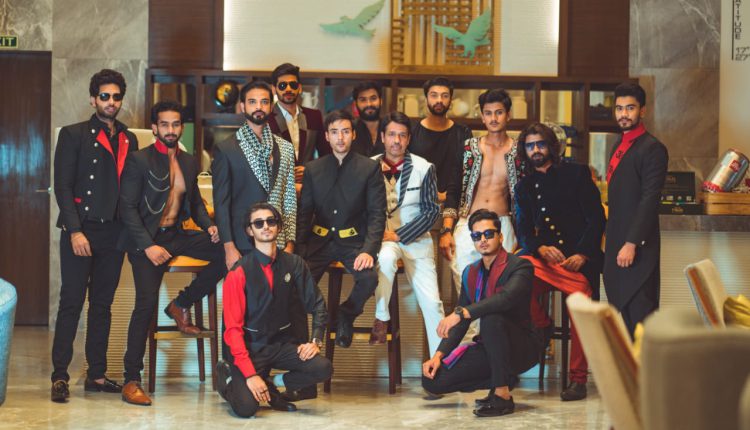 Star Life Hyderabad Founder Shafeeq Rahman bringing Bollywood Designers to Invited their Catlogue Shoots
The founder of Star Life Hyderabad, Shafeeq Rahman is a big name in the entertainment industry. He is now expanding his business in Tollywood as well as Bollywood. Recently a catalog shoot was organized by his company in Hyderabad. The program turned out to be more impressive than expected.
Many designers and actors appeared in the program under one roof. In this entertainment-filled event, many Tollywood famous faces were seen doing photoshoots. Shafeeq Rahman told that his main objective is to bring the talents of India to the world. His next plans include Bollywood movies and music videos. Which they will complete after the pandemic.
Model turned actor and designer Kovid Mittal was the center of attraction during the program. During the show, she walked the ramp wearing designer clothes. Let us tell you that these designs were prepared by the actor himself.