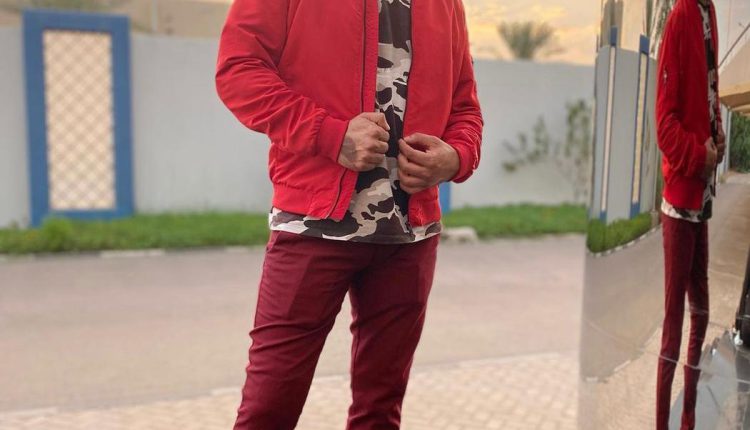 Meet UAE's Top RJ Vikrant, One of the most Successful RJ in 2021.
RJ Vikrant is a popular name in UAE. He is a famous Radio jockey who hosts the shot Kadak FM from 5 to 9 pm daily. He is the entertainer who entertains people with his shows. Everyone in UAE turned up to his show when they felt bored, going in the car after office looking for something fresh and entertaining.
Vikrant is a livewire who can make you happy and emotional with his voice. He is also gaining popularity on social media platforms due to his one-liners, good humour, dancing skills and much more. He is an entertainer and influencer who smiles on people's faces with his top RJ qualities.
People in UAE crave for his show to air on radio and have even appreciated him for brightening up their days through his voice, spontaneity and the connectivity he has created over time with them, which is very rare, as many people often hop from one channel to another, but when it comes to RJ Vikrant's shows people eagerly wait to switch on the radio.
Speaking on topics that can really relate to people is also a major differentiator that has helped RJ Vikrant stay unique in the radio game
So far, RJ Vikrant has also interviewed and hosted live events with several Bollywood stars like Shahrukh Khan, Salman Khan, Ranbir Kapoor, Ranveer Singh, Katrina Kaif and so many others.

RJ Vikrant is a TEDx speaker as well and went ahead in winning the IRFA RJ of the year award. He earned more recognition when he became the first Indian RJ to host a show from Mt. Kilimanjaro. 

RJ Vikrant has truly become an inspiration to many other aspiring RJs in the world. To know more, follow him on Instagram @rjvikrantofficial.