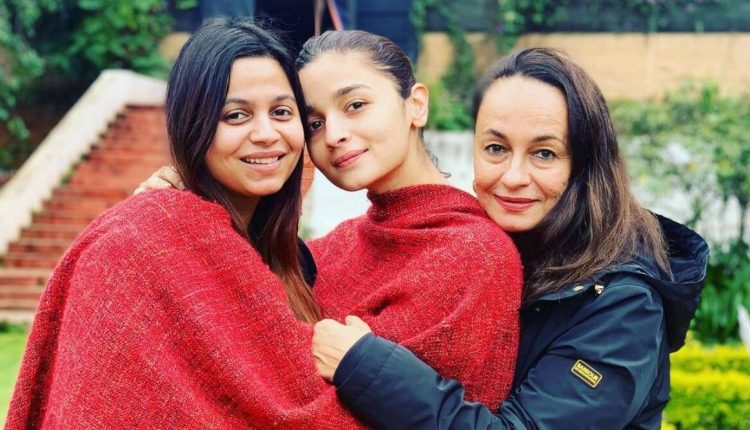 Soni Razdan and Shaheen Bhatt also voiced her displeasure over the photos that violated Alia Bhatt's privacy
Soni Razdan, Alia Bhatt's mother, and Shaheen Bhatt, her sister, have both voiced their disgust over the actress' private photos being captured and posted online. Both have urged the police to take action in this situation.
Bollywood Mascot: Soni Razdan, mother of Alia Bhatt, has voiced her concern over Alia's images being stolen and taken without her consent. Alia criticised the media platform for sneakily taking a photo. Soni Razdan, Alia Bhatt's mother, and Shaheen Bhatt, her sister, have expressed their anger about the actress' privacy being invaded and have requested that the police take action.
This is how mother Soni Razdan and Sister Shaheen Bhatt responded
A media portal published images taken inside Alia Bhatt's home, but the actress and other family members have objected. While Alia's family, including her sister Shaheen Bhatt and mother Soni Razdan, denounced the incident and called it "awful," the actress accused them of violating her privacy. Both referred to it as horrifying.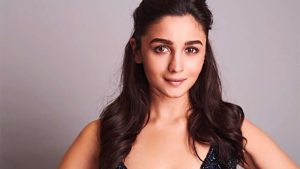 Alia Bhatt had complained about a media outlet that had taken her image when she was doing something inside the house. Alia, Soni, and Shaheen have all responded to this post at the same moment. They vented their rage over this flagrant violation of someone's privacy.

Shaheen wrote a lengthy letter to express her anger
In a lengthy post on her Instagram account, Shaheen stated that "Content" had begun placing zoom lenses in people's homes while lurking in nearby buildings. What kind of mindset is this to discreetly photograph a woman in her home without her consent? She went on to say, "It is in no way fair that the individual in the photo is a celebrity. It would be harassment and a violation of Alia's privacy if someone else stood in Alia's place."
Soni Razdan questioned the cultural norms
Contrarily, Soni Razdan stated in response, "Shocked and disappointed to see a person's privacy being breached. Are we actually becoming "that country" at this point? Our societal expectations on "taking images" shift.