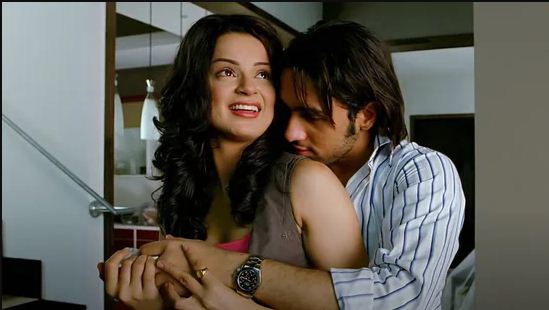 Shekhar Suman Speaks Up on Adhyayan Suman and Kangana Ranaut Relationship
Shekhar Suman Opens Up About Adhyayan Suman and Kangana Ranaut's Relationship, Acknowledges No Fault on Kangana's Part
In a recent interview, renowned Bollywood actor Shekhar Suman, celebrated for his acting prowess and comedic timing, candidly discussed his son Adhyayan Suman's past relationship with Kangana Ranaut. Contrary to expectations, Shekhar Suman revealed that it was actually Kangana who bore responsibility for the failure of their relationship. He further revealed that certain circumstances had hindered the growth of their bond. To learn more about the details, continue reading.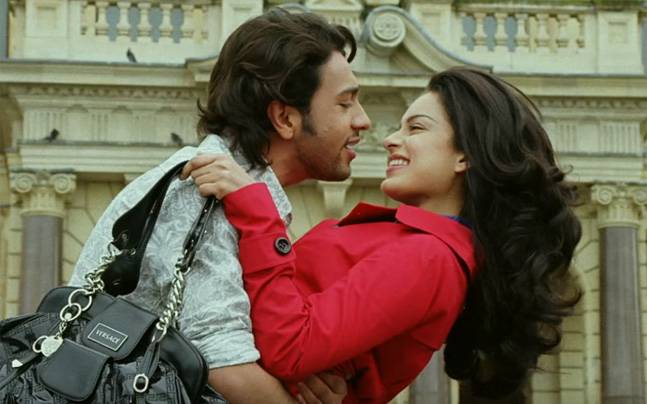 For those who are not familiar with the backstory, Kangana Ranaut and Adhyayan Suman had been involved in a romantic relationship that dates back to the past. It was during the intense legal dispute between Kangana and Hrithik Roshan when Adhyayan, Shekhar's son, made sensational claims about Kangana allegedly practicing black magic on him. These statements caused a significant stir on the internet at that time.
Shekhar Suman Speaks Out: Adhyayan Suman's Relationship with Kangana Ranaut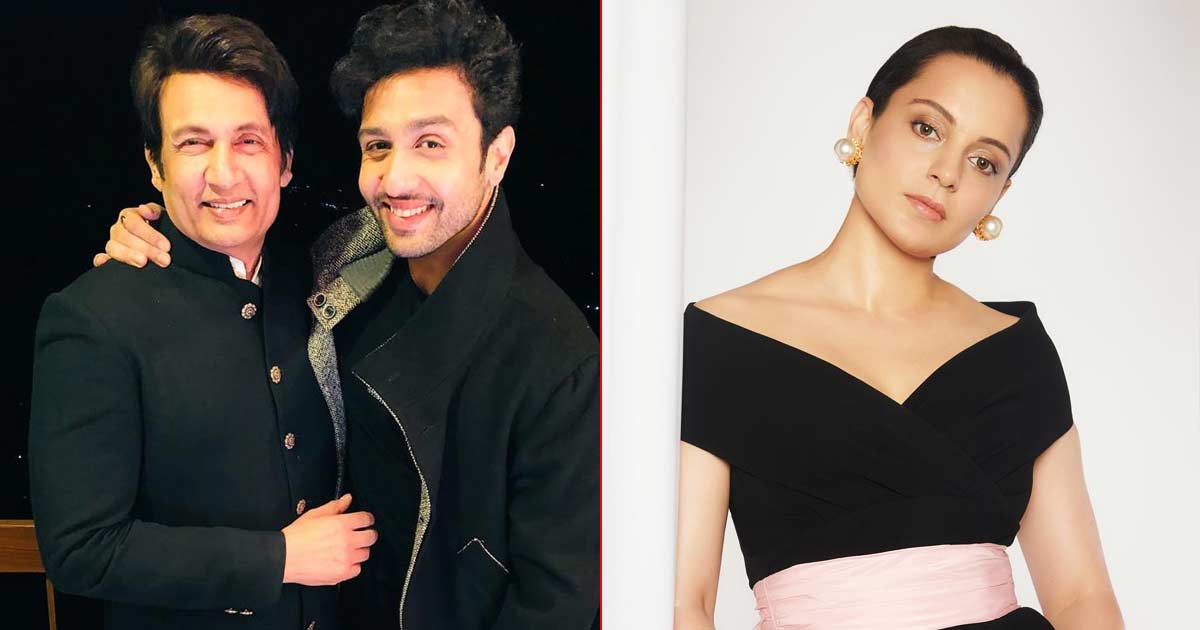 During a conversation with Bollywood Hungama, Shekhar Suman opened up about his son Adhyayan's unsuccessful romance with Kangana Ranaut and emphasized that he had never interfered in their relationship. He clarified that he had no objections to their association, believing that relationships go through phases and sometimes end in failure. Shekhar Suman acknowledged that nobody wishes for their first relationship to fail and highlighted society's fascination with drama. He also expressed that sometimes even friends may not support one's happiness.
Shekhar Suman Clears the Air on Adhyayan Suman's Relationship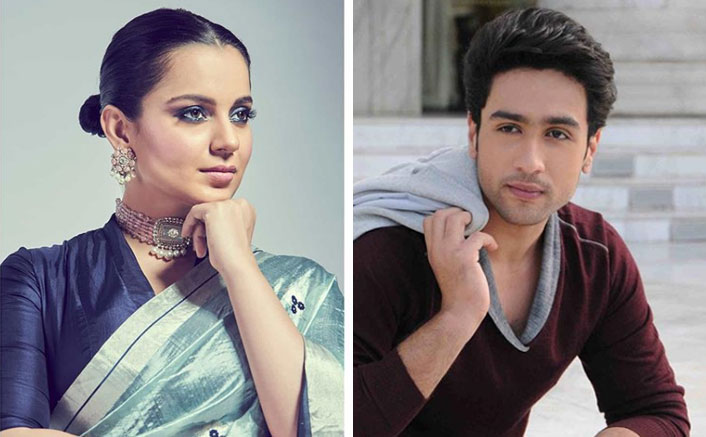 When questioned about his perspective on the responsibility for his son's failed relationship, Shekhar Suman clarified that it was not Kangana's fault. According to the veteran actor, circumstances played a significant role, as certain events unfolded that were not destined to work out. He emphasized the importance of ending relationships on a positive note. Shekhar Suman also mentioned that if Adhyayan had unintentionally made any inappropriate statements, he had apologized for them. He affirmed that his son held no resentment or anger towards anyone involved.
Kangana Ranaut is a highly controversial figure in Bollywood, known for making statements that stir up discussions within the film industry. In terms of her upcoming projects, she is set to portray the role of Indira Gandhi in the film titled 'Emergency'.
Regarding Shekhar's revelations about his son Adhyayan Suman's unsuccessful relationship with Kangana Ranaut, what is your perspective on these confessions?
Click here for the latest news from Bollywood, Hollywood, South Film Industry, Bhojpuri and TV world… Click here to join the Facebook Page, Twitter Page, YouTube page and Instagram of Bollywood Mascot !