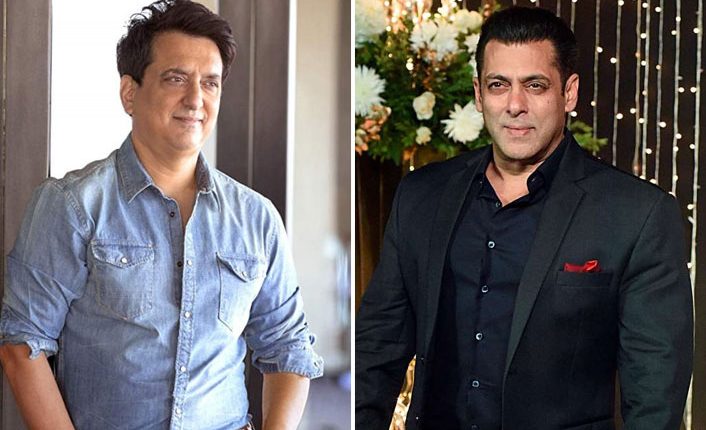 Sajid Nadiadwala Reveals the Untold Story Behind Salman Khan's 1999 Wedding Plans
Bollywood Mascot: Salman Khan remains one of the few Bollywood stars who have not tied the knot yet, despite fans eagerly waiting for him to do so. Salman has often joked about his marriage plans, but not many know that there was a time when he actually wanted to get married. However, just 5-6 days before the wedding, he changed his mind and called it off. Since then, he has remained a bachelor.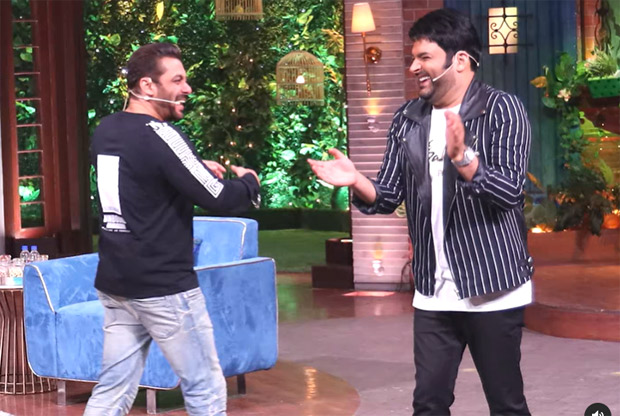 A throwback video from The Kapil Sharma Show featuring Kapil Sharma narrating a statement by filmmaker Sajid Nadiadwala regarding Salman Khan's marriage plans is currently making rounds on social media. As per the video, Sajid had mentioned that he and Salman had made a pact to never get married, but Salman went back on his word. When asked why he changed his mind, the reason remains unknown.
According to Sajid Nadiadwala, he and Salman Khan had made a pact to remain single, but Salman had a change of heart after experiencing a health scare in 1999. He had met a girl, and Nadiadwala also decided to look for a match. They agreed to get married on November 18, which happens to be Salman's father, Salim Khan's birthday. The wedding was fixed, and they even distributed cards for a small function with only 25 guests.
"Mera mood nahi hai": Bhoi was about to get married in 1999 but canceled it 5-6 days before the wedding date
by u/HardTune272 in BollyBlindsNGossip
Sajid Nadiadwala went on to reveal that just 5-6 days before the wedding, Salman Khan suddenly changed his mind and backed out, saying he wasn't in the mood. However, when it was time for Nadiadwala's own wedding, Salman made an appearance and even joked about getting married, saying that the car was waiting for him to elope. He then turned to his sister-in-law and expressed his happiness about getting married. The video of Nadiadwala's revelation has now gone viral.
Click here for the latest news from Bollywood, Hollywood, South Film Industry, Bhojpuri and TV world… Click here to join the Facebook Page, Twitter Page, YouTube page and Instagram of Bollywood Mascot !