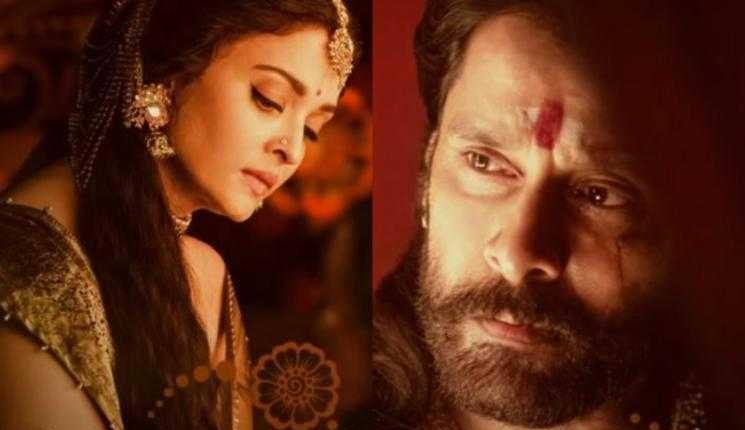 Aishwarya Rai and Vikram Steal the Show in 'Ponniyin Selvan 2': A Must-Watch for Fans of Epic Historical Dramas
Discover the Cast and Crew of 'Ponniyin Selvan 2' - Directed by Mani Ratnam and Starring Aishwarya Rai Bachchan, Vikram, Karthi, Trisha, and Jayam Ravi.
The much-awaited release of Mani Ratnam's film 'Ponniyin Selvan 2' is finally here, featuring an all-star cast including Aishwarya Rai Bachchan, Vikram, Karthi, Trisha, and Jayam Ravi in lead roles. Based on Kalki Krishnamurthy's novel 'Ponniyin Selvan', originally published in 1955, the first part of the film was released in 2022 to great acclaim from audiences. The second part of the film is now out, and fans are eager to know how it fares.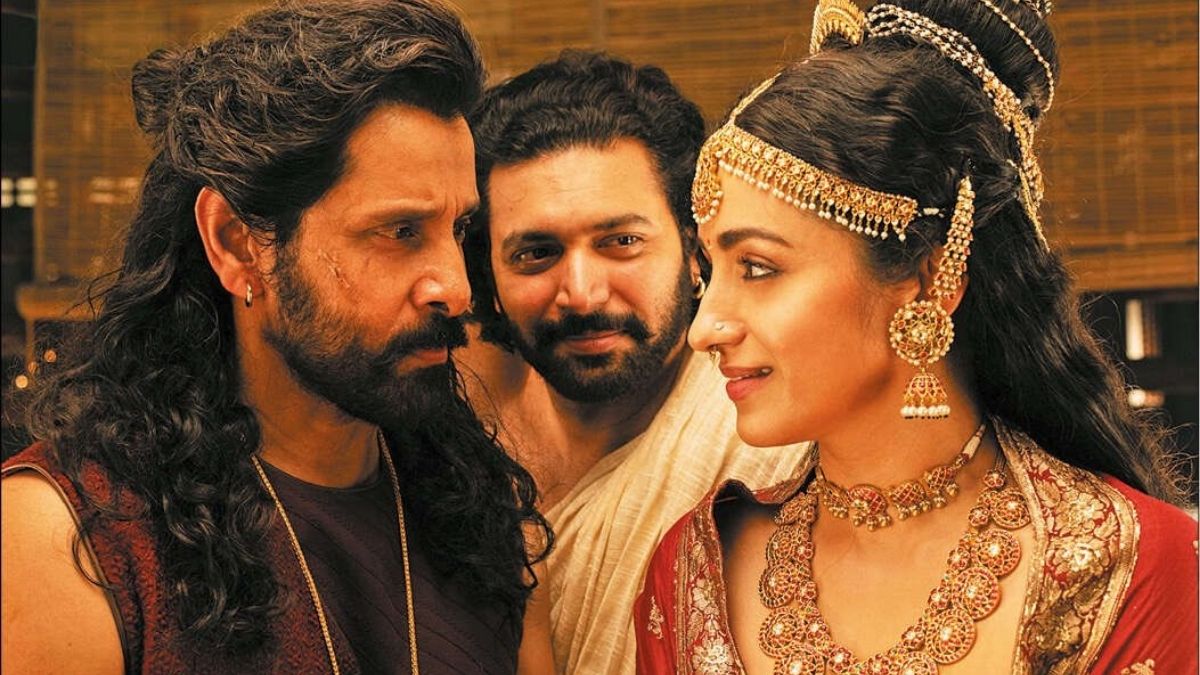 Ponniyin Selvan 2 Story
The first part of "Ponniyin Selvan" left many questions unanswered, but they are resolved in the second part. The first part ended with the news of Ponniyin Selvan's death, leaving readers wondering if it was true. Additionally, Vikram seeks revenge on Nandini, and their encounter is an important plot point. The novel also explores the question of who will become the king. The second part is filled with conspiracy and drama, though it moves at a slow pace, taking the time to establish important details. It is essential to have read the first part to fully comprehend the second.
Direction
Mani Ratnam is a director who has a unique style of filmmaking, which is evident in "Ponniyin Selvan". The movie showcases his artistic direction and his ability to create an immersive atmosphere, as well as his distinctive approach to character presentation. Each character is well-developed, but the film's length can be tedious for viewers unfamiliar with the story's background.
Acting
Vikram's performance in "Ponniyin Selvan 2" is outstanding and likely to be remembered for a long time. He flawlessly embodies the character of Aditya Karikalan. Aishwarya Rai Bachchan also delivers a commendable performance, and fans will undoubtedly enjoy seeing the two actors together on screen. Karthi and Trisha excel in their roles, and Jayam Ravi portrays Arunmozhi's character brilliantly.
Ponniyin Selvan 2 Review
Ponniyin Selvan is a well-crafted historical film, with a strong storyline, solid direction, and a talented cast. The narrative is well-developed, but the pace of the story can be slow at times, requiring patience from the viewers. As a historical film, "Ponniyin Selvan" aims to be authentic, so don't expect exaggerated, larger-than-life elements typically found in mainstream cinema.
Instead, the film offers a more nuanced approach, providing a glimpse into the 10th century Chola dynasty and the political intrigue and conspiracies that defined the era. The casting is excellent, with Vikram delivering a memorable performance as Aditya Karikalan, and Aishwarya Rai Bachchan adding depth to her character with her impressive acting skills. Karthi, Trisha, and Jayam Ravi also excel in their respective roles, adding to the overall quality of the film. Despite its slower pace, "Ponniyin Selvan" is a film worth watching for its strong storyline, impressive direction, and talented cast.
Click here for the latest news from Bollywood, Hollywood, South Film Industry, Bhojpuri and TV world… Click here to join the Facebook Page, Twitter Page, YouTube page and Instagram of Bollywood Mascot !