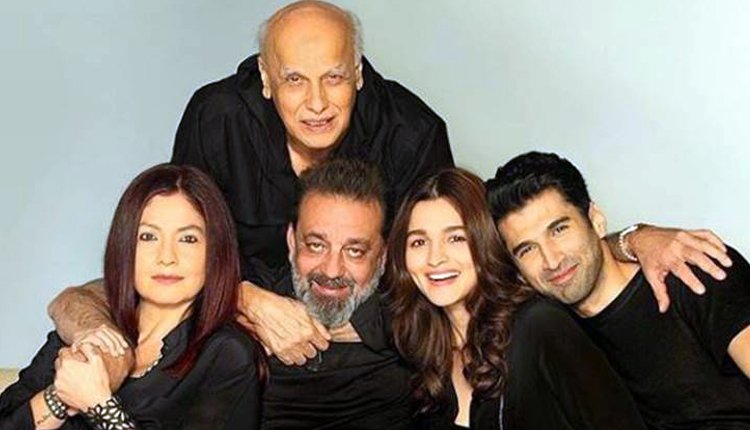 Twitter
Sadak 2 Teaser: Alia Bhatt Announces Mahesh Bhatt and Pooja Bhatt's comeback film
Sadak 2 Teaser: After a long break of 19-years, Sadak director Mahesh Bhatt is all set to direct Alia Bhatt & Pooja Bhatt in Sadak 2. On Mahesh Bhatt's birthday, Alia Bhatt officially confirms the making of Sadak 2 and revealed the teaser of Sadak 2.
The film stars Sanjay Dutt, Pooja Bhatt, Alia Bhatt, and Aditya Roy Kapoor. The film scheduled to release on 25th March 2020. Alia Bhatt shares Sadak 2 teaser on her Instagram profile.
Watch Sadak 2 teaser
Sadak 2 teaser starts with a few scenes from the Sadak starring Sanjay & Pooja segues into the announcement of the Sadak 2. The film is a sequel of romantic thriller were Sanjay Dutt, and Pooja Bhatt played the lead role.
While Mahesh Bhatt returns as director after the 19 years gap, his older daughter Pooja Bhatt also will be returning to the Big screen after a gap of 17 years.