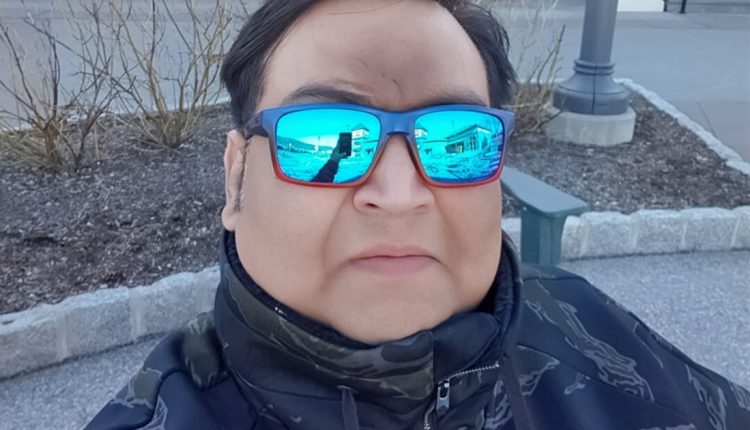 Parvez Numarry Taking Media Services to the Next Level by Launching It on an Expansive Level
He has his hands behind producing some impressive digital content in the US, now has his eyes set on India.
The last couple of years have seen a boom in the entertainment space. With its growth there has been a spurt in people joining the industry. Today we have a plethora of entertainment options available at the click of a button. Many major players have jumped in to have a chunk of their share which includes many international names too. It is one of the best times to forge an entry for people associated with it as the growth has been unprecedented and is projected to grow in the near future.
Many have invested their valuable time and finances into the entertainment realm which includes films, TV shows, web series and much more. We have one such personality who has marked his presence in the Hindi film industry as a successful producer and is now all set to launch the largest media services in India – Parvez Nummary.
Parvez also owns a company in New Jersey Facetime Pictures LLC, through which he will roll out the services soon. AS Entertainment is the media company he owns in India which produces engaging content related to films and TV. The company handles various aspects of film making and has emerged as one of the most well-known companies in the entertainment industry. Now, as he is entering into a new territory which is projected to give tough competition to major OTT platforms Netflix, Hotstar and Amazon Prime.
We asked Parvez as to what made him decide on rolling out media services on a large scale at this point of time and that too in India, to which he replied, "with affordable internet connectivity, enhanced mobile networks backed by mobile handsets which seamlessly play video content without any glitches, India has become a hotspot for the those in the business of entertainment. Global content is available at the touch of a button, and the demand for entertainment services are growing by the day, especially OTT platforms which have gained much popularity of late. This is the right time to strike, and I thought as India is a emerging market why not initiate from this country itself."
Parvez has a broad vision and is confident that his will be the biggest launch of media services in history. His endeavours will definitely exceed all his expectations with the self-belief that he is moving ahead with his plans. Stay tuned for more on the launch of his big venture soon.
To know more, follow him on Instagram parvez_numarry.