OMG 2 Trailer Release: Akshay Kumar's Bold Avatar Creates Buzz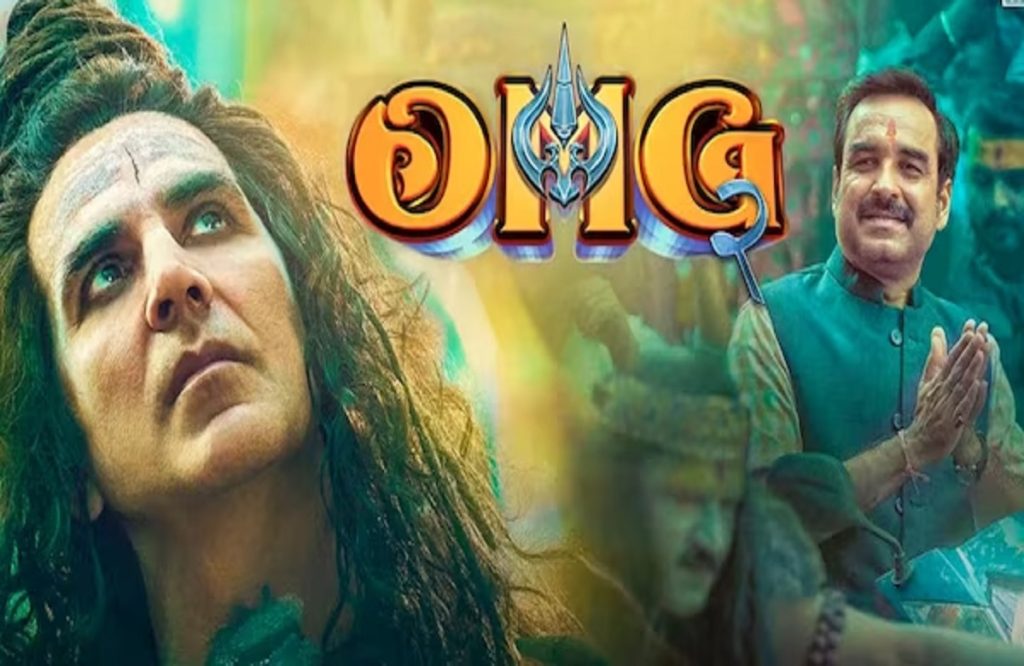 In a much-anticipated development, the Central Board of Film Certification (CBFC) has given a green light to the upcoming film "OMG 2," starring Akshay Kumar, Pankaj Tripathi, and Yami Gautam, without any cuts. The movie, with its bold and sensitive approach to sex education, has been a subject of intense discussions both in the media and on social media platforms. The decision to grant it an 'A' certificate marks a significant moment, as it becomes only the second film in Akshay Kumar's illustrious career to receive such a rating, the first being "Desi Boyz" a decade ago.
The much-awaited trailer for "OMG 2" is set to be released within the next few days, bringing joy to eager fans who have been anticipating the film's release for quite some time. The team is all set to embark on an extensive promotional campaign leading up to the film's release on August 11, 2023.
Initially, the makers of "OMG 2" were keen on obtaining a U/A certification to reach a wider audience, but it would have required significant cuts that might have compromised the film's narrative, which revolves around sex education. Consequently, the decision was made to embrace the 'A' certification, ensuring the film's integrity remains intact.
Behind the scenes, there were talks of modifying certain scenes, dialogues, and characters following discussions with the board members. Notably, there were reports that Akshay Kumar's character would be changed from Lord Shiva to a messenger (Doot), adding intrigue to the film's concept.
Though "OMG 2" has seen around 25-27 audio changes to secure the certification, there have been no visual cuts, giving the filmmakers the freedom to preserve their vision while still adhering to the board's guidelines.
As the film gears up for its release, it faces an intense clash with another highly-anticipated sequel, "Gadar 2," starring Sunny Deol, Ameesha Patel, and others. The competition between the two movies is expected to be fierce, especially in light of the controversies surrounding films with religious contexts since the Adipurush debacle.
"OMG 2" promises to be a thought-provoking and boundary-pushing cinematic experience that will challenge societal norms and foster crucial conversations around sex education. With Akshay Kumar leading the pack alongside stellar performances by Pankaj Tripathi and Yami Gautam, audiences are eagerly counting down the days to witness this groundbreaking film on the big screen.
"OMG 2" is set to make waves with its bold narrative and stellar cast, as it aims to spark excitement and controversy while pushing the boundaries of storytelling in Indian cinema.
Click here for the latest news from Bollywood, Hollywood, South Film Industry, Bhojpuri and TV world… Click here to join the Facebook Page, Twitter Page, YouTube page and Instagram of Bollywood Mascot !