Nawazuddin Siddiqui criticizes the trend of investing huge sums of money in Bollywood movies
"Yehi Barbaad Kar Rahi Hai..." - Nawazuddin Siddiqui speaks out against the negative impact of big-budget Hindi films.
Nawazuddin Siddiqui is an inspiration for many who aspire to achieve their dreams. He rose to global fame from humble beginnings, and his success demonstrates that passion and dedication can help turn dreams into reality. The actor is also known for his outspokenness, and he recently criticized the Bollywood industry for investing large sums of money on actors who are not popular with audiences, while deserving artists are denied opportunities. Read on for more details.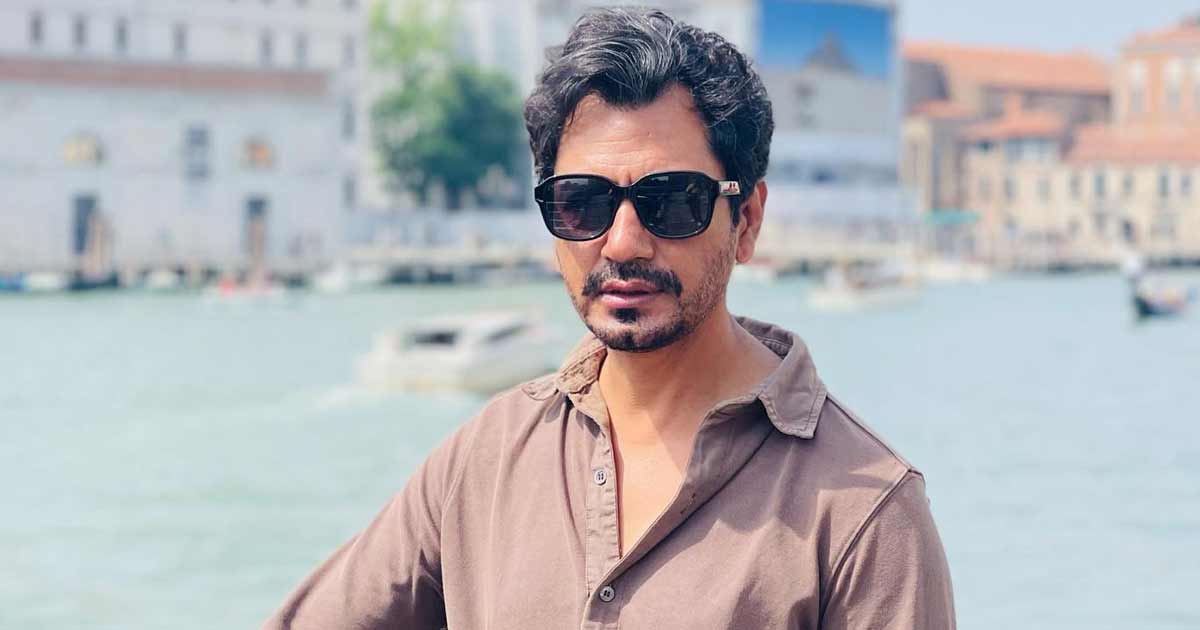 Nawazuddin Siddiqui, who is preparing for the release of his upcoming film Jogira Sara Ra Ra, has commented on the Bollywood industry's struggle to deliver consistent hits in theatres. He believes that this is due to the industry's attitude of creating films with no substantial storyline and casting actors who have been rejected by the audience numerous times.
Nawazuddin Siddiqui, an experienced actor, recently spoke to Indian Express about the challenges that Bollywood is facing in delivering theatrical hits after the pandemic. According to him, the issue is rooted within the industry itself.
Nawazuddin Siddiqui recently expressed that big-budget films are causing the most damage to the Bollywood industry. According to him, except for a few movies, 97 percent of the films fail to perform at the box office. These big-budget films are responsible for bringing down the industry, as they are mostly lacking in quality and fail to resonate with the audience.
According to Nawazuddin Siddiqui, the Bollywood industry is making big budget films with 10-15 actors, which nobody wants to watch, resulting in a flop. The veteran actor also stated that the industry doesn't invest in good actors and hasn't made a film with a good actor in a budget of Rs 50 crore. He pointed out that there is a difference between a public actor and an industry's actor. The industry keeps bringing back the latter, but the audience doesn't like him. The public's actor, on the other hand, is not given the chance to reach the audience.
Click here for the latest news from Bollywood, Hollywood, South Film Industry, Bhojpuri and TV world… Click here to join the Facebook Page, Twitter Page, YouTube page and Instagram of Bollywood Mascot !