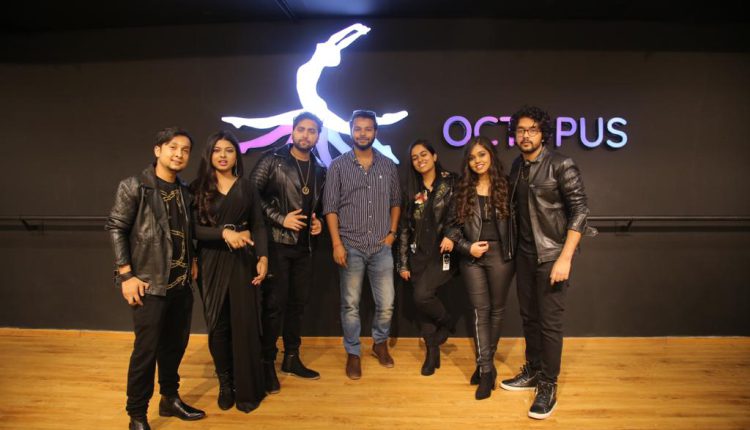 Dixant Shaurya talks about his on-board experience with the Indian idol finalists.
All six top Indian Idol competitors, Pawandeep Rajan, Arunita, Nihal, Danish, Shanmukhapriya, and Sayli, along with music producer Dixant Shaurya, successfully crafted an incredible hit song for Indian Idol.
After eight months of anticipation, Indian Idol 12 concluded with Pawandeep Rajan as the show's champion and Arunita Kanjilal as the first runner-up. Sayali Kamble came in third, followed by Mohd Danish, Nihal Tauro, and Shanamukhapriya. Dixant Shaurya, a Bollywood music producer who was allowed to create a song for Indian Idol, spoke about his experiences working with the top six candidates.
He claimed that he felt closest to Pawandeep and Nihal since he could relate to them as his younger self. They were really eager to learn, and I could see them paying attention to every detail and absorbing every element of it.
Pawan had a contemporary, youthful voice with good texture, according to Dixant, and, as a result, he was handed the key lines and fillers.
Sayli, on the other hand, had an Indian accent as well as an excellent musical sensibility.
Dixant stated that Danish had a strong voice with a wide range, and that his forte was Indian classical. Nihal was given delicate and lovely words that complemented his demeanor, thereby validating his voice.
He talked about Shanmukhapriya, saying she was full of energy and strength and was always fired up.
He mentioned Arunita's beautiful voice. Dixant believes she has the potential to become a well-known and highly regarded vocalist because of her talent for creating both sweet and powerful songs. Overall, the experience was quite pleasant, and everyone surpassed each other's expectations.
When the audience hears the track, they will be able to feel the hard effort and cooperation in every beat.