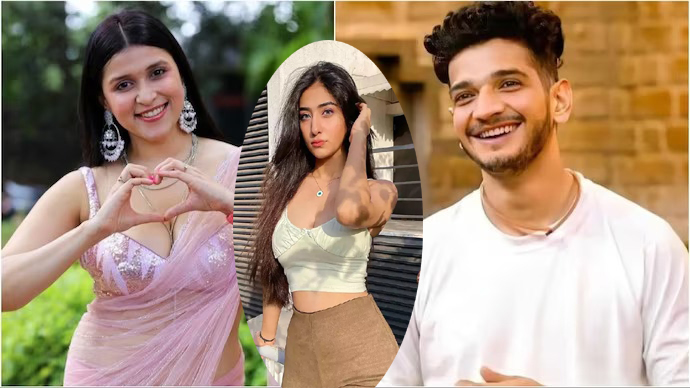 Munawar Faruqui Girlfriend Post Amidst Rumors – No one is as they seem online
Renowned for his wit and humorous demeanor, Munawar Faruqui has garnered significant popularity on social media. His comedy and poetry have won the hearts of fans, and his calm demeanor in 'Bigg Boss 17' has resonated with viewers. His endearing bond with Manara Chopra on the show often becomes a subject of teasing among contestants and fans alike.
Stir Caused by Munawar's Girlfriend's Cryptic Post
Munawar Faruqui, a notable contestant of 'Bigg Boss 17,' has earned a considerable fan following. Not just among fans, but his tranquil and amiable nature has also made him a favorite among contestants. Amidst this, his girlfriend Najila's recent social media post has sparked a frenzy among users.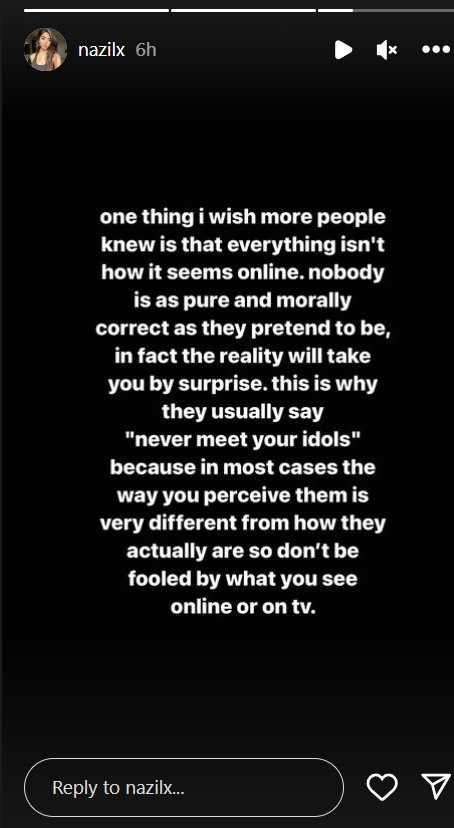 Najila shared a cryptic message, stating, "One thing I want to tell people is that not everything is as it seems online. No one is as pure and accurate as they portray themselves. The truth might surprise you. Hence, it's said, never meet your idols because in many cases, they are far different from what they appear to be. So, don't be foolish by believing everything you see on TV or online."
Munawar Faruqui Name Linked to Manara Chopra
In a recent episode, housemates playfully referred to Munawar as 'Manara,' teasing him and creating a lighthearted moment. However, Munawar and Manara share a positive camaraderie, starting with initial awkwardness but gradually evolving into a strong bond in subsequent episodes.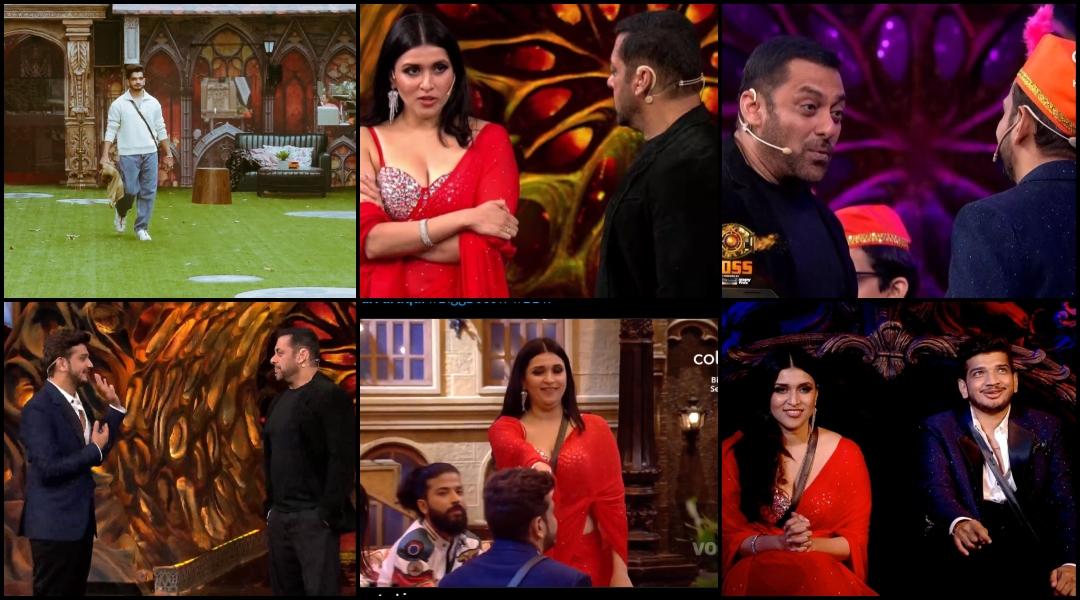 This post by Najila has stirred curiosity among fans and raised questions about the authenticity of personas portrayed on social media platforms.
Stay tuned for further developments and insights on Munawar Faruqui's journey in 'Bigg Boss 17' and the intriguing dynamics within the house.
Click here for the latest news from Bollywood, Hollywood, South Film Industry, Bhojpuri and TV world… Click here to join the Facebook Page, Twitter Page, YouTube page and Instagram of Bollywood Mascot !