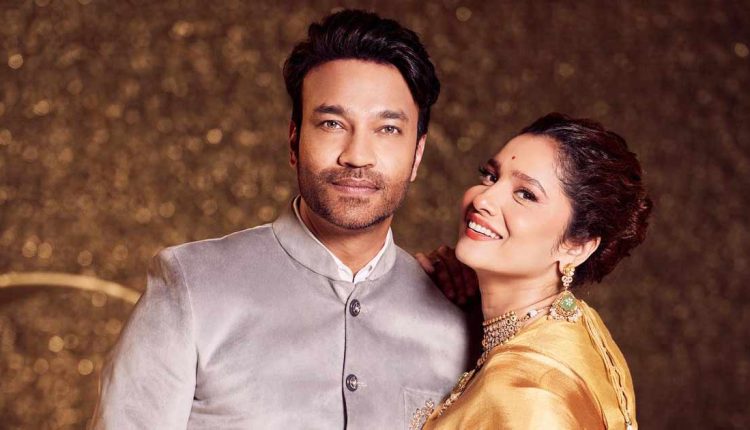 Bigg Boss 17: Controversy Brews Over Special Treatment for Ankita Lokhande and Vikki Jain
Recent events within the Bigg Boss 17 house have stirred a wave of controversies, particularly surrounding Pavitra Rishta actress Ankita Lokhande and Vikki Jain, receiving what some contestants label as preferential treatment from the show's makers. However, a startling revelation about Vikki Jain's hair has caused a significant uproar among the housemates, sparking debates and raising eyebrows.
Allegations Unveiled by a Close Associate
A close associate of Vikki Jain, who holds an intimate bond with the Bigg Boss contestant, has disclosed a surprising revelation regarding Vikki's hair, claiming that it is not entirely natural.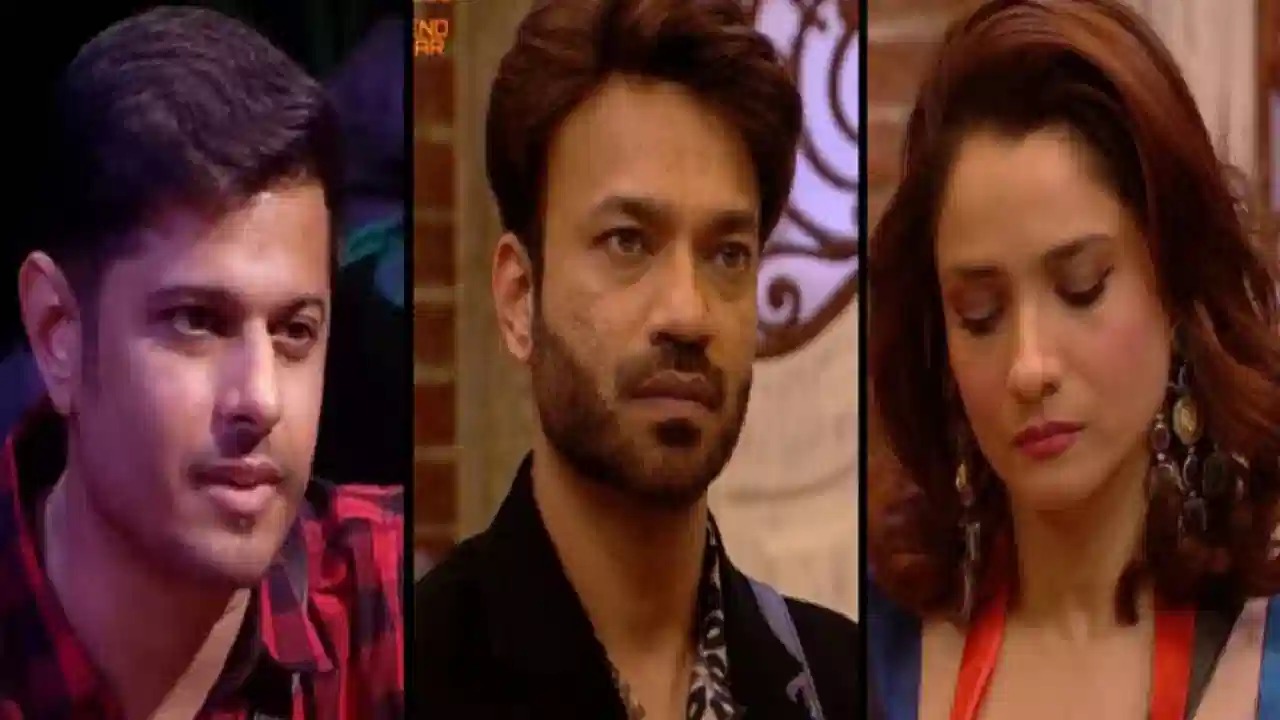 House Dynamics and Revelations
As Bigg Boss 17 progresses, the unfolding dynamics inside the house continue to captivate viewers' interest. From Abhishek Kumar's ongoing clashes with fellow housemates to the simmering conflict surrounding Ankita Lokhande and Vikki Jain, the game intensifies by the day.
Backlash Over 'Special Treatment'
An outpour of dissent from the contestants ensued when it was perceived that Ankita Lokhande and her partner Vikki Jain were receiving special treatment from the Bigg Boss 17 makers. The hair-related revelation about Vikki Jain further fueled the controversy, leading to a divided opinion among the housemates.
Discontent Among Housemates
The controversy took a heated turn when Arun Mashteti and Manara Chopra expressed their discontent over the alleged preferential treatment. Their dissatisfaction amplified following the hair-related revelation, leading to intensified confrontations and discussions within the house.
Mixed Reactions and Unveiled Bias
While the housemates' discontent reached its peak, external observations from a friend, Neil Bhatt, seemingly supported Vikki Jain, leaving everyone astounded. Manara Chopra, however, voiced her concern, highlighting the apparent unfairness in the treatment between Ankita Lokhande and Vikki Jain, raising pertinent questions regarding the show's integrity and transparency.
Bigg Boss 17 Turbulence
This recent bout of controversies within the Bigg Boss 17 house has not only stirred emotions but also shed light on the varied dynamics and potential biases, provoking intense discussions and speculations among the contestants and viewers alike.
Click here for the latest news from Bollywood, Hollywood, South Film Industry, Bhojpuri and TV world… Click here to join the Facebook Page, Twitter Page, YouTube page and Instagram of Bollywood Mascot !