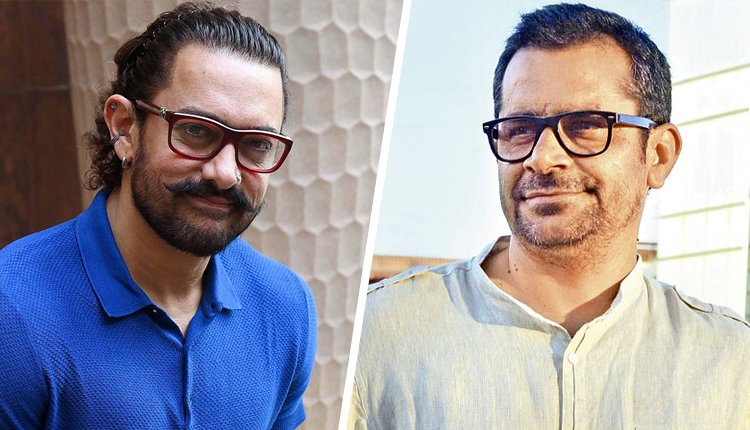 Mogul: Aamir Khan and Kiran Rao disassociate themselves from the film
Bollywood Actor Aamir Khan and his wife Kiran Rao's Aamir Khan Productions has decided to disassociate themselves from the Mogul as the Director Subhash Kapoor is accused of molestation.
Aamir Khan took to Twitter and shared his statement. In his statement, the actor wrote, "Two weeks ago, when traumatic #MeToo stories began emerging, it was brought to our attention that someone we were about to begin work with has been accused of sexual misconduct. Upon enquiry we found that this particular case is subjudice and that the legal process is in motion. We are not an investigative agency, nor are we in any position to pass judgment on anyone — that is for the police and judiciary to do. So, without casting any aspersions on anyone involved in this case, and without coming to any conclusions about these specific allegations, we have decided to step away from this film."
— Aamir Khan (@aamir_khan) October 10, 2018
After Aamir's decision, director Subhash Kapoor reacted to Aamir Khan's statement. In an interview with The Indian Express, Kapoor said, "I understand and respect Aamir khan's and Kiran Rao's decision. Since matter is subjudice, I intend to prove my innocence in the court of law."
Notably, Geetika Tyagi, who has acted in films like One By Two, Aatma, accused Subhash Kapoor of molestation in 2014.