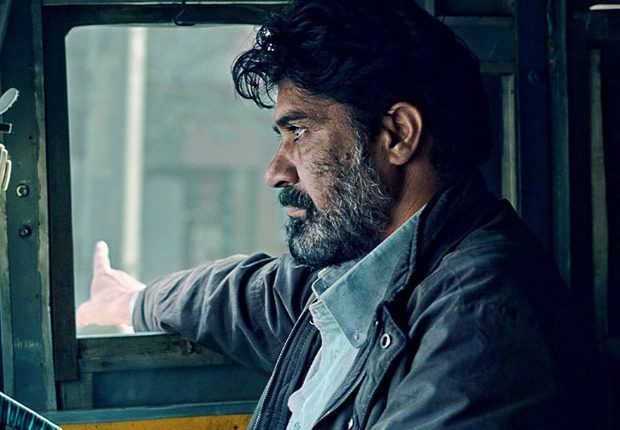 Milestone: Ivan Ayr's Show is ready to Steam Globally on Netflix on 7th May 2021
The filmmaker Ivan Ary has been known for giving films like Soni. Thanks to the power of his pen he brings out the best of the thoughts for his upcoming movie – Milestone, which happens to be a journey, which talks about showcasing the modern day struggles. The milestones are awarded the best for the film at the 31st Singapore International Film Festival, which is seen coming across the globe on Netflix this coming month to 7th May 2021.
The said movie Milestone is directed by him who talks about the struggle of individuals in order to find out the relevance. If you look at the same, it moves around the story of a known truck driver called Ghalib that talks about the tough capitalist systems. Netflix India was quick to share about this news on its official Twitter handle, how about checking it as under:
An empty road, a long way to go, and… a question that ponders: What next?#MilestoneOnNetflix #IvanAyr #SuvinderVicky #LakshvirSaran pic.twitter.com/a0jvzkaXfX

— Netflix India (@NetflixIndia) April 9, 2021
Stay tuned to know more about it and others only with us. If you have anything to share, do let us know by commenting below. And get ready to catch the show.