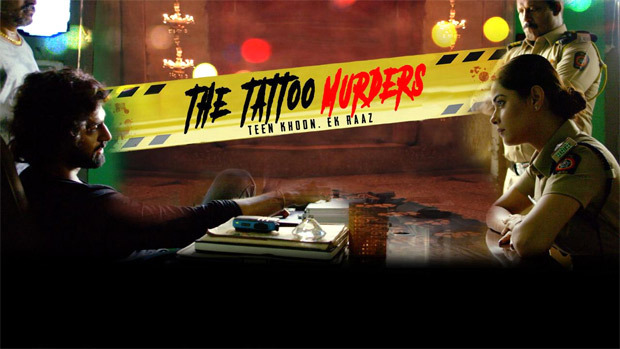 The Tattoo Murders: The Meera Chopra & Tanuj Virwani ready to stream Disney Plus Hotstar with a new title
The popular streaming giant called Disney Plus Hotstar has always been known for releasing something interesting on it. Now, we see the streaming giant coming with the mystery genre show. This time the streaming app is back with yet another nail biting, haunting and dark kind of web series. The show was earlier known as Tattoo Murders and then seen with a new title called The Tattoo Murders. The streaming giant is soon going to bring the fictional show. 
The show is based on the red light area and it moves around the pursuit of a cop that brings out the mystery around the serial killer who is seen killing only the women. The story talks about the challenge posed to the lady officer over a serial killer who is seen killing more women. The story is seen focusing over the challenges that are seen posed by a lady offer when it comes to solving the cases. 
It talks about the quest in order to find out the killer along with the story that comes out with murder haunts, while the officer is seen giving own life. It has an interesting star cast, which include Meera Chopra that plays a strong role that is seen as a relentless police officer who is seen in a daunting role. Tanuj Virwani plays a negative role while it has seven episodes based on series like Kulbhushan Kharbanda and Anang Desai in pivotal roles. The series is produced by Raju Rajsinghani under his banner Vision Movie Makers and directed by Shravankumar Tiwari and it will release on 25th April.