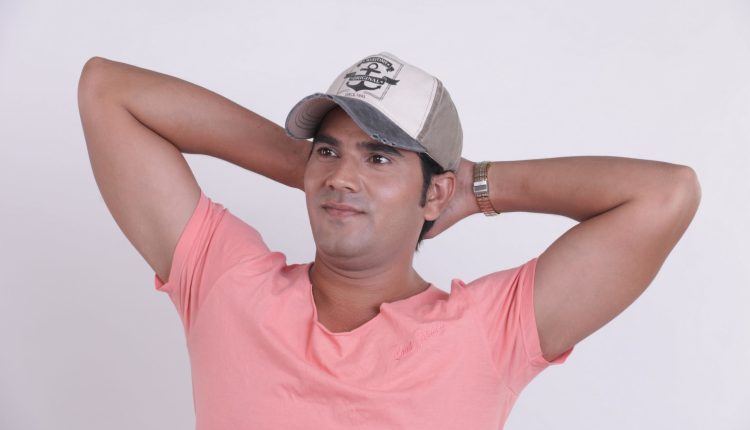 Laxman Singh Rajput Biography 2022, Age, Height, Girlfriend, Wiki & More
Laxman Singh Rajput (born 10 August 1992) is an Indian Film actor and Film Producer who works in Indian Cinema. He has produced films like Keep Safe Distance and Chaal Gazab Hai. Rajput has shared the screen with Nawazuddin Siddiqui in the film Thackeray as an actor. He is currently working as film producer.
Early Life and Education
Laxman Singh Rajput was born and brought up in a village named Iklaira, comes in Bharatpur City of Rajsthan State of India. He was born on 10 August 1992 in a farmer family. His father is well-known farmer from Bharatpur and mother is house wife. He completed his schooling from his village only. For the further education, he moved to Bharatpur city where he completed his graduation.
Career
Rajput started his acting career with the film titled by Keep Safe Distance. The film was mainly produced by Vishnu Dhanraj Sharma. Later, Mr Rajput was associated as the producer of the film. The film Keep Safe Distance was directed by Raama Mehra. Laxman Singh Rajput, later was seen in so many TV Shows including Savdhaan India, Crime Patrol, Jijaji Chhat Par Hain and so many others. He has acted in films like Bharat and Thackeray. In 2019, he made his debut as the producer with the short musical drama titled by Chaal Gaza Hai. The drama stars Shivam Roy Prabhakar and Jannat Zubair Rahmani in lead roles while directed by Sagar Joshi.
Filmography
Keep Safe Distance- 2019 (as an actor, Producer)
Chaal Gazab Hai-2019 (as producer)
Thackeray-2019 (as an actor)
Bharat-2019 (As an actor)
Firebrand-2019 (as an actor)
The Third Hacker-2020 (As Producer)
Love In Dehradun-2022 (as Producer)
Social Media Presence
Facebook
Available
Instagram
Twitter
not Available