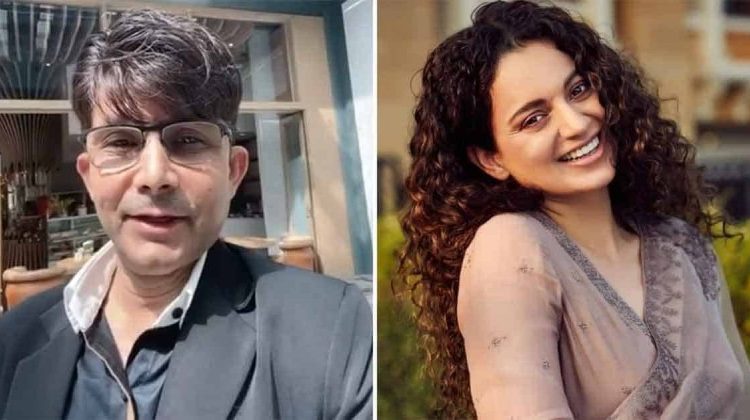 KRK Sparks Controversy with Kangana Ranaut Engagement Tweet
KRK (Kamaal R Khan), often known for his controversial social media antics and self-proclaimed film critiques, recently stirred the pot once again with a tweet about Bollywood actress Kangana Ranaut's alleged engagement. The tweet, in which KRK claimed that Kangana is set to get engaged to a businessman in December 2023, has ignited discussions and speculations among fans, with some even bringing Salman Khan into the mix.
In his tweet, KRK announced, "Breaking News: Actress Kangana Ranaut is going to get engaged with a businessman in December 2023. They will get married in April 2024! Congratulations to her in advance."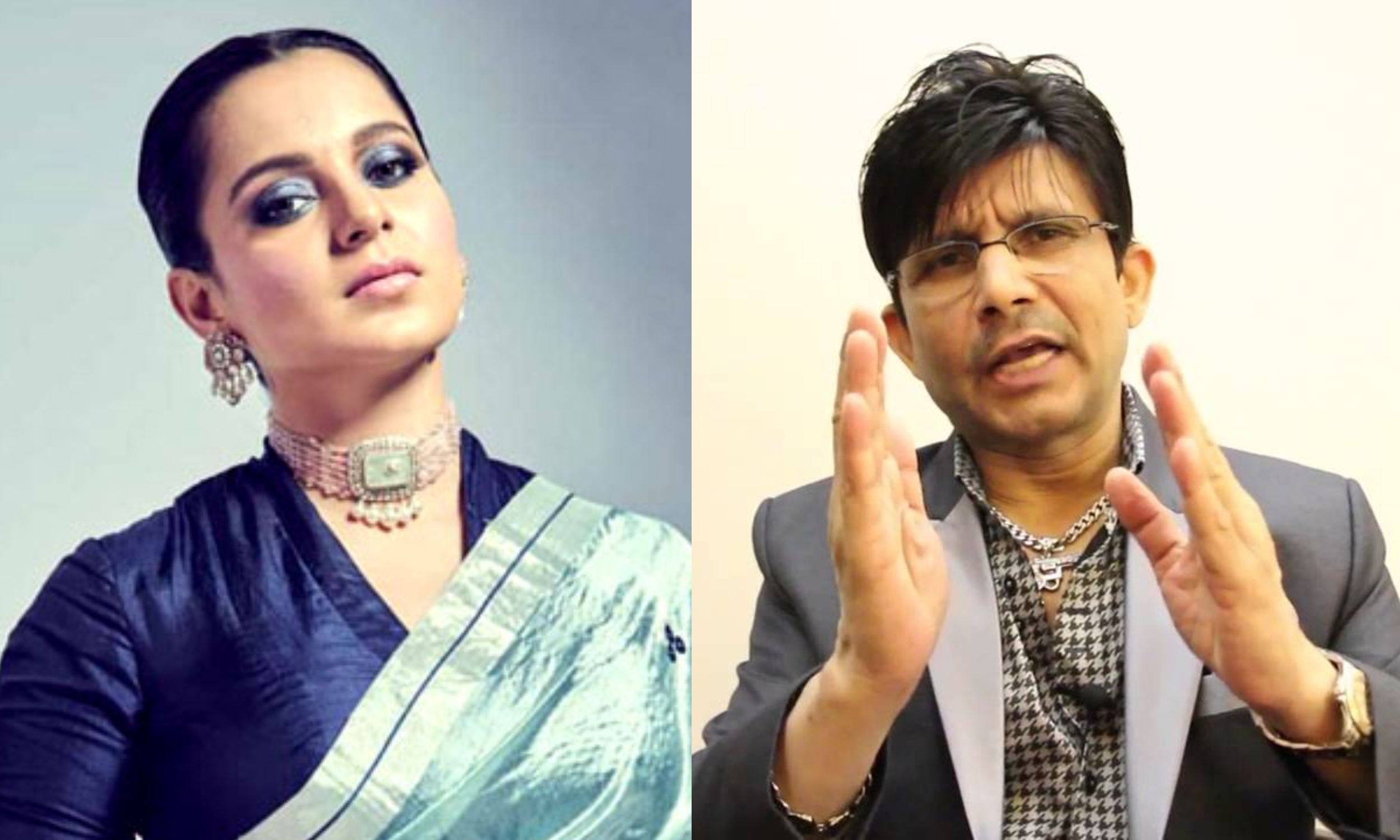 Following KRK's tweet, Bolly Blinds N Gossip shared a picture of Kangana Ranaut in bridal attire on their Reddit handle, prompting users to speculate about her life partner based on the cryptic announcement.
On Reddit, one user humorously commented, "Sallu bhoi is the only eligible candidate," alluding to Bollywood superstar Salman Khan, known for his enigmatic personal life.
KRK reveals Kangana to get engaged in December!! Any tea on who's the guy?
byu/Per-Volar-Sunata inBollyBlindsNGossip
Another user expressed their hope for Kangana's partner to have easy access to aspirin, hinting at the potential challenges that might come with a relationship involving the outspoken actress.
A third user speculated, "Might be him only. I knew they're a match made in hell," suggesting that Salman Khan could indeed be the mystery businessman.
A fourth user humorously commented, "Bc manifestation game strong hua is sub ka aur kahi bhai se engagement na ho jaye," highlighting the humorous side of the situation.
It's important to note that Kangana Ranaut has traditionally kept her love life private, making it challenging to confirm the veracity of KRK's tweet. As fans eagerly await any official confirmation from the actress herself, the social media sphere continues to buzz with speculations and discussions.
KRK's tweet has once again demonstrated his knack for grabbing attention on social media, even if it leads to more questions than answers. The Bollywood community and fans alike remain intrigued by the unfolding drama surrounding Kangana Ranaut's alleged engagement.
Click here for the latest news from Bollywood, Hollywood, South Film Industry, Bhojpuri and TV world… Click here to join the Facebook Page, Twitter Page, YouTube page and Instagram of Bollywood Mascot !