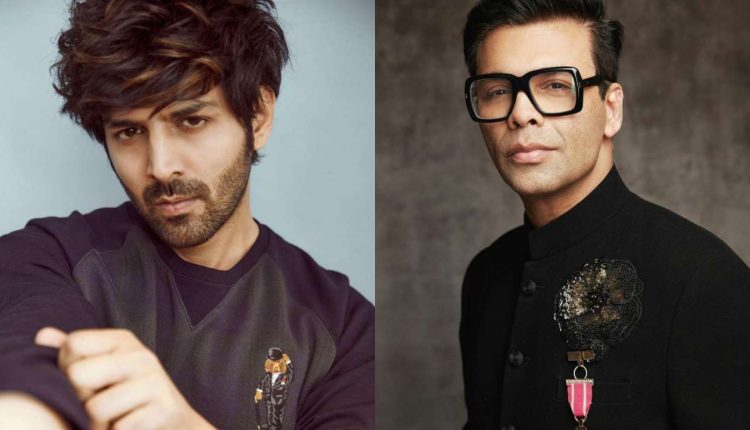 Know What Kartik Aryan Said Now about Karan Jauhar



The Bollywood actor Kartik Aryan who replaced the superstar Akshay Kumar in the film Bhool Bhulaiyaa 2. The actor is actively marketing the flick. Kartik's 'unprofessional' behaviour was reported in various papers last year, and it was said that as a result, he would no longer be a part of 'Dostana 2'. 'Dostana 2' by Dharma Productions was announced in 2019. Janhvi Kapoor and Lakshya, a debutant, were also cast in this film. Meanwhile, Kartik broke his silence over his feud with Karan Johar, the owner of Dharma Productions , during an interview.
Kartik Aryan Said 'People Make Baat ka Batangad'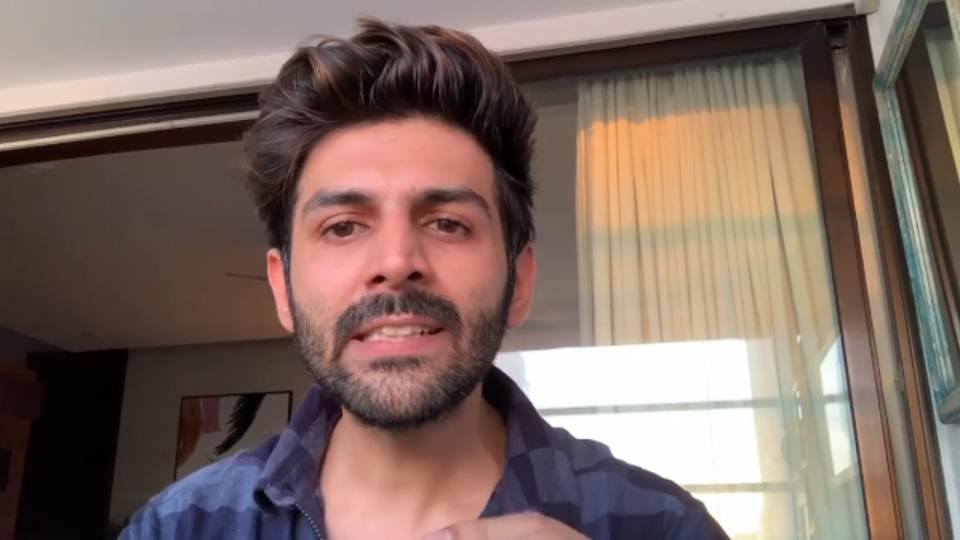 The Corona pandemic forced the production of this picture to be halted, as it had been for other films. As soon as the filming was set to resume, reports of a conflict between Kartik Aaryan and the director began to circulate. When Kartik was asked if his differences with the people in the industry compelled him to work because he is not from a filmy background, he said yes. 'I solely focus on my work,' the actor responded. Take a look at some of my forthcoming films. That's all I have to say about it. 'What happens occasionally people manufacture 'baat ka baatangad," he added when questioned about the lobby in the film industry, according to Hindustan Times. There isn't much else to say. Nobody's got time for that. Everyone simply wants to work, and do decent job at that. Aside from that, everything else is just gossip.'



Let us remind you of last year, when reports circulated regarding Kartik's "unprofessional" behaviour. Dharma Productions was forced to issue a statement at the time to clarify the situation. 'Due to professional circumstances, we have decided not to speak on this matter,' Dharma Productions stated in a statement. The cast of 'Dostana 2,' directed by Colin D'Cunha, will be recast. Please wait for the formal announcement, which will be made very shortly.
Family Is Priority For Kartik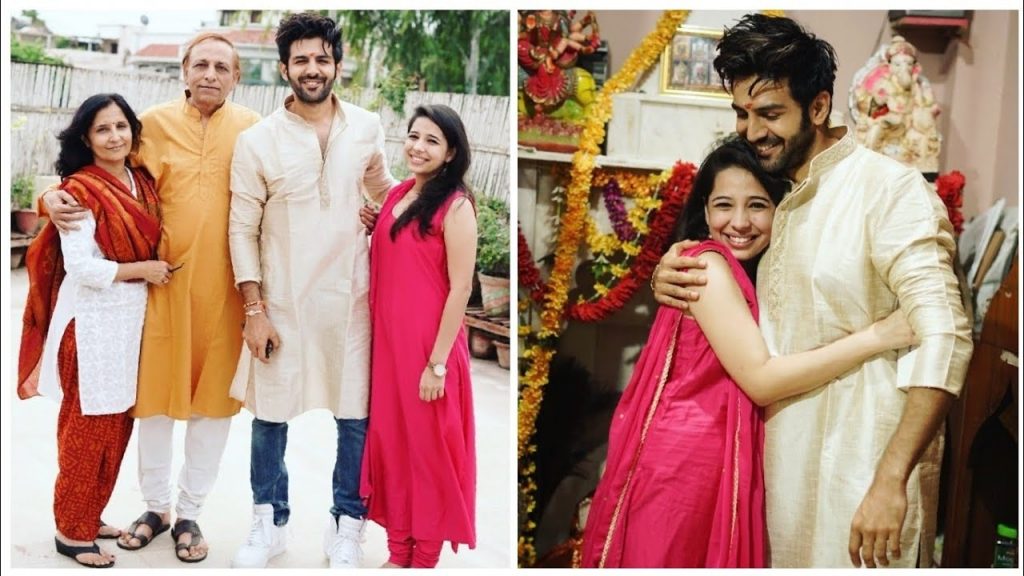 Significantly, Kartik Aryan has already spoken freely about himself. He once stated that the continual turmoil surrounding his professional life had a negative impact on his family. In November of last year, Kartik told RJ Siddhartha Kannan, "There are instances when things are blown out of proportion, and it appears that why is this occurring." After this, I feel terrible for my family, who are cut off from the rest of the world. He went on to say that because I am from this sector, I have seen that you simply need to focus on your work. Nothing is more important than this, yet I am concerned about the family members that are affected.
Click Here for the latest news from Bollywood, Hollywood, South Film Industry, Bhojpuri and TV World.