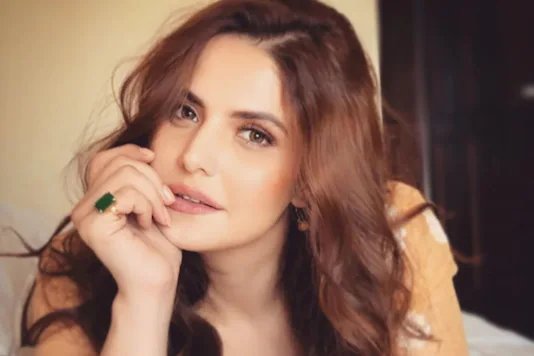 Is Zareen Khan Just Another Pretty Face Who Can't Act'
Zareen Khan has remained a pretty face but her films were limited and she seems to be away from the silver screen. That brings her in the category of an actress who has a more pretty face but less in terms of acting skills. She was seen talking about her career in B Town in an interview. She said that she has been judged by the audience and the filmmakers as a pretty face with no acting.
While speaking to SpotboyE, the actress said that she wants people to see her potential as many feel that she has only a pretty face with no acting. However, she said that she is opening up to people and meeting many who still find her worthy to be considered with her talents. She said she would be happy while working with such people. She even said that she wants to remain conscious when it comes to choosing projects or else she would lose work. 
She continued saying that since she is not from the film background that will bring filmmakers and producers to her with different film offers. She has to go the other way round in order to prove her worth. Zareen was seen doing her debut in B Town with the film Veer opposite Salman Khan. She had good chemistry with the superstar. Later she did films like Aksar 2, Hate Story 2, Wajah Tum Ho and Housefull. She will be seen in the film Hum Bhi Akele, Tum Bhi Akele with Anshuman Jha along with Phatte Dinde Chakk Punjabi with Gippy Grewal.