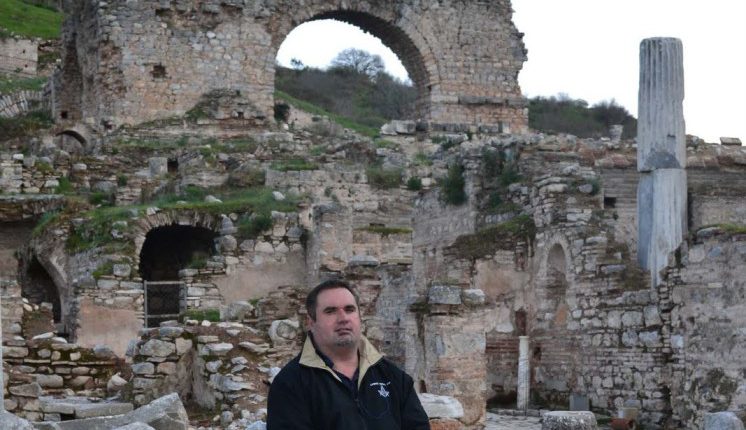 Chris Hall Reveals the One Piece of Advice That He Lives by
Right from the start, Chris Hall was someone who loved to challenge himself. Even though he didn't have the most resourceful upbringing, but he knew in his heart that the only thing that can help him to move forward in life is to work hard. He started his journey as a professional fighter and even made it to the list of top 10 fighters in the country.
Then he made his way to the IT field and eventually garnered attention as a leader in the industry. While he himself is an institute of learning, there are few pieces of advice that have helped me to grow.
As per Chris Hall, "There are many passages in Bible, that have helped to retain my mental peace in tough times. One such quote is, 'For the time will come when people will not put up with sound doctrine. Instead, to suit their own desires, they will gather around them a great number of teachers to say what their itching ears want to hear. 2 Timothy 4:3"
Another quote that brings him a sense of positivity is, "I won't dare question God why I suffer pain, because I never try to question him when I experience happiness."
Chris Hall has made remarkable progress in the world but he remembers his roots and that has helped him to achieve success in life. Today as a leader, he believes in teaching people the essential lesson of being a good person before anything.