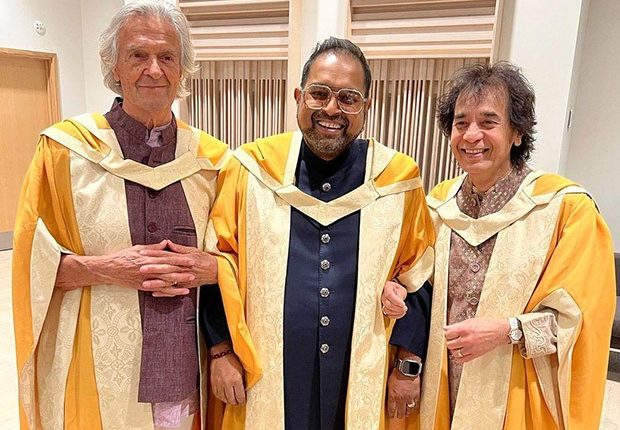 Bollywood News: Shankar Mahadevan Conferred with Coveted Honorary Doctorate by Prominent UK University
Singer Shankar Mahadevan Honored with Honorary Doctorate by Birmingham City University for Exceptional Contributions to Music and the Arts
Bollywood News: Singer Shankar Mahadevan Receives Prestigious Honorary Doctorate from Birmingham City University (BCU) at the Royal Birmingham Conservatoire. The Ceremony, Held on June 23, Commends his Extraordinary Impact on Music and the Arts. The Illustrious Event Witnesses Esteemed Guests Ustad Zakir Hussain and Iconic Guitarist John McLaughlin, Enhancing the Significance of the Occasion.
Shankar Mahadevan's Gratitude: Bollywood Singer Reflects on Prestigious Honorary Doctorate
In expressing his gratitude, Shankar Mahadevan remarked, "This holds immense significance for me, and I am filled with a sense of privilege and honor. It is a testament to the body of work I have dedicated myself to. I extend my heartfelt thanks to Birmingham City University and the esteemed individuals behind this decision to bestow upon me this prestigious honorary doctorate. This occasion serves as a reminder for me to push myself even further, to create more exquisite melodies, and to share the sheer joy of Indian classical music with audiences worldwide."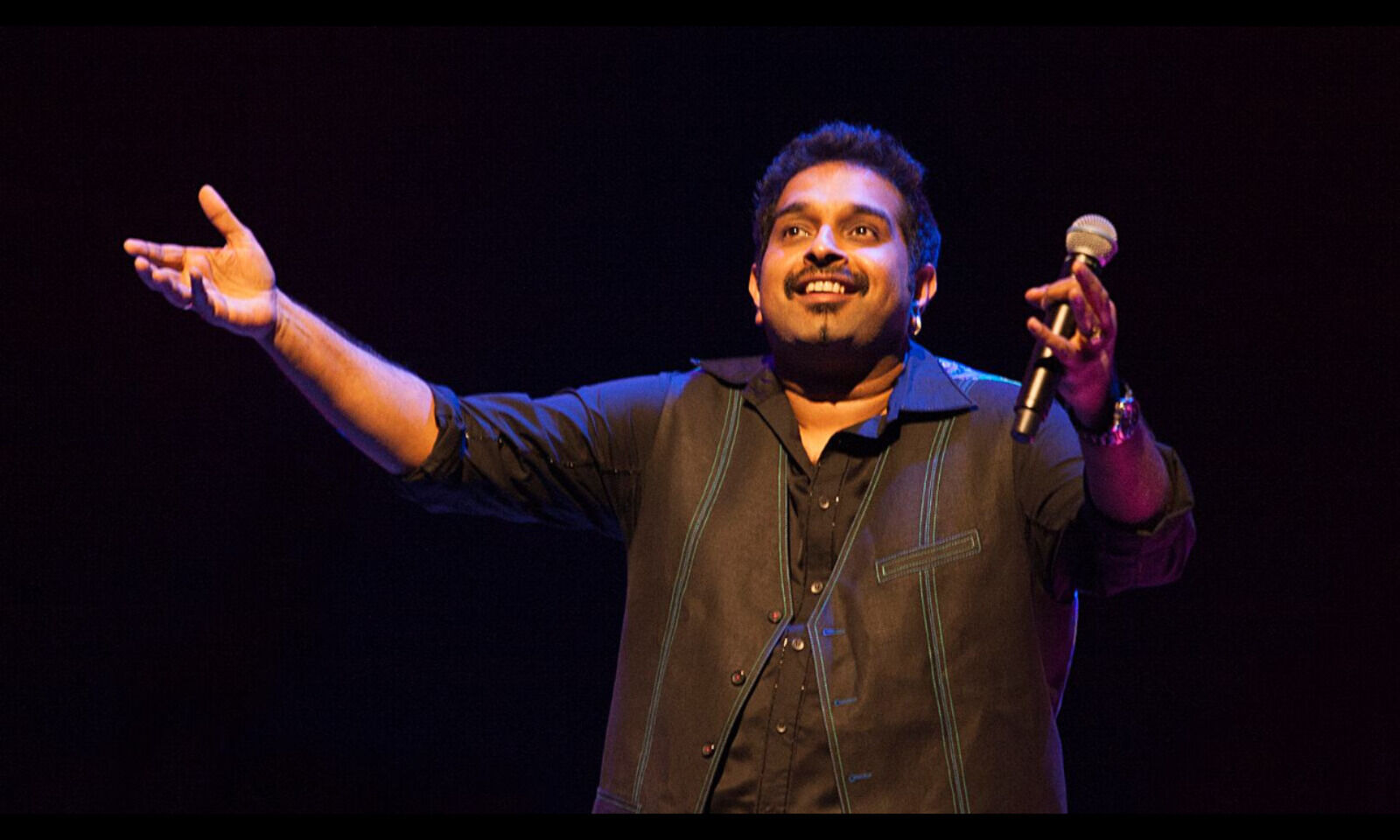 Shankar Mahadevan Inspires Future Generations
Recognizing the presence of tabla maestro Ustad Zakir Hussain and guitarist John McLaughlin, Shankar Mahadevan emphasized, "When an esteemed artist you admire bestows such an honorary doctorate upon you, it sets a significant goal to aspire towards. It instills a sense of fulfillment in the younger generation, as they witness their dreams unfolding before their eyes. It inspires them to work diligently and strive to achieve the same level of success I have attained today. I used to regard maestros like John McLaughlin and Ustad Zakir Hussain in a similar light, and now they have bestowed this honor upon me. It is truly gratifying to set a positive example for the next generation.
The students demonstrated their skills by delivering captivating performances of songs composed by Shankar Mahadevan, including the widely acclaimed track 'Mitwa' from the movie Kabhi Alvida Naa Kehna. In a remarkable display of collaboration, the choir was subsequently joined by the esteemed presence of Ustad Zakir Hussain, Shankar Mahadevan, and John McLaughlin.
Click here for the latest news from Bollywood, Hollywood, South Film Industry, Bhojpuri and TV world… Click here to join the Facebook Page, Twitter Page, YouTube page and Instagram of Bollywood Mascot !