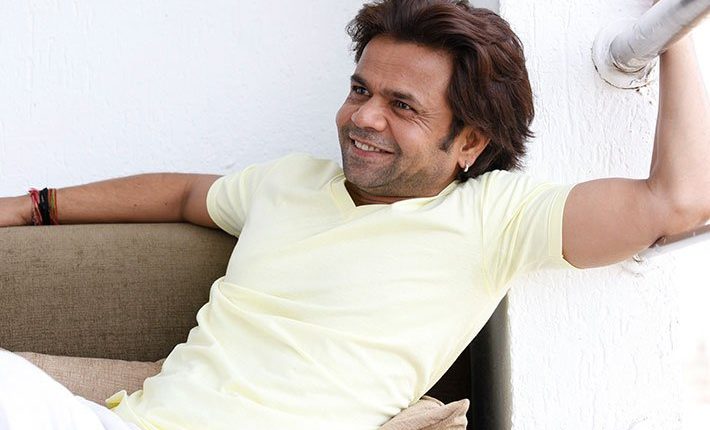 Bollywood News: Rajpal Yadav Opens Up About His Mother's Reaction to On-Screen Slap
Rajpal Yadav Shares an Anecdote: His Mother's Reaction to On-Screen Slap in Mungeri Ke Bhai Naurangilal
Bollywood Mascot: Rajpal Yadav, a renowned and multi-talented actor, has established himself as a prominent figure in the Bollywood film industry, thanks to his remarkable comedic timing and versatility in portraying various characters. As he marked the significant milestone of 25 years in the film industry, Yadav took a moment to reflect on his career and reminisce about his memorable roles. Furthermore, he shared an intriguing detail about how his parents responded to seeing him being slapped on the screen in order to evoke laughter from the audience.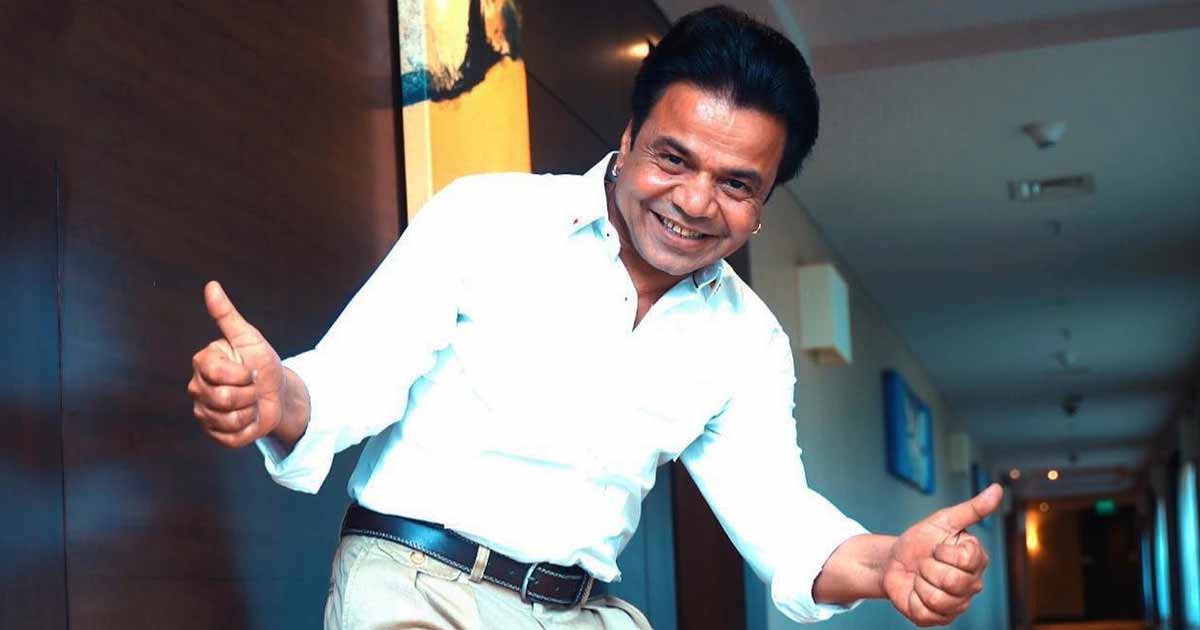 Rajpal Yadav Mother's Reaction to Slapping Scene
During an open and informal conversation with Lallantop, Rajpal Yadav openly shared a fascinating incident from his professional journey. He revealed that while shooting for the 1999 Doordarshan television episode called "Mungeri Ke Bhai Naurangilal," which was directed by Prakash Jha, an interesting incident occurred. According to Yadav, his mother apparently left the room while watching a particular scene in which his character, Naurangilal, was being slapped.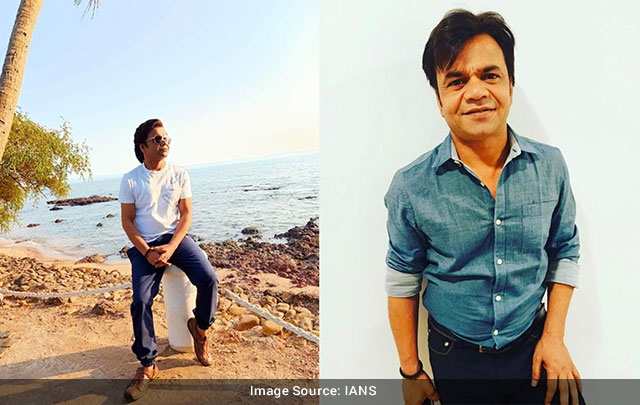 Reflecting on the incident, Rajpal Yadav fondly shared, "During that time, I had not yet made my debut in films, and I had been in Mumbai for only two years. The television show 'Mungeri Ke Bhai Naurangilal' was aired on DD1, which was the only channel available back then. People from my village gathered to watch me on the show. In one particular scene, my character was dreaming about the iconic scene from 'Dilwale Dulhania Le Jayenge' where Shah Rukh Khan gets beaten up by Amrish Puri. As I was portraying SRK in my dream, my boss Mr. Sethi had to slap me multiple times as part of the scene. Upon witnessing this, my mother was terrified and immediately walked out. I later had to reassure her that it was all acting and that the actors were trained professionals.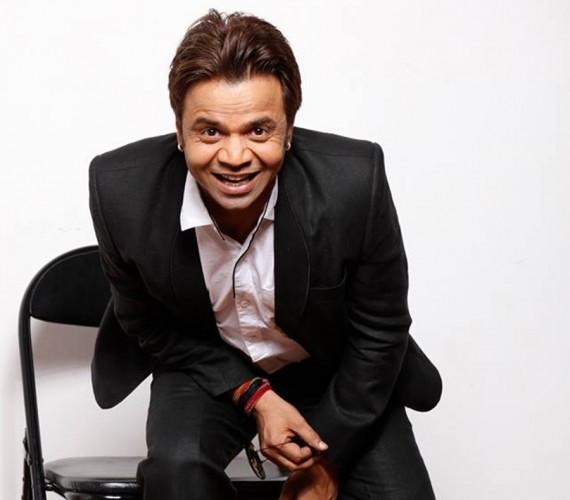 Bollywood Actor Rajpal Yadav's Memorable "Mungeri Ke Bhai Naurangilal" Experience
Furthermore, Rajpal Yadav shared, "My parents have no background or familiarity with the film industry. They are not aware of the technical aspects and techniques we employ behind the camera. I had to clarify to them that it is common for writers to incorporate scenes where I am slapped to generate laughter and make the film successful. This was how I had to convince them. Even today, my parents are not entirely clear about my profession and what I do."
Rajpal Yadav was recently seen in the film "Kathal," which marked Sanya Malhotra's Netflix debut. In the highly anticipated movie "Bhool Bhulaiyaa 2," starring Kartik Aaryan as the lead, Rajpal Yadav portrayed a significant role. Excitingly, Rajpal and Kartik will reunite in their upcoming film "Satyaprem Ki Katha." Additionally, Rajpal Yadav has a cameo appearance in "Dream Girl 2," featuring Ayushmann Khurrana.
Click here for the latest news from Bollywood, Hollywood, South Film Industry, Bhojpuri and TV world… Click here to join the Facebook Page, Twitter Page, YouTube page and Instagram of Bollywood Mascot !