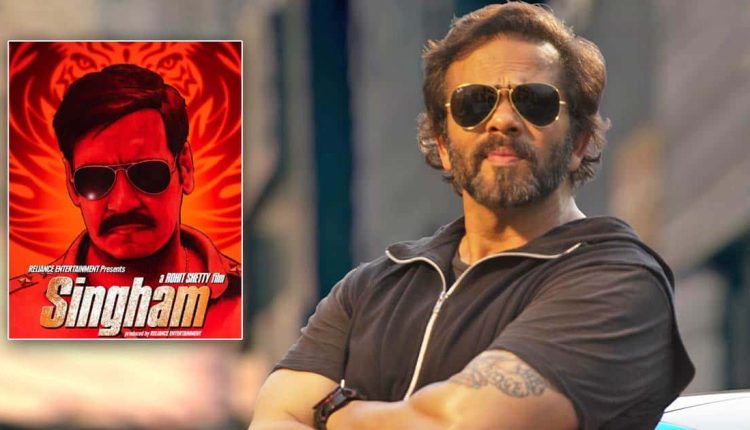 Bollywood News: Rohit Shetty Film Singham Again Release Date Revealed
Bollywood News: Bollywood director Rohit Shetty, often referred to as 'Ro-hit Shetty' due to his consistent track record of delivering hit films, is currently juggling multiple projects. Despite his recent film 'Circus' not performing well at the box office, Shetty has established himself as a reliable filmmaker in the industry. Alongside his ongoing commitment to the 'Indian Police Force' series, Shetty is fully immersed in his upcoming venture, 'Singham Again', starring Ajay Devgan.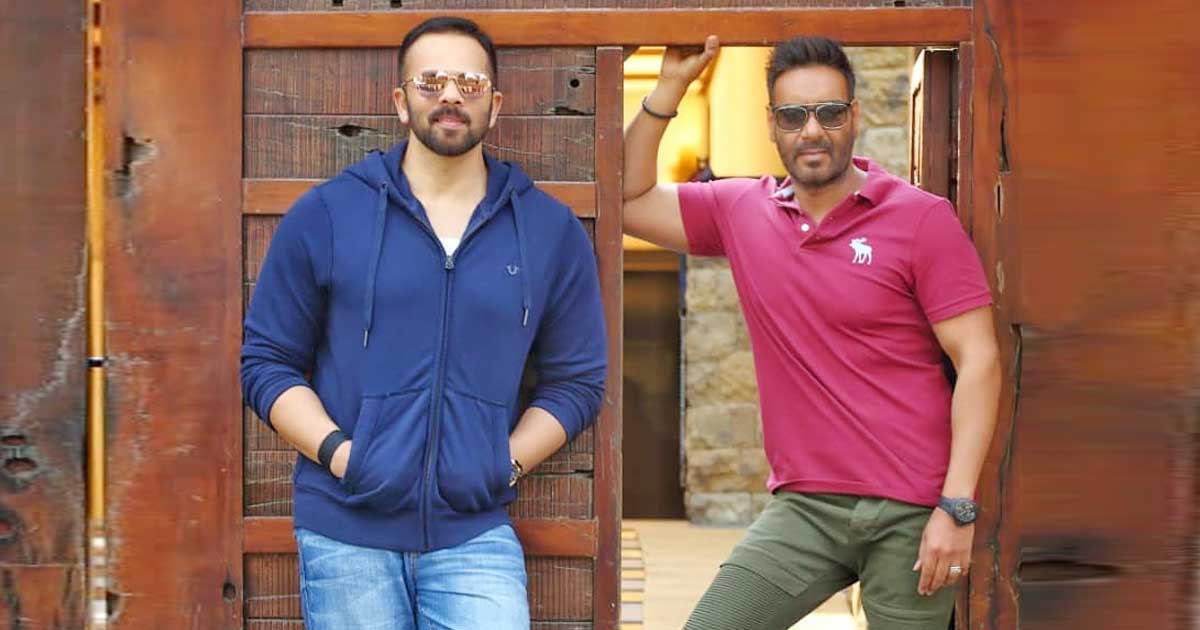 In 'Singham Again', Shetty is determined to assemble a formidable star cast for this cop-centric film. His plans include roping in A-list actors such as Deepika Padukone, Kareena Kapoor, Akshay Kumar, and Ranveer Singh. By bringing together these popular names, Shetty aims to create an action-packed spectacle that will captivate audiences and reaffirm his reputation for delivering entertaining blockbusters.
Bollywood News: Vicky Kaushal And Sara Ali Khan Starrer By Laxman Utekar Gets A Unique Title; Trailer Release Today!
According to a report from Pinkvilla, Singham Again is set to become Rohit Shetty's most successful film to date. Shetty has dedicated the past year and a half to crafting the script for this project and is now preparing to commence filming in the near future.
Bollywood Blockbuster Series Returns in 2024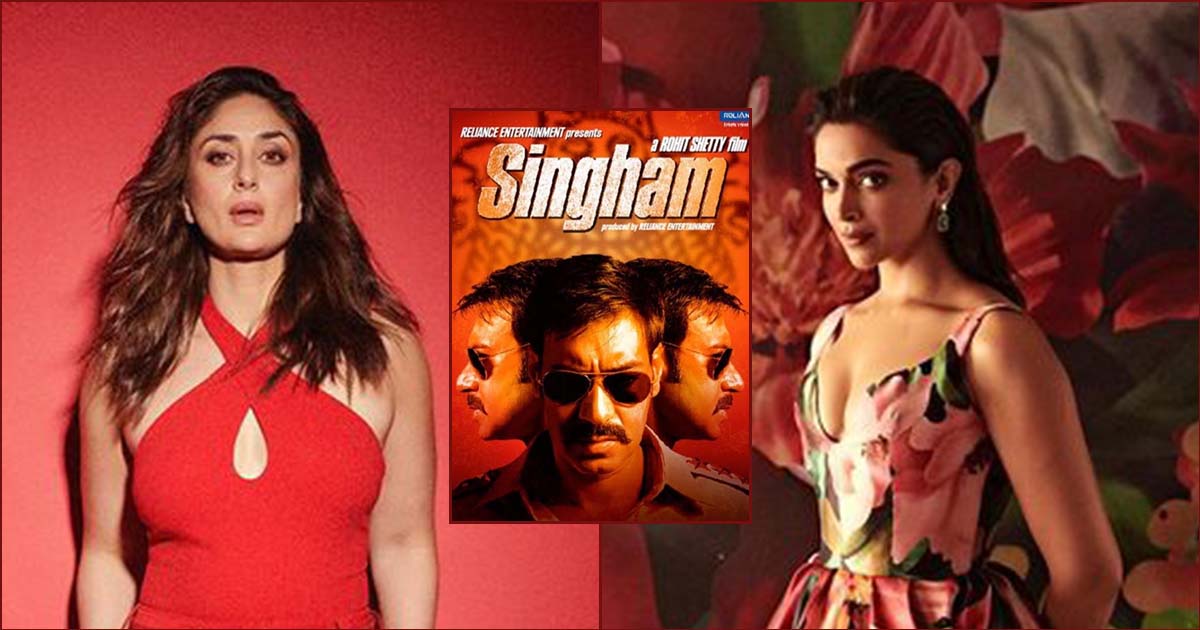 As per the report, insiders have revealed that the filming for 'Singham Again' is scheduled to commence in August this year. The film is slated for release in 2024, coinciding with Independence Day. Renowned director Rohit Shetty plans to shoot the movie with grand action sequences, utilizing diverse locations both in India and abroad. With 'Singham Again,' Shetty aims to create the ultimate cop film in the country, elevating the beloved character of Singham within his new Cop Universe project.
Bollywood News: Anil Kapoor To Star In Subedar And Hindi Adaptation Of Android Kunjappan Ver 5.25
Newcomer Set to Join the Cast of 'Singham Again'
Reports suggest that 'Singham Again' will introduce a new police officer character. According to sources, Ajay Devgan will reprise his role as Bajirao Singham in the film. Joining him will be a star-studded cast including Kareena Kapoor, Ranveer Singh, Deepika Padukone, Jackie Shroff, and Akshay Kumar. Jackie Shroff is set to portray the antagonist in this highly-anticipated sequel.