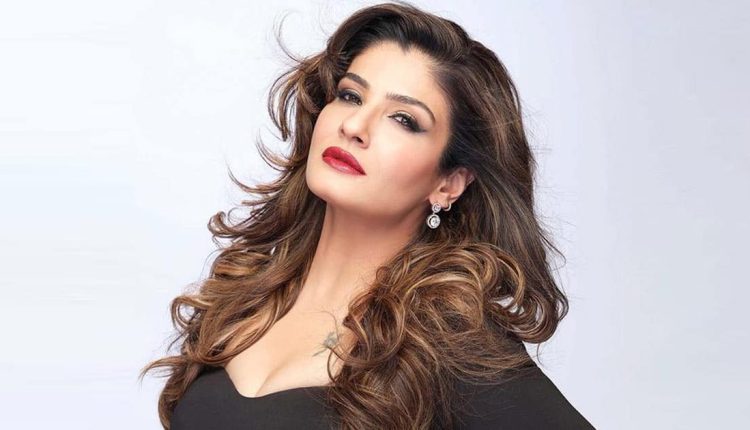 Bollywood News: Raveena Tandon Declines 'Prem Qaidi' Role Due to Controversial Zipper Opening Scene
Bollywood News: During a recent conversation with ETimes, Raveena Tandon opened up about her decision to decline the offer to star in the film 'Prem Qaidi,' which eventually went to Karisma Kapoor. Raveena revealed that she was initially approached as the first choice for the role. However, she made the surprising decision to turn down the opportunity.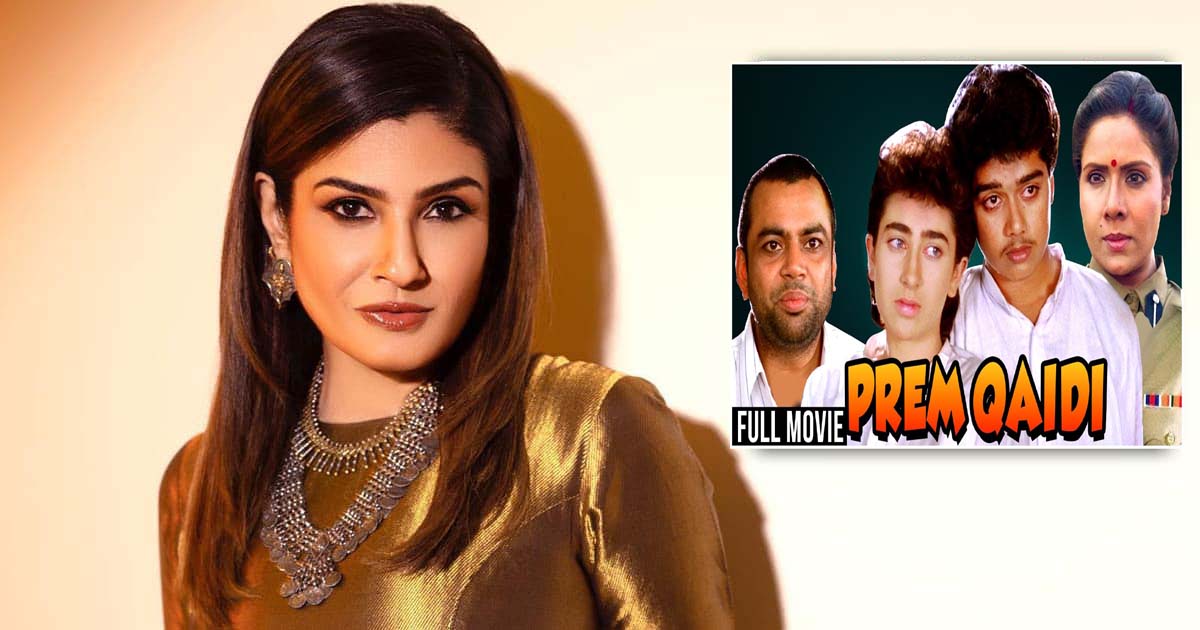 When asked about the reason behind her refusal, Raveena, affectionately known as Ravs in the industry, explained that there was a particular scene in the film where her character's zipper would come down. She expressed her shock and discomfort at the prospect of performing such a scene on screen, which ultimately led to her decision to reject the role.
Watch The Complete Interview In The Video Below:
Despite the success of 'Prem Qaidi', Raveena Tandon revealed that she had turned down several movies that went on to become blockbuster hits. Reflecting on her choices, she shared that she often faced questions about why she didn't take up more films with the potential for box-office success. However, Raveena explained that her decision-making was greatly influenced by the horrific Nirbhaya incident, which had a profound impact on her.
Bollywood News: Aishwarya Rai Bachchan Speaks Up On The Ongoing Debate About Meaty Roles In Bollywood
Raveena Tandon's Bollywood Journey
Following the incident, she felt shaken and compelled to prioritize projects that addressed important societal issues. Hence, she chose to do films like 'Maatr' that tackled corruption and 'Shool' that highlighted social issues. Additionally, she worked on another film, 'Jaago', which focused on the subject of rape. Raveena's choices during that period reflected her strong desire to contribute to meaningful cinema and raise awareness about critical social problems.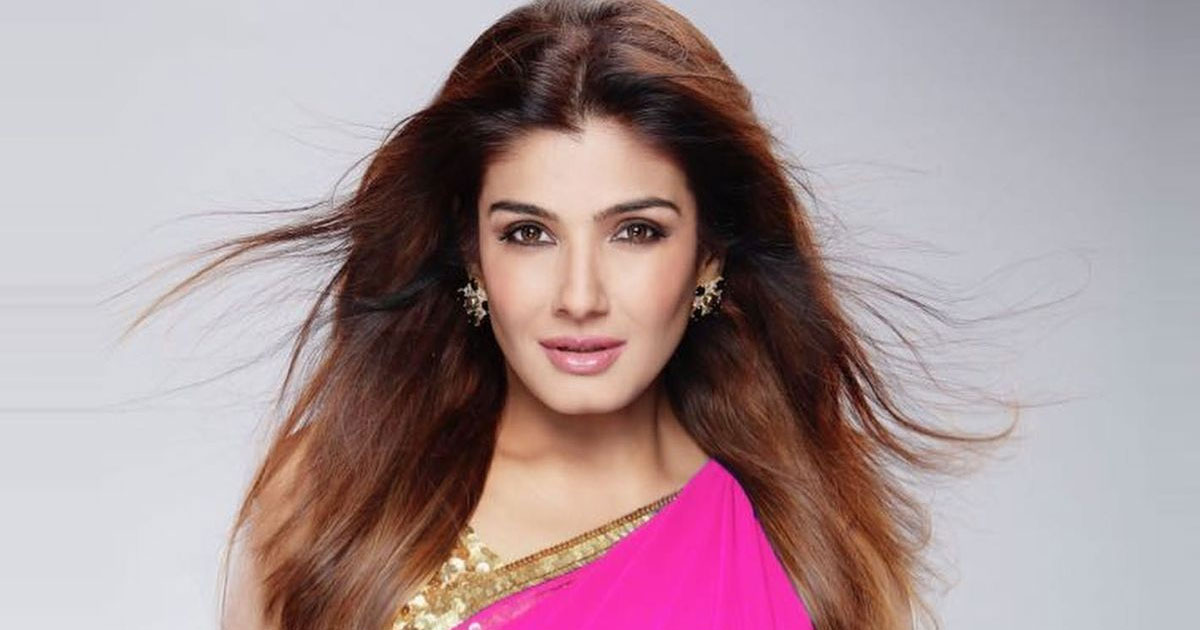 Raveena Tandon's Career Shift
Raveena Tandon further elaborated on her transformation as an actor, explaining that she underwent a significant shift in her mindset. She described herself as a commercial actor who experienced a turning point in her career. Recalling a specific incident while shooting a dance sequence with Suniel Shetty, she had a realization about the need to evolve and mature as an artist. Raveena started feeling a strong sense of monotony in her work, which led to a growing boredom. This realization prompted her to seek more diverse and challenging roles, pushing her to explore different aspects of her craft and break away from the monotony she had been experiencing.
Bollywood News: Vicky Kaushal's Adorable Blush As Fans Ask About Katrina Kaif At Zara Hatke Zara Bachke Promotions
Raveena Tandon emphasized her current preference for challenging roles, particularly those that tackle significant social issues. Recognizing the short memory of the public, she expressed the importance of keeping relevant social issues alive through her work. Raveena's dedication to portraying meaningful stories and shedding light on societal concerns remained a driving force in her career choices.
Click here for the latest news from Bollywood, Hollywood, South Film Industry, Bhojpuri and TV world… Click here to join the Facebook Page, Twitter Page, YouTube page and Instagram of Bollywood Mascot !