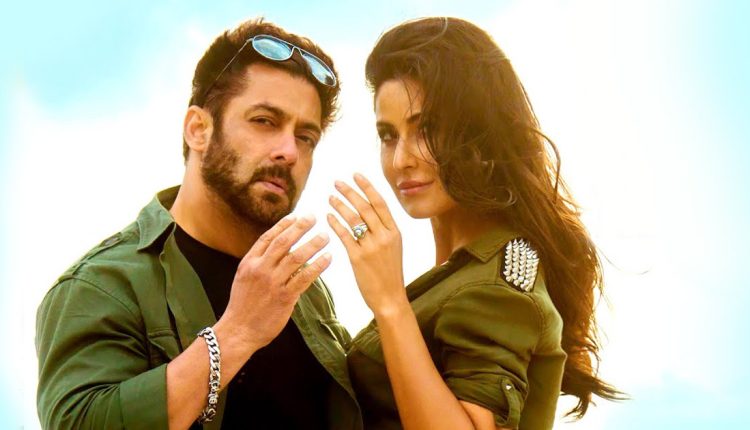 Bollywood News: Katrina Kaif's Solid Support for Salman Khan During Jail Visit Exemplifies Their Strong Bond, Netizens Highlight
Bollywood News: Katrina Kaif and Salman Khan share a deep mutual respect, according to their fans. In recent times, old photographs of Katrina standing by Salman during his challenging period have resurfaced on the internet, igniting conversations about her unwavering loyalty towards him. While many admire their bond, some have also raised concerns about the potential toxicity within their relationship.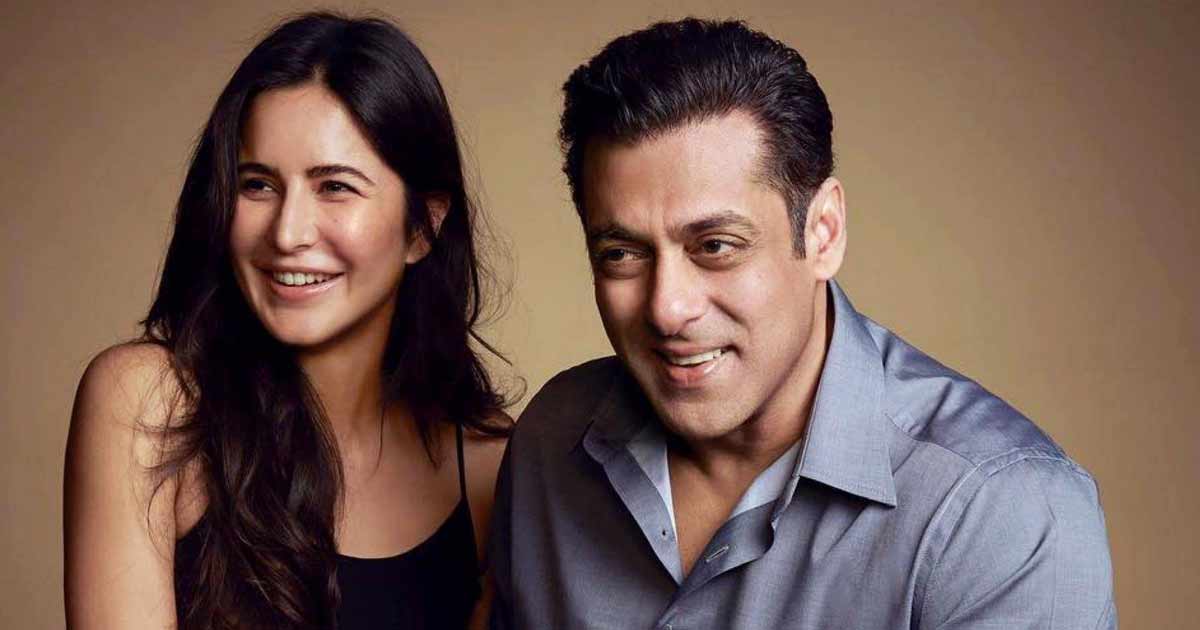 Katrina Kaif Jail Visit with Salman Khan's Family
Amidst the resurfaced images, Katrina Kaif can be seen standing alongside Salman Khan's family during their visit to him in jail. These pictures harken back to a time when Salman faced legal allegations, including the hit and run incident of 2002 and the blackbuck poaching case, resulting in his imprisonment.
Recently shared on Reddit, photographs depict Katrina Kaif in the company of Arbaaz Khan, Alvira, and various other members of the Khan family. However, the internet community finds itself divided in its interpretation of these images. While some perceive it as a demonstration of Katrina's loyalty towards Salman Khan, others view it as indicative of a potentially toxic relationship between them.
Strong Love Bond Between Bollywood Dabang and Katrina Kaif
One Reddit user commented on Katrina Kaif's emotions towards her co-star, stating, "Based on my understanding and reading, it's strange but Katrina was actually in love with Salman. I'm glad she moved on, but there's no denying that she genuinely cared for him back then. Both value loyalty."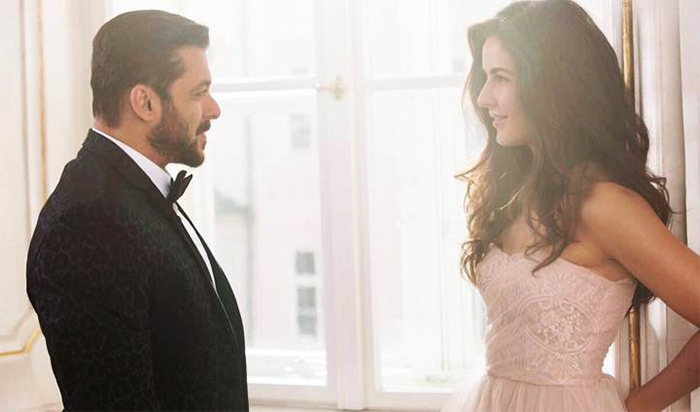 Another comment raised questions about Katrina Kaif's intentions, stating, "At least during that time, he was her boyfriend. What's puzzling is that she repeated the same actions in 2018, even going to pray for him with Arpita. Whether we like it or not, she never distances herself from him because he is the one supporting her. Whenever she faced failures, 'Tiger Zinda Hai' happened. He serves as her safety net."
Another Reddit user attempted to analyze the dynamics between Salman and Katrina and commented, "She had genuine love for him, but he mistreated her. That's why it's challenging to break free from abusive relationships. There was true love, but it was expressed in the wrong way."
A user on Reddit shed light on why Salman Khan holds respect for Katrina Kaif despite their past relationship. The comment stated, "This explains why Bhai (Salman) allowed Kat to move on and date Ranbir, yet ultimately welcomed her back into his life. She stood by him during his most challenging phase when he faced setbacks in his career, legal issues, and diminishing stardom. Despite all that, she remained loyal. Salman values loyalty."
"Maine Mauke Pe Chauka Maar Diya" – Ranbir Kapoor On Intimate Scenes With Aishwarya Rai
by u/SomeDesiGuy in BollyBlindsNGossip
Salman Khan and Katrina Kaif will reunite onscreen for the upcoming film "Tiger 3." Their last collaboration was in the film "Bharat," which Katrina stepped into after Priyanka Chopra's sudden departure from the project.