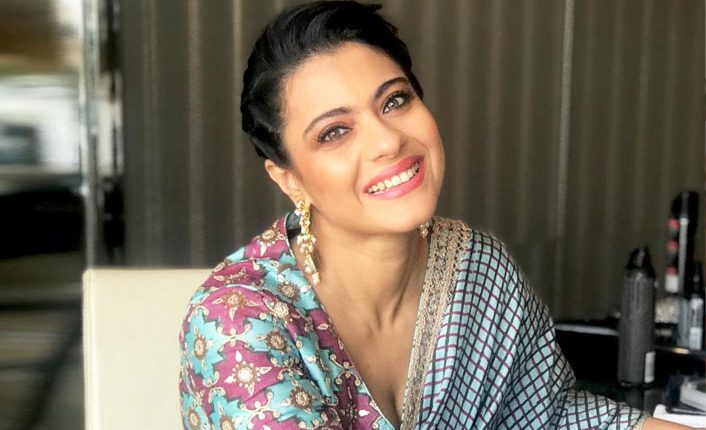 Bollywood News: Kajol Reflects on a Game-Changing Moment in Her Life – I Got Married at the Peak of My Career
Bollywood News: Renowned Bollywood actor Kajol is preparing to make her digital debut with the series "The Trial – Pyaar, Kaanoon," which serves as the Indian adaptation of the popular American show, "The Good Wife." In this enthralling series, Kajol portrays the role of a lawyer who confronts challenging decisions. During an interview, Kajol discussed the parallel between her character's predicaments and the tough choices she has encountered in her own life.
Kajol Opens Up About Life's Tough Choices: Marriage, Career, and the Bollywood Industry
In an interaction with IANS, Kajol revealed that she has faced several instances in her life that compelled her to make difficult choices. She mentioned how getting married during the pinnacle of her career and entering the film industry itself were significant turning points for her. Kajol admitted that joining the film industry was a game-changer because she was uncertain about her inclination towards it initially.
Sharing further, Kajol recollected her father's advice during that period. He had cautioned her to contemplate the decision thoroughly, emphasizing that once she embraced the film industry, its impact would be permanent, like an indelible paint on her face. Initially, Kajol had dismissed the notion, believing that she could easily remove the metaphorical paint whenever she desired. However, with the passage of time, she acknowledged that her father's wisdom had proven accurate.
Kajol Takes the Lead in "The Trial – Pyaar, Kaanoon, Dhokha" on Disney+ Hotstar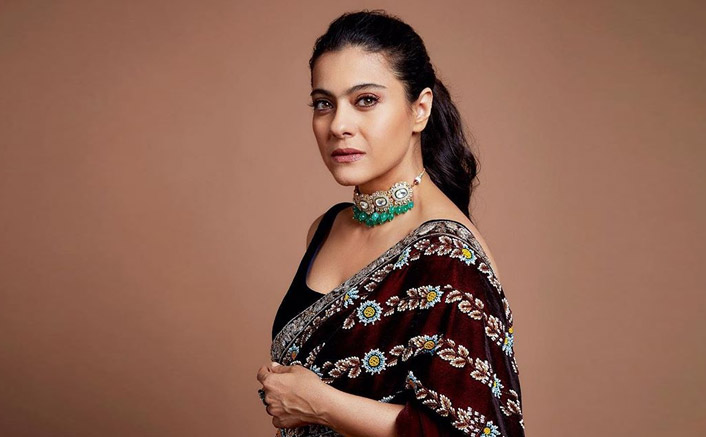 Unveiling a web of intricate choices, "The Trial – Pyaar, Kaanoon, Dhokha" delves into the captivating journey of Noyonika as she confronts the ultimate test of endurance following her husband's betrayal. Portrayed by Kajol, Noyonika Sengupta leads the cast, which includes Sheeba Chaddha, Jisshu Sengupta, Alyy Khan, Kubbra Sait, and Gaurav Pandey in pivotal roles. The series is a collaboration between Banijay Asia and Ajay Devgn FFilms, with Suparn S Varma directing. Streaming exclusively on Disney+ Hotstar, "The Trial – Pyaar, Kaanoon, Dhokha" is scheduled to commence on July 14th, 2023.
Navigating Moral Quandaries
"The Trial – Pyaar, Kaanoon, Dhokha" presents an intense courtroom drama, delving into the moral quandaries that propel Noyonika towards assuming responsibility for her family and asserting her independence. In a quest to establish her worth in the cutthroat legal arena, she grapples with intricate relationships while seeking justice for her husband. Noyonika encounters formidable hurdles determined by her destiny, as she navigates through demanding trials. The series is set to make its debut on Disney+ Hotstar on July 14, 2023.
Click here for the latest news from Bollywood, Hollywood, South Film Industry, Bhojpuri and TV world… Click here to join the Facebook Page, Twitter Page, YouTube page and Instagram of Bollywood Mascot !