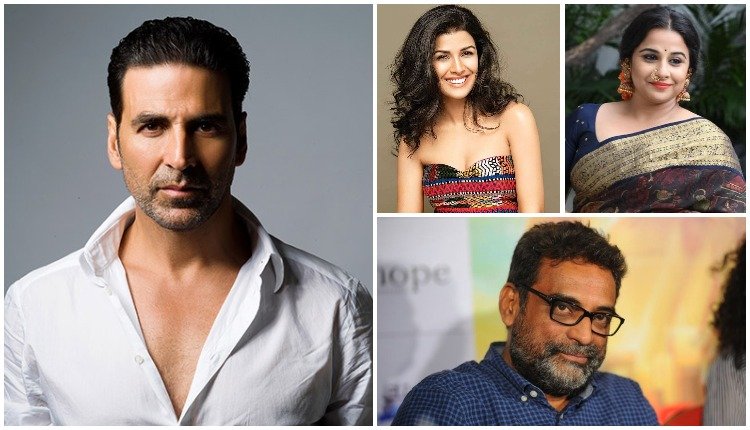 Akshay Kumar To Star in Bollywood's First Indian Astronaut film
Bollywood's first space film Chanda Mama Door Ke, which earlier planned with Sushant Singh Rajput, was later shelved due to unknown reasons. Now, according to the latest report, Gold actor Akshay Kumar to star in Bollywood's first ever Indian astronaut film. The film will be produced by R. Balki, Viacom 18 Motion Pictures, and Akshay Kumar.
According to Bollywood Hungama, R. Balki's Hope Productions & Viacom 18 Motion Pictures will be joining hands for Chanda Mama Door Ke which features Akshay Kumar in the lead role along with Vidya Balan and Nimrat Kaur, while two more Bollywood actresses are being locked for the project.
According to Bollywood Hungama, a source close to the development says, "Yes Viacom and Balki have come together for a film which will be the first ever Indian movie on astronauts. In fact, the film will be about sending a crew of chosen people to Mars." Source also added, "The said project is yet to be titled, but it will be directed by Jagan Shakti who has earlier been an associate director on films like Pad Man, Holiday, and Akira to name a few."
Other than this, reports also suggest that Akshay Kumar will also be co-producing the film. However, there is no official announcement yet.