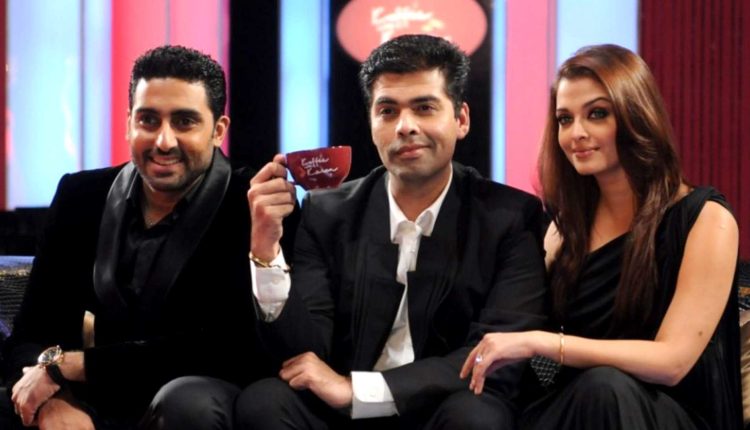 Aishwarya Rai Shutting Down Karan Johar's Question About Salman Khan in Front of Abhishek Bachchan
The television program "Koffee with Karan" hosted by Karan Johar is well-known for its entertaining and engaging content, where famous personalities often make candid and humorous revelations during the rapid-fire round. In one episode, Abhishek Bachchan and Aishwarya Rai were guests on the show, and a video clip from that episode has recently gone viral. During the show, Karan Johar posed a personal question to Aishwarya Rai about Salman Khan in the presence of Abhishek Bachchan. However, Aishwarya's unexpected response surprised not only Karan but also the audience.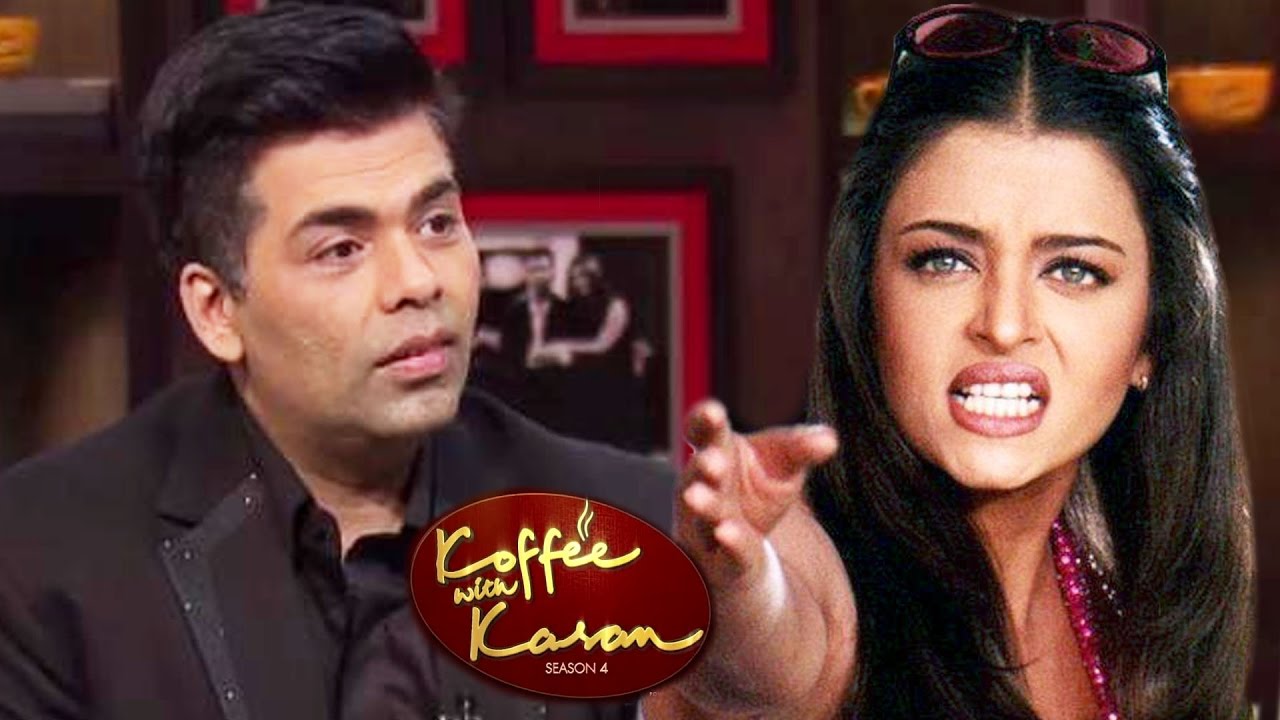 Karan Johar's talk show is known for his ability to get celebrities to open up about their personal lives, and many stars have made significant revelations while appearing on the show. Aishwarya Rai, who is often in the news, was asked a similar question by Karan Johar during her appearance on the show. In a viral video from the show, Aishwarya was questioned about Salman Khan in front of her husband, Abhishek Bachchan. Aishwarya confidently expressed her opinion, which left Karan Johar surprised. However, Abhishek appeared somewhat uncomfortable during the exchange.
Aishwarya Rai responded fittingly to Karan Johar's question
In a viral video clip, Karan Johar asks Aishwarya and Abhishek Bachchan who they think are the 'Khans of All Seasons' in Bollywood, mentioning the names of Shah Rukh Khan, Saif Ali Khan, Aamir Khan, and Salman Khan. Although Abhishek argued with Karan and suggested that there are other notable actors in the industry as well, Aishwarya's response to the question was so impressive that it left Karan himself surprised and speechless.
Aishwarya mentioned the Bachchan family
When asked about the 'Khans of All Seasons' in Bollywood, Aishwarya responded by suggesting the Bachchan family, stating that their influence on the industry has been consistent over time. Aishwarya's response was clever, as she emphasized her connection to the Bachchan family by saying, "We are Bachchans of all seasons, and my name is not Khan." Her statement demonstrated her pride in being a part of the Bachchan family.
Aishwarya Rai and Salman Khan first met on the set of Sanjay Leela Bhansali's film 'Hum Dil De Chuke Sanam'. Following their collaboration on the film, their relationship became closer, and news of their affair frequently made headlines. However, their break-up in 2002 was mired in controversy. In 2007, Aishwarya married Abhishek Bachchan, with whom she has appeared in several films, including 'Guru', 'Dhoom 2', 'Umrao Jaan', and 'Sarkar Raj'.
Click here for the latest news from Bollywood, Hollywood, South Film Industry, Bhojpuri and TV world… Click here to join the Facebook Page, Twitter Page, YouTube page and Instagram of Bollywood Mascot !