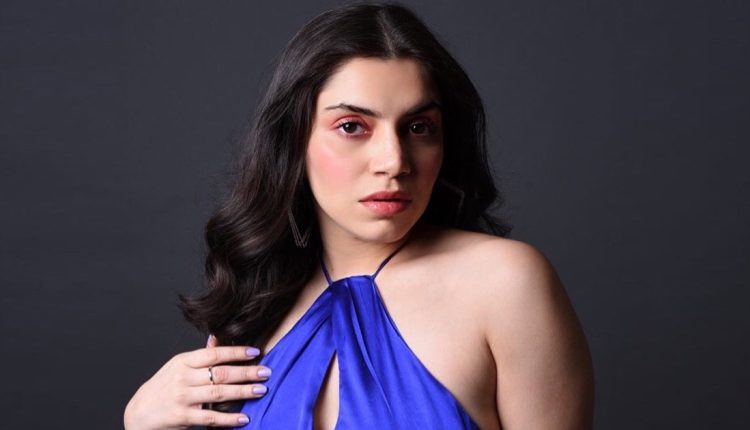 Actress Chrisann Pereira Arrested for Drug Possession in UAE, Family Claims She's Been Framed
Actress from Sadak 2 and Batla House arrested for drug possession in Sharjah, family alleges framing
Bollywood actress Chrisann Pereira has reportedly been arrested in the United Arab Emirates due to drug-related issues, which is a prevalent problem in the entertainment industry. According to the report, the Mumbai-based actress and dancer was apprehended at the airport with drugs and is now being detained at Sharjah Central Jail. Pereira has appeared in several movies and TV series, including Batla House (2019), Sadak 2 (2020), and Thinkistan (2019).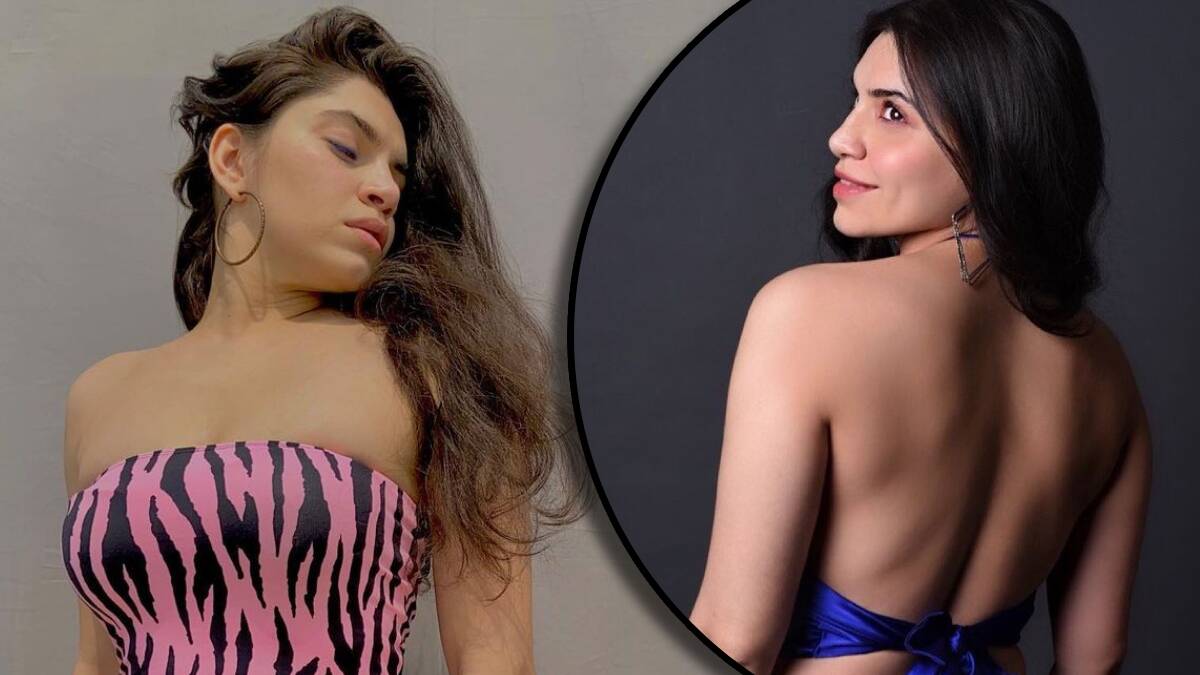 If you're not familiar with Chrisann Pereira, she's an actress who has appeared in movies such as Batla House (2019), Sadak 2 (2020), and the TV series Thinkistan (2019). Keep reading to learn what her family has to say about the recent incident where she was caught with drugs and subsequently arrested and detained in Sharjah Central Jail.
Chrisann Pereira broher says his sister is Innocent
Hindustan Times recently reported that Chrisann Pereira has been imprisoned at Sharjah Central Jail in the United Arab Emirates after being caught with drugs by airport authorities. According to the article, Chrisann's family believes that she is the victim in this situation. The actress's brother, Kevin, was quoted as saying, "Over the last two weeks, we have undergone emotional torture. Our sister is innocent and has been falsely implicated in a drug racket."
According to Chrisann Pereira's family, they have not been able to communicate with her since she arrived at Sharjah airport. Kevin explained, "The Indian Consulate informed us 72 hours later that she had been arrested and detained at Sharjah Central Jail." The family claims that Chrisann was deceived by an individual who called himself Ravi. They shared that the person contacted Chrisann's mother, Premila Pereira, through text message, asking to introduce her daughter to his talent pool team for an upcoming international web series.
The article also disclosed that the man, who called himself Ravi, arranged a meeting for Chrisann in Dubai after several discussions. The accused individual handled all of the preparations, and Chrisann was called to meet him at a coffee shop near the Mumbai international airport just before her departure earlier this month. Chrisann's mother explained, "He gave her a trophy, presumably explaining that it was part of the script for the audition and that she would need it for the audition. As a result, she took the trophy with her."
Chrisann Pereira arrived at the Sharjah airport
When Chrisann Pereira arrived at the Sharjah airport, she couldn't contact Ravi, which made her suspicious. Her mother stated, "On April 10, the Consulate informed us that Chrisann had been charged with drugs found in the trophy." At present, the Pereira family is attempting to communicate with Chrisann and secure her release. Kevin stated, "We've already hired a local attorney in Dubai, which will cost us Rs 13 lakh. We still don't know the official charges or if there are any fines. My family is preparing to mortgage our house because we heard that fines could be anywhere between Rs. 20-40 lakhs. It's been more than 13 days, and we haven't been able to sleep, eat, or rest because we're worried sick about her while the fraudsters are still at large."
According to Kevin, despite Chrisann Pereira's attempts to seek assistance from the Mumbai Police, it was of no use as the local police are not willing to file an FIR until they receive official charges from Sharjah.
Click here for the latest news from Bollywood, Hollywood, South Film Industry, Bhojpuri and TV world… Click here to join the Facebook Page, Twitter Page, YouTube page and Instagram of Bollywood Mascot !