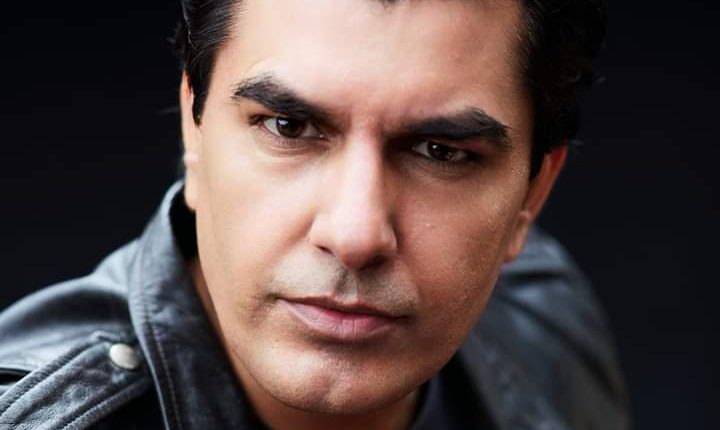 Abhinav Gautam will be seen in a completely new style in the new show, preparing fiercely
Abhinav Gautam is a famous Indian Model and Actor. He will be soon meeting his audience with a new project. During Lockdown He was working in many projects with full determination and this time he is coming with new character for his small and big screen audience hope his audience will love and appreciate him for his character.
Abhinav Gautam shared that he was inspired by Milind Sonam and Arjun Rampal Ramp walk and dream to be one like them. He is also a big fan of Amitabh Bachchan And made him a role model
and was sure that modeling and acting is his dream destination.
He was born in Uttar Pradesh Meerut for 12 yrs he was dreaming about making a career in the Film industry and modeling world and was successful in achieving his dream. He started his career in modeling In 2001 Gladrays Manhunt Mega model Pageant he was in the first runner up and be this journey take him to Turkey Istanbul for The World Pageant of Best Model of the world international Competition were Abhinav was the winner of the title Best Asian Model and made India proud in International stage. He learns acting from Emogo Acting School with Berry John and got training for dance from Shamak Davar.
Abhinav had done 60 National and International Ad Campaigns like Brylcreem Hair Styling Gel, Star Health Insurance Campaigns, Lodha group Ad Film, blue cross labs Ad film,Pran Potato Biscuits TV Commercial and Jio had given glimpse of his acting as actor. The audience appreciates his performance he was also successful in attracting audience in his music album hich was released by T Series.He played very important role in Ekta Kapoor Serial 'Pyaar ki yeh Kahani',Crime patrol,Savdhaan India,Episode crime show,web series.Abhinav Gautam is well known for his role in short film like Machish ki Tilli,Post heist and The Bride.